Canadian Edition

     Page 148

1969 Plymouth Road Runner.

Complete number matching car. VIN matches fender tag, matches engine, matches tranny, matches rad support, matches trunk body code. This car is about as original as they come these days. It needs restoration but is still wearing its original B5 blue paint so you can be sure no poor bodywork has been done to the car. The only thing I can think of that is missing is the radio. The floors and trunk are in great shape. It will need a right front fender and both lower quarter extensions. It has the # matching 383 with column automatic. I wouldn't doubt the engine has never been out of the car. If you are looking for a complete # matching project, this is an awesome one to start with as you won't have to look for those hard to find pieces as this car is very very complete.  The only thing I have done to this car since purchasing it a couple years ago was get it running and checked the compression, which was very good on all cylinders. The brakes don't work and the tranny only drives in 1st gear so it would need a rebuild but I was planning on removing the drivetrain completely and going over it all to make sure everything was okay.

1972 Plymouth 'Cuda 340.

Pictures of my old Cuda, hoping to start restoring soon.

-Unknown Owner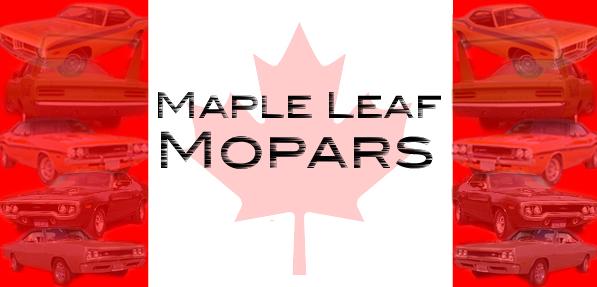 1970 Plymouth 'Cuda 440.

Original 440 4-speed dana 'Cuda. They made more Six Barrel cars than they did 4bbl Cuda's for 1970! I use to own one....the "
Time Machine 'Cuda
".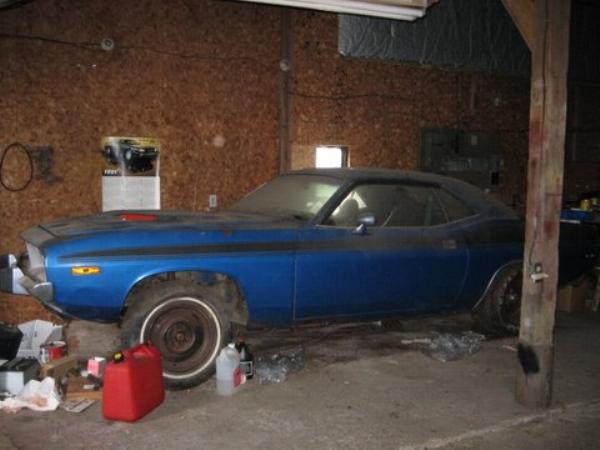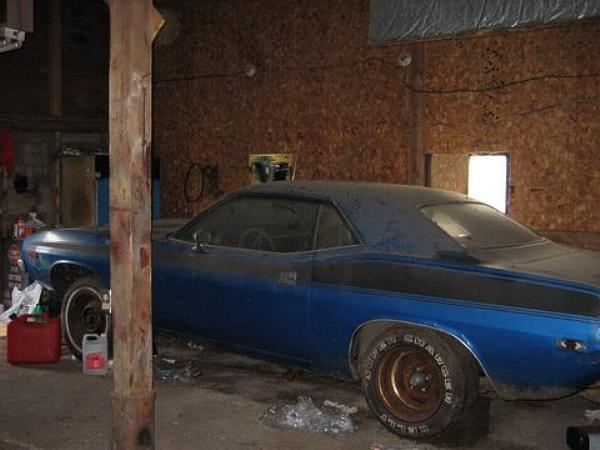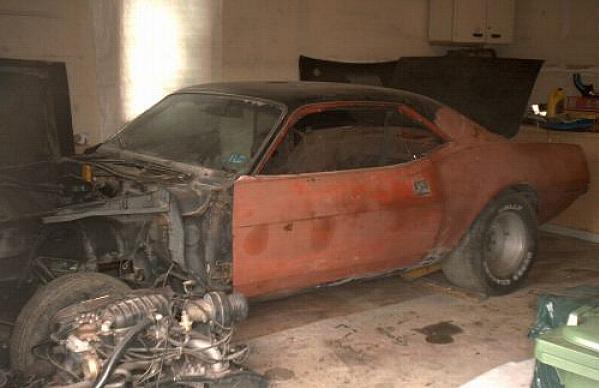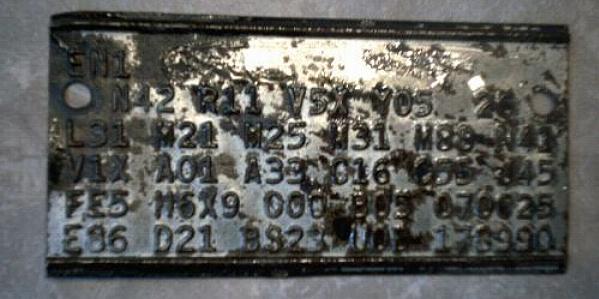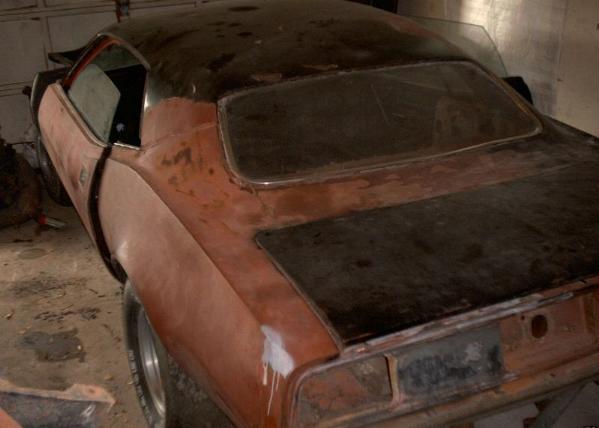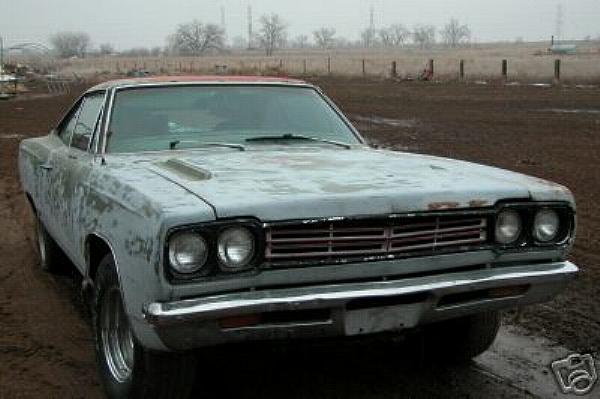 1968 Plymouth GTX.

Project car completely dissassembled on rolling wheels. No fender tag/broadcast sheet or engine. Solid body but would need front floor pan patches. Was originally an AC car and is an automatic on console. I disassembled car and have all the pieces I removed but there was a few pieces missing originally. Would be a very nice car when done. I was planning on having it sandblasted and totally redone, that is why I took it all apart and now have no time to finish.