Canadian Edition

     Page 147





1970 Dodge Challenger.

Looks like Canada eh...but...

Hello, my name is Stefan and I am from Bulgaria. This is what I found one day! Blue Dodge Challenger siting in a farm land. This car is only one in my country! The engine is 6cyl. whit 3 speed gearbox! Now I search more infos about this car.

-Stefan

1969 Dodge Charger R/T.

Yep underneath that pickup body sits the unibody of a '69 Charger R/T. Not any old R/T either but a 4-speed dana car!!! More pics and the complete story coming up in January 2007's
Mopar of the Month.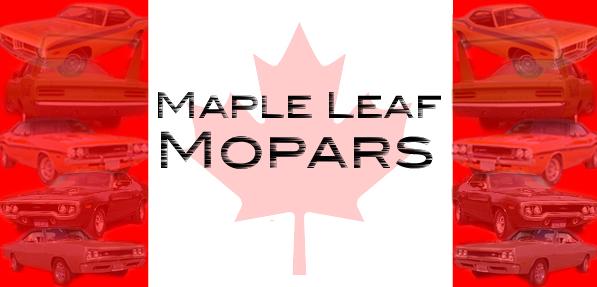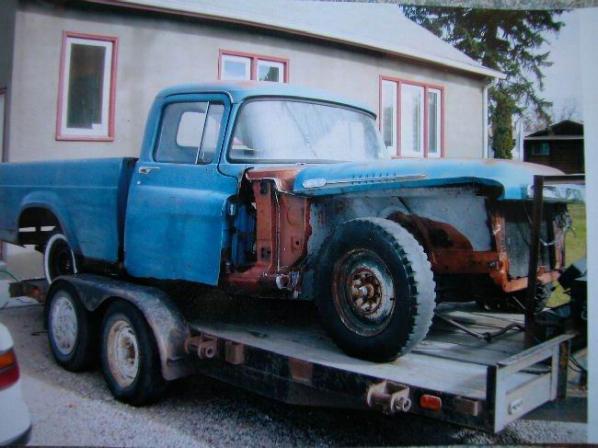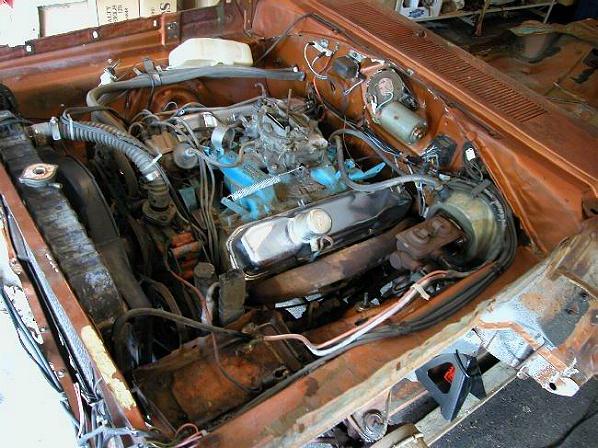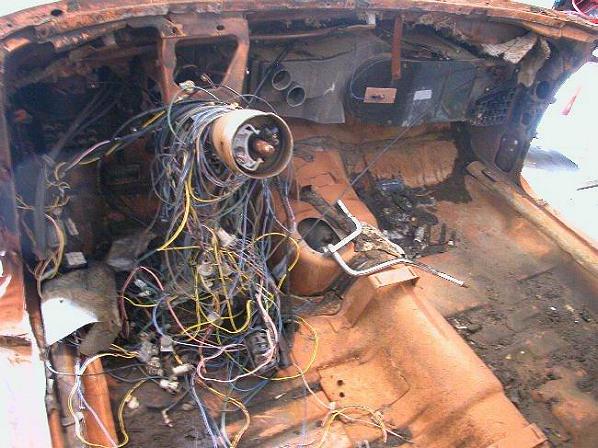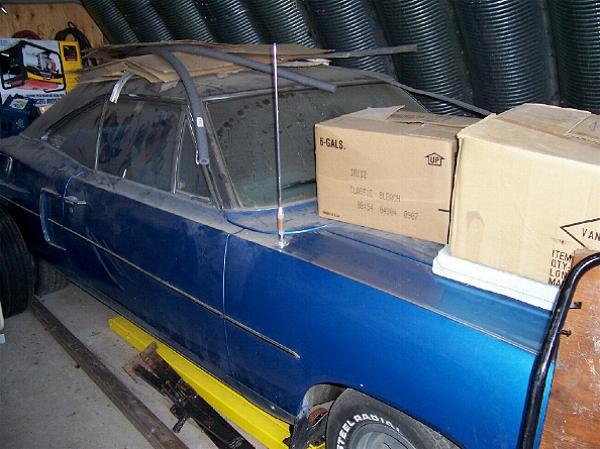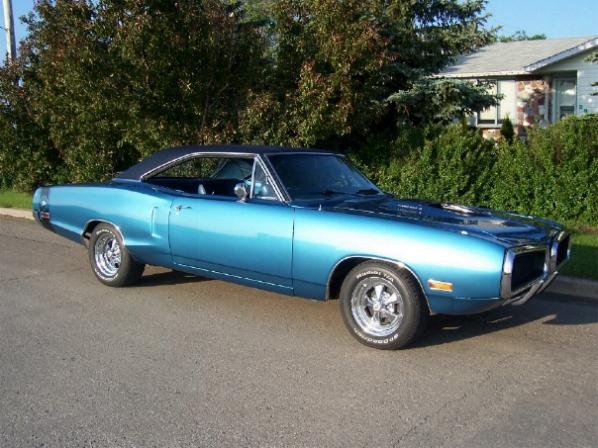 1970 Dodge Coronet.

I was just finishing up the B5 Coronet that I found in the shed. Another success story, they are out there!!!

P.S. Great site!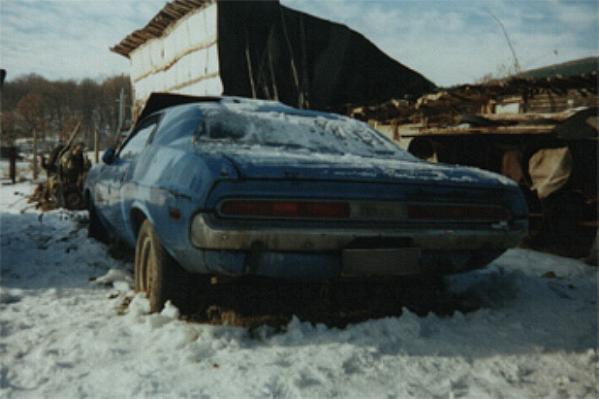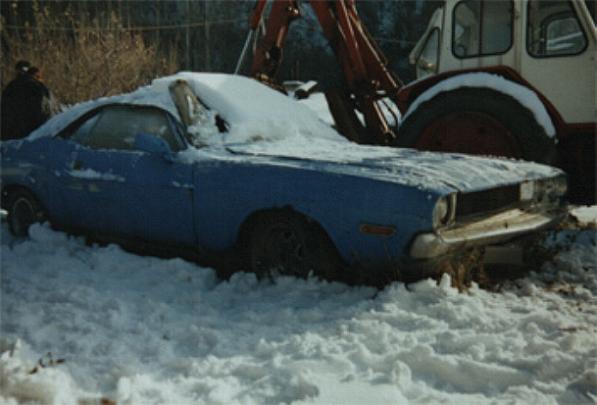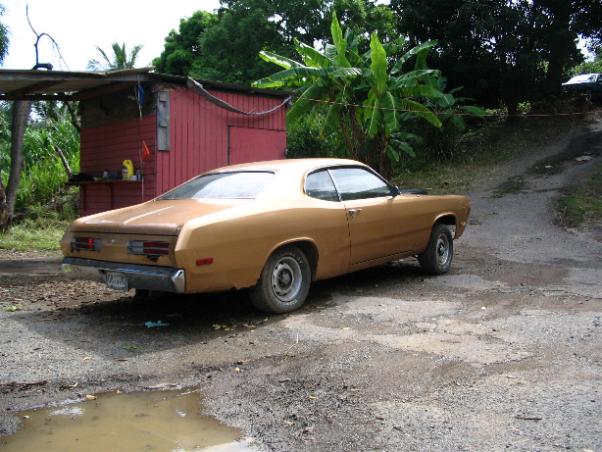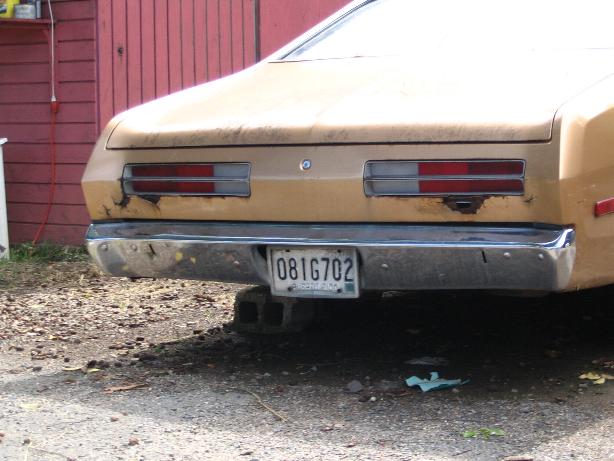 1972 Plymouth Duster.

In keeping with the International  flavour of this page...

I was recently in San Juan, Puerto Rico on vacation, a buddy is living there. I know that this is not a Canadian Mopar but I thought it was kind of cool . I think it's a Duster but I'm not sure , so I call it EL Duster.

-Thanks Steve