Canadian Edition

Page 241

January 2015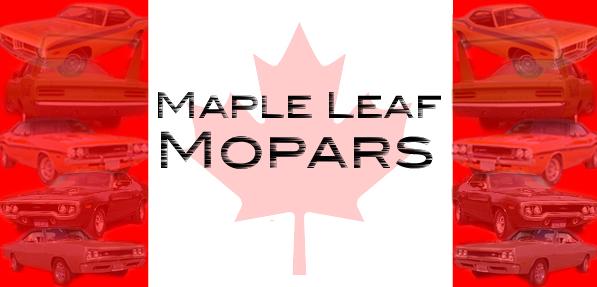 1970 Plymouth Hemi GTX.

Here is another update car....this one from
Page 137
. It was also the
Mopar of the Month for November 2006
. You can see quite a few more before pictures there and read more about this car. Alan Gallant ended up doing all the assembly work on this one and you view all the restoration work there:
This Hemi GTX was completed for Moparfest 2011 and that is where I took the last few pics. The car was sold a short time later. I was told it was not rebodied but built around what good sheetmetal was left....discuss amoungst yourselves....I will say that FK5 sure is a hard colour to take a good picture of...the car was quite striking with the Burnt Orange and White Interior in person.