Canadian Edition

Page 201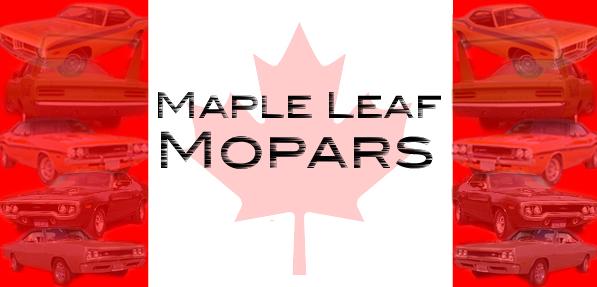 1972 Plymouth Barracuda.

Found this car in Manitoba. Had running 318 and auto trans. Was very rough, owner wanted $5000 dollars. He eventually sold that to someone in Edmonton.

-Johnathan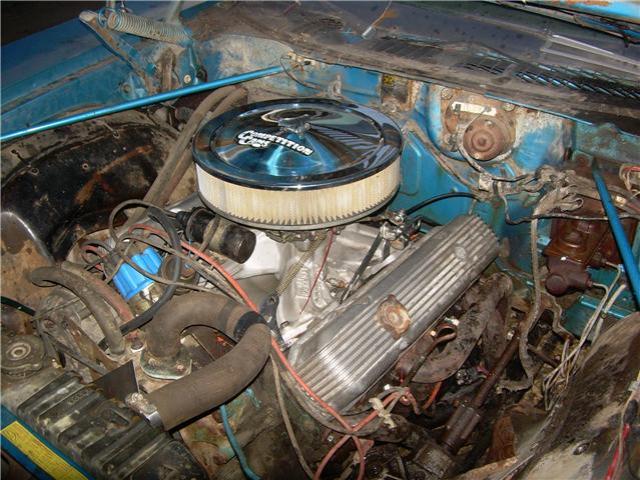 1970 Plymouth Sport Fury.

Found this beauty of a C body just inside of Saskatchewan.  Picked it up for 75 dollars. Has running 383 Magnum, and 8 3/4 suregrip. Currently liscned and can wrap some mean donuts. Also its gonna get a 4 speed conversion.

-Johnathan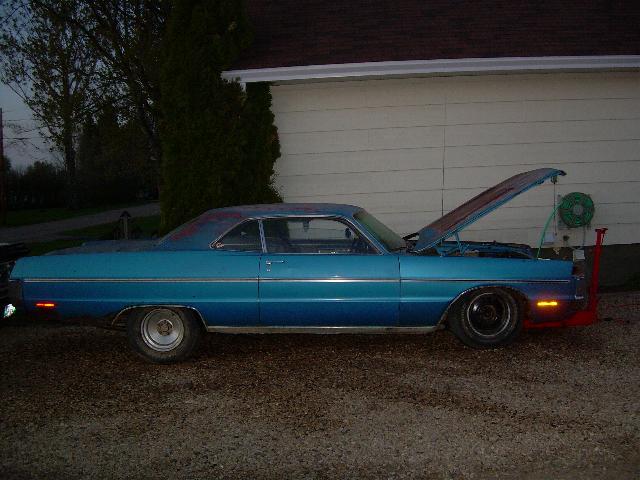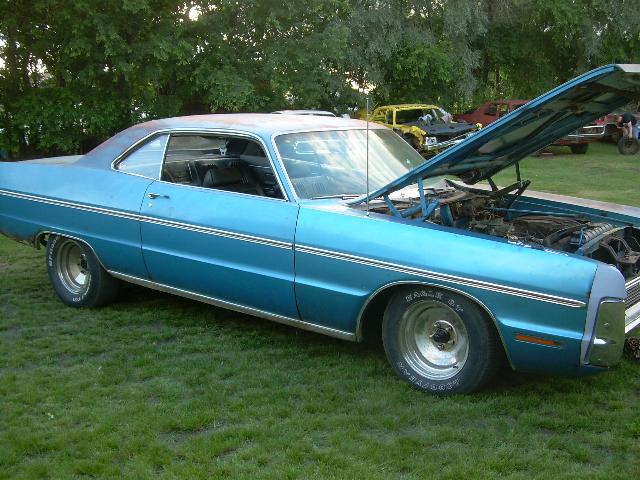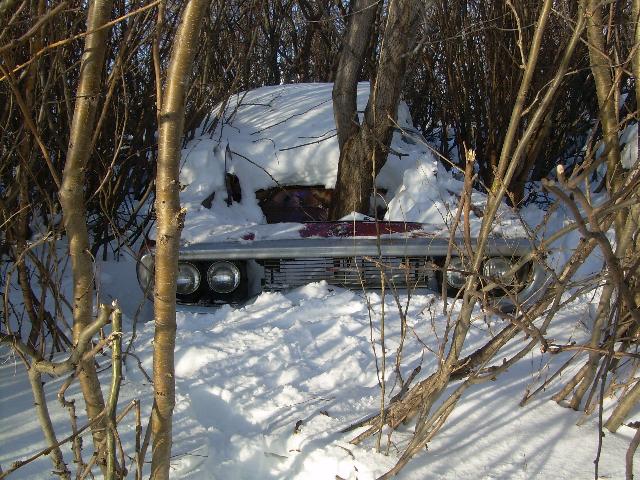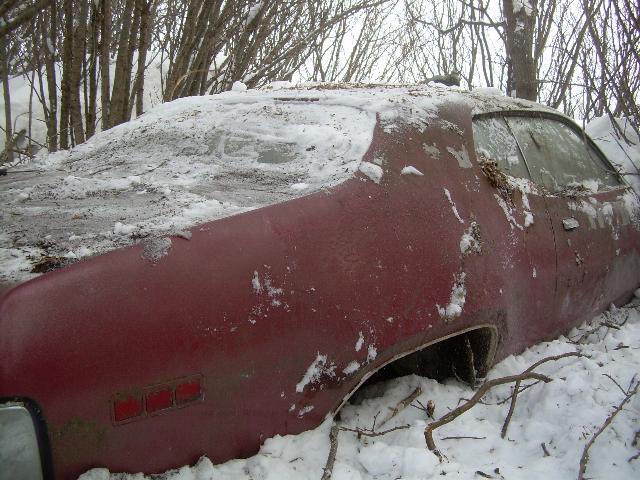 1971 Plymouth Satellite.

Found a nasty old street machine, lurking in the bushes. It was once plum crazy purple, white vinyl top car.  Contacted owner and he said take her. By the way the tree came with for free.

-Johnathan