Canadian Edition

***Page 200***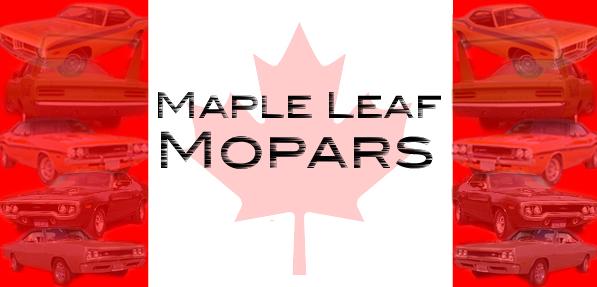 1969 Dodge HEMI Daytona Charger.

The "Roll Your Own" Hemi Daytona Charger!!!

The owner Steve in Calgary did the restoration on this original Canadian Hemi Daytona Charger. He is a bodyman by trade. Interesting fact is that he named his daughter  "Daytona"...no kidding!

I think I talked to the original owner once....a guy with money...and a car guy...he told me he had a Hemi '500' new and rolled it after a year...it was orange and 4 speed...he had bought it new from Crosstown Dodge in Edmonton....HAS to be the same car!?

The car was obviously parted out years ago for the powertrain...note the rad support cut out?

Galen even found the original tag on a Daytona clone in California....

Steve 'found' the numbers match engine...unfortunately he told another wing car collector/Dairy Farmer (with more money)...who went and bought it.  The other guy already has a Black (white wing) Hemi Daytona 727 also sold from Crosstown Dodge in Edmonton...this car has under 10k miles and has been restored.

Crosstown Dodge was the highest volume Dodge dealer in North America in late 60's/early 70's...Northern Alberta oil boom....and this dealership is still going today!!!

Steve bought the car a long time ago and no he didn't get it 'cheap'

-Kori