Canadian Edition

Page 202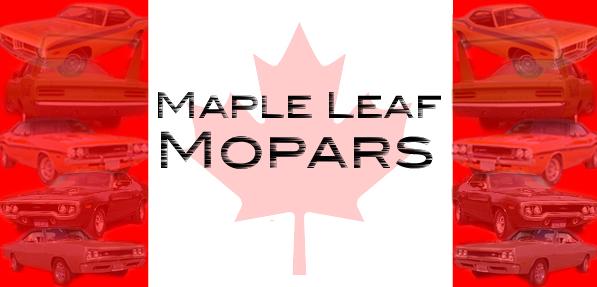 1971 Dodge Demon.

Bought in Manitoba for 800 dollars.  Original 318 3 speed manual. Just about beyond fixable.  Ended up selling car because it needed every piece of sheet metal.

-Johnathan

1971 Plymouth Duster.

This is a 340 4 speed car.  Car hit an approach going a 100 mph.  It hit so hard that the driveshaft bent in half.  This car is not fixable. Found in Manitoba.

-Johnathan

1973 Dodge Dart Sport.

This one was an original 340 4 speed car.  Owner put the motor into a Ford Stepside truck. Found in Saskatchewan. Bought for 75 dollars w/o any drivetrain.

-Johnathan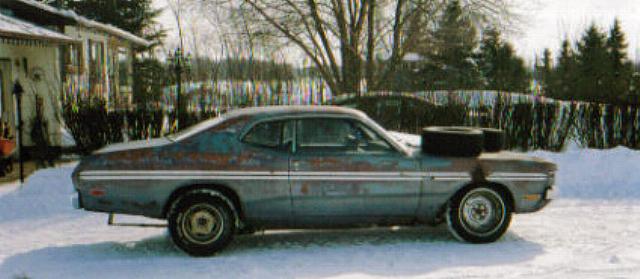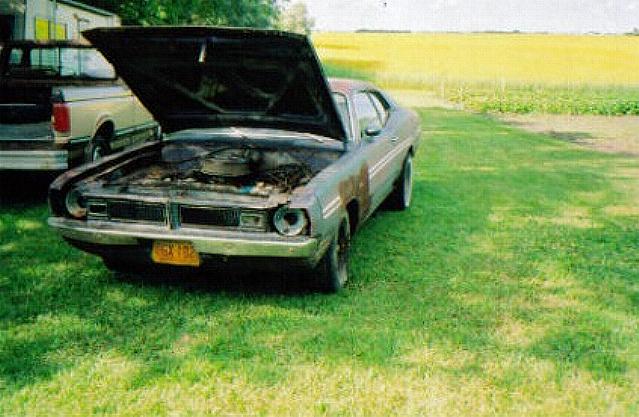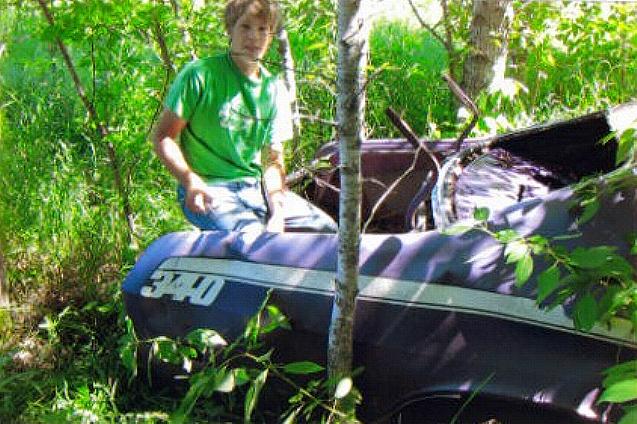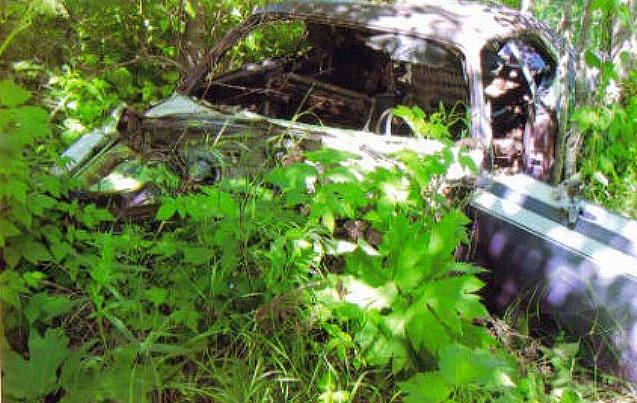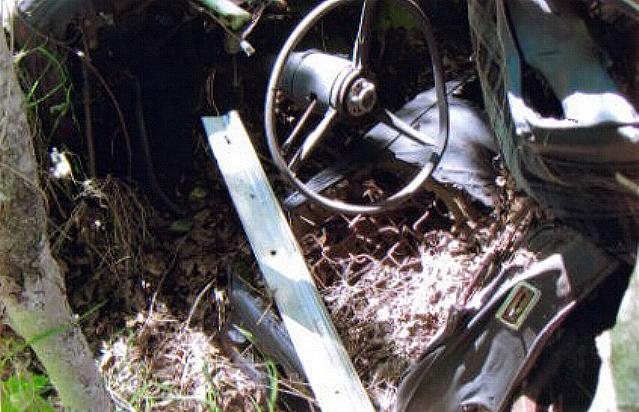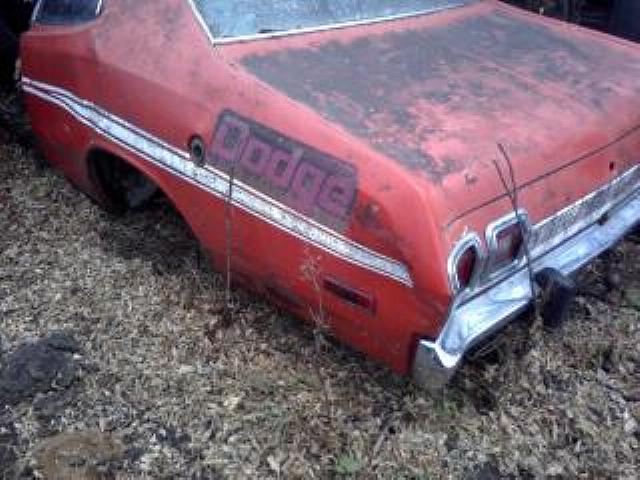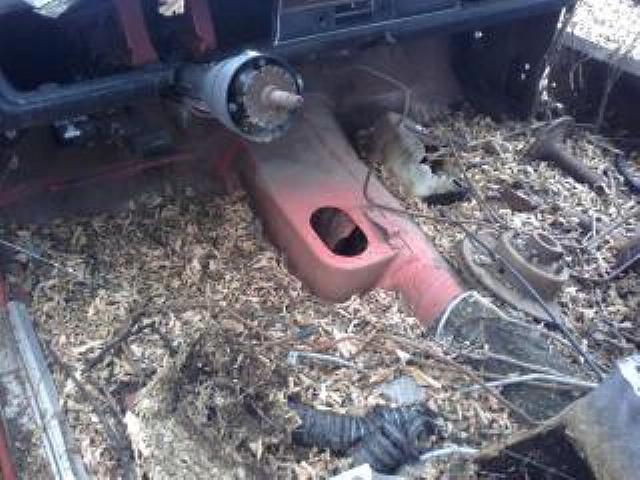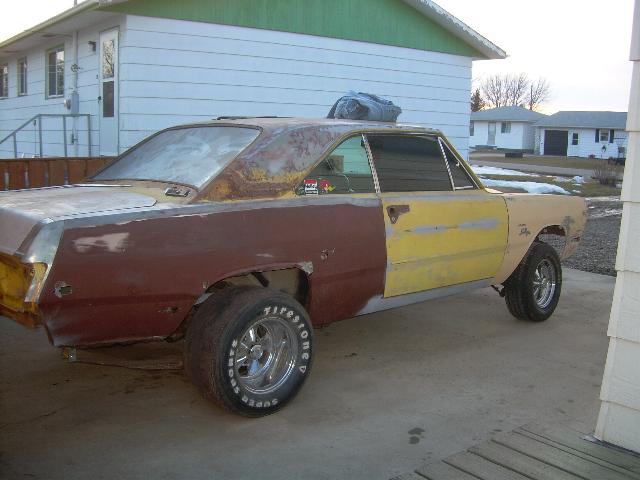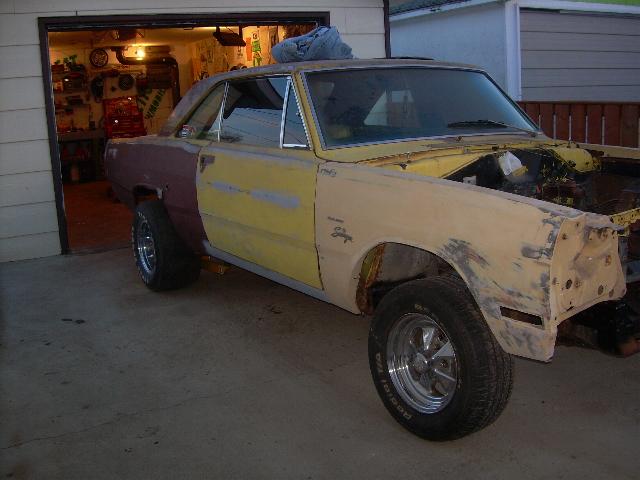 1971 Dodge Dart Swinger.

Found this one in Manitoba tucked back by a machine shed. Previous owner installed 440 and fiberglass frontend.  Purchased the car for 500 bucks. Currently getting restored also getting a 4 speed conversion and a 600 horse 440.

-Johnathan