Canadian Edition

     Page 194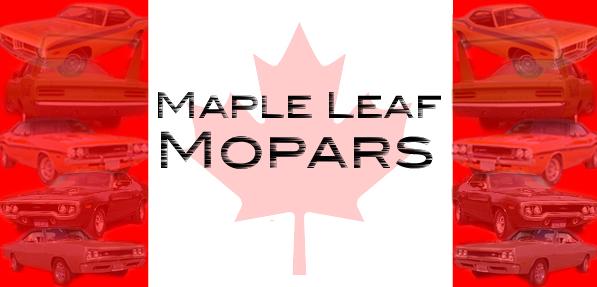 1971 Dodge Challenger.

Factory Sunroof Challenger that is FOR SALE! It was bought in Florida but is now in Alberta. Please contact Stan if you are interested at
csbroda@gmail.com
The Daytona is a clone...yeah I asked!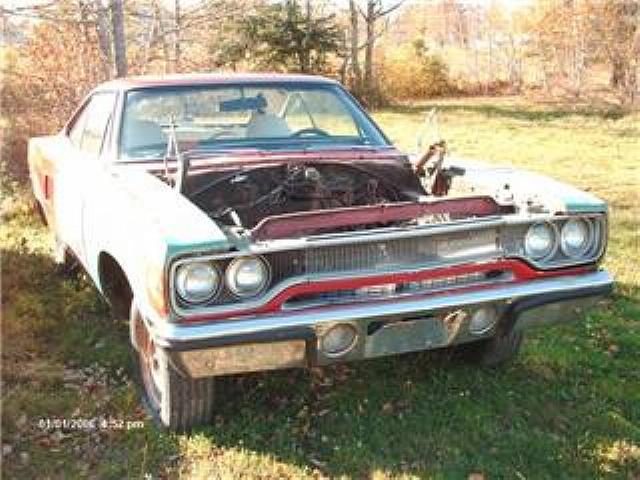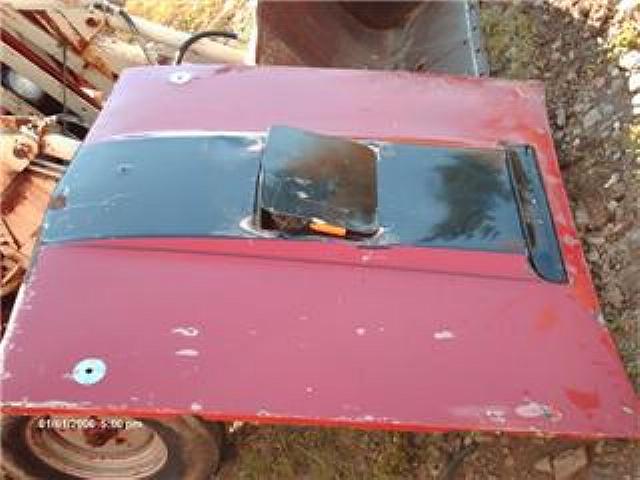 1970 Plymouth Road Runner.

Rallye Red with a white bucket seat interior 383 4-speed Road Runner equipped with the air grabber hood waiting for a resto in New Brunswick.

-Carl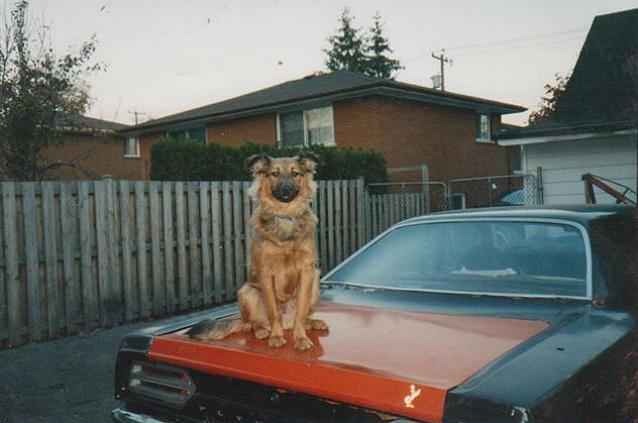 1970 Plymouth Road Runner.

Looks like the Coyote did catch the Road Runner after all....LOL

-Les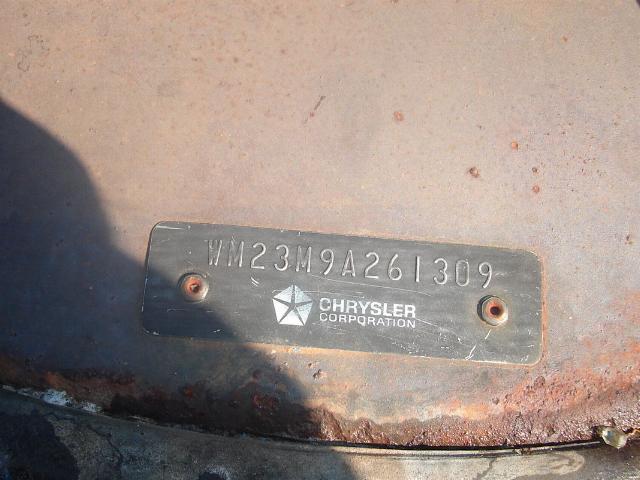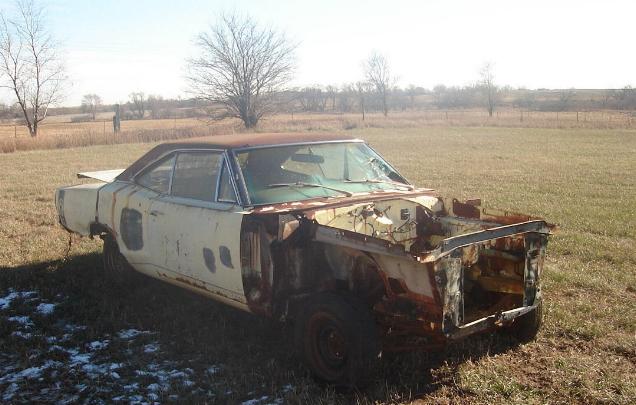 1969-1/2 Dodge Super Bee.

Yep this poor car started out life as a Y2 - 1969 Six Pack Super Bee!