Canadian Edition

     Page 195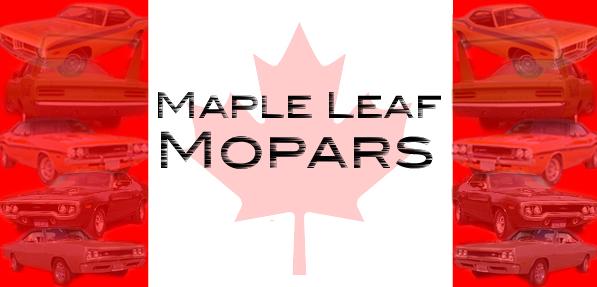 1965 Plymouth Sport Fury Convertible.

The third is a 1965 Plymouth Sport Fury convertible, sitting since 1969. The engine was removed, and rebuilt for Tractor Pulling in the "Farmer's Dream". It was mated to the front of another 383 4bbl. They ran it twice, filled it with oil, and shelved it until 2003. My dad bought the car in 1984 with the intention of restoring it, but it sat in the grass where it is seen in the pictures since then. I wanted this car since I saw it. Finally, in 2003 it was mine. It took me three years to restore it from subframes up. I did everything myself except the windshield and the installation of the Borla exhaust. I mean everything. It needed the subframes repaired, new floors, trunk floor, full quarters on both sides, I sewed this new interior, top, body and paint, and I could go on. The total cost for parts was only $7000.00. Of course, my labor was "free".

It is one of 10 Canadian built 65 Sport Fury ragtops with a 4 speed, and there are likely no more than 1 or 2 other original black ones left. I know that it is not typically considered a Muscle Car, but tell that to the 2007 Daytona Charger that got a big surprise.

Another good one saved!

Thanks for the great job on the site!

-James

Great job on saving the Sport Fury James! The car looks great!

1970 Plymouth Cuda.

I have drooled, and cried over the pictures on your site for a number of years now and finally decided to write in.

I am submitting pictures of a few cars. First is the 1970 383 Cuda. I saw this thing in this condition back when I was in grade 12 in 1985. These pictures were taken in 2007.  Maybe it is a sign that I should buy it, but I dont know what I would do with it.  It was obviously in a fire. The original engine and trans are still intact, but that is about it.

-James

1964 Plymouth Barracuda.

Second, is a 1964-66 Barracuda. This thing is complete, but up to its frame in a swamp, so the bottom is probably rotten. It is a 273 car with buckets though. I'm sure it is for sale, but again, probably rotten.

-James