Canadian Edition

     Page 193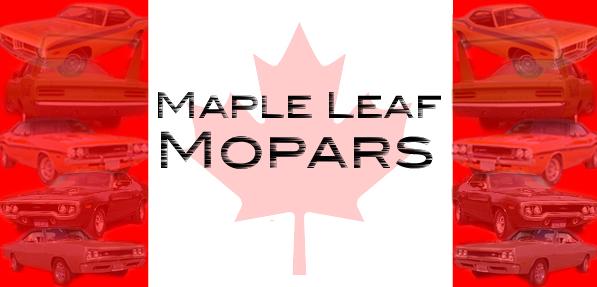 Quebec Wrecking Yard Pictures.

Part 2 of 2.

A friend of mine took these pictures in a local junkyard. ( small town in Québec ) The guy has a lot of Mopars ( Road Runner '69 - '70 - '71 - '72 - '73 ), Dusters, Cudas, Challengers, 2 Rebel Machines and a few Chargers. I hope you will enjoy the pictures as much as he did when he took them!

The picture of the 1972 Road Runner and the 1972 Camaro in front of each other are our cars.  We really like your website, keep going !    

-Michel and Christian