Canadian Edition

     Page 188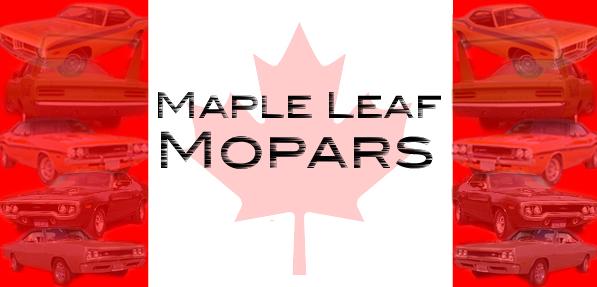 1971 Plymouth Barracuda Grand Coupe.

Here's few pictures of my old 1971 Barracuda. I bought this car in 1985 at Montreal (in Quebec)and resell it now to a guy who want to fix it but he decided to sell it to a scrapper for metal.  The biggest mistake I did is to dont keep it...This car was very rare cause I never saw another one with an original half vinyl top like mine. 318 c.i. long bench, 2 color leather, with column shift. Original color was yellow. I still have the build sheet of the car.

-Louis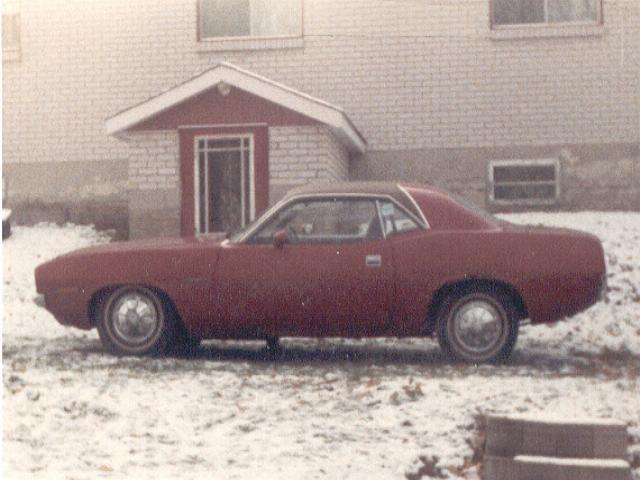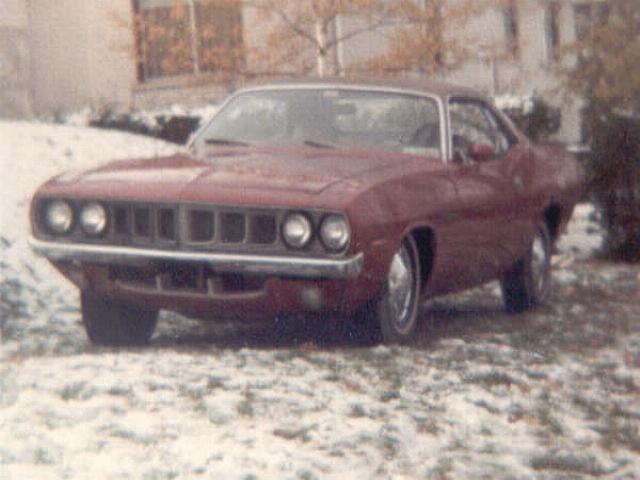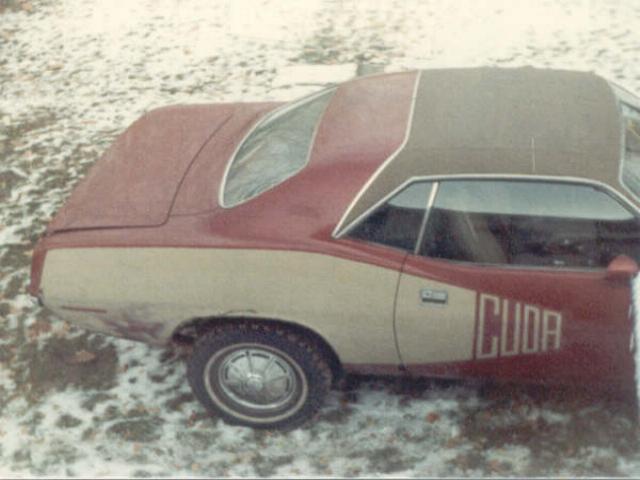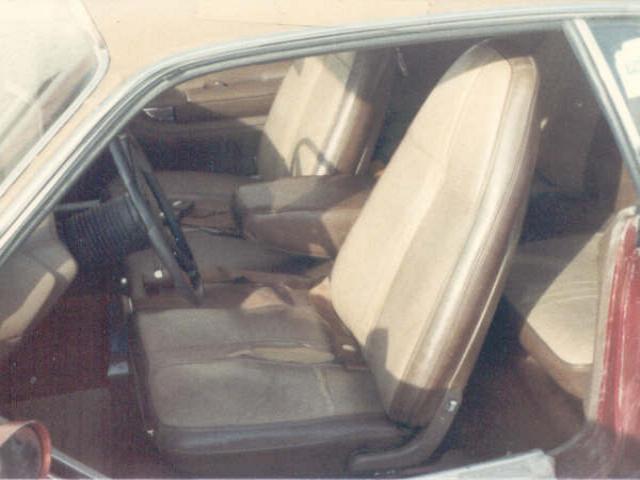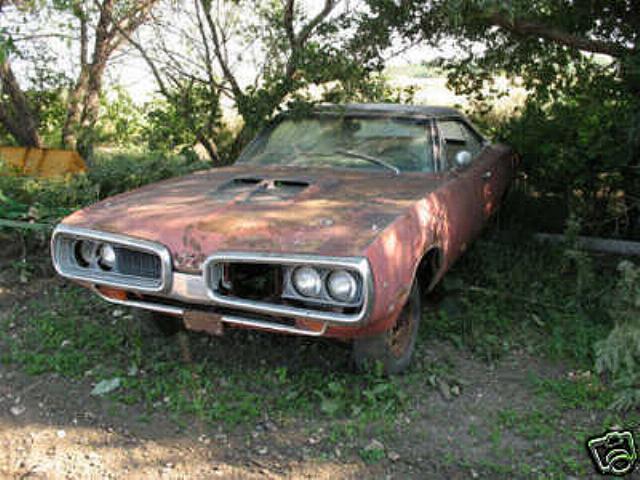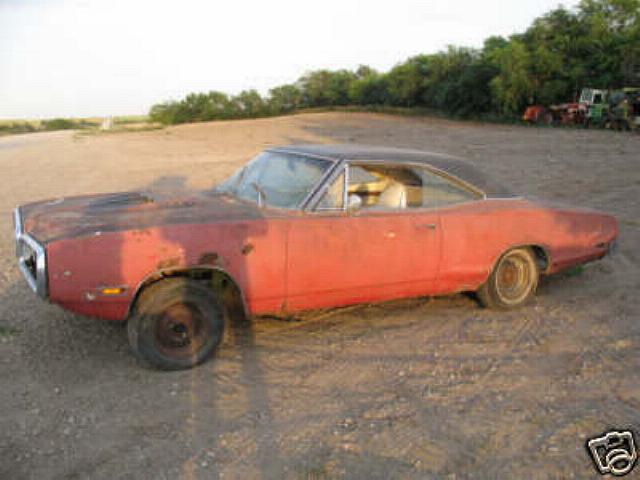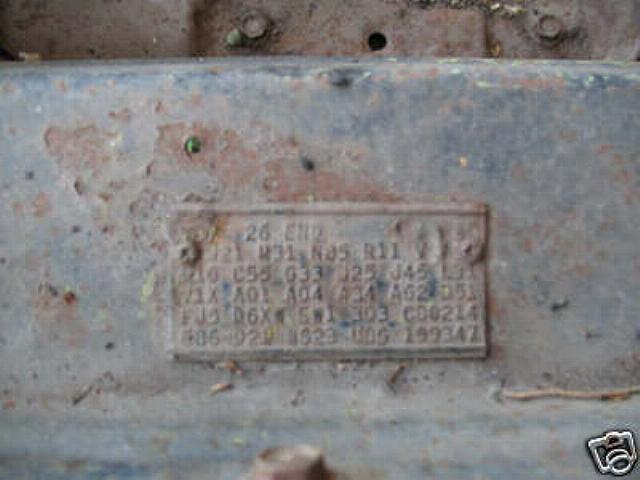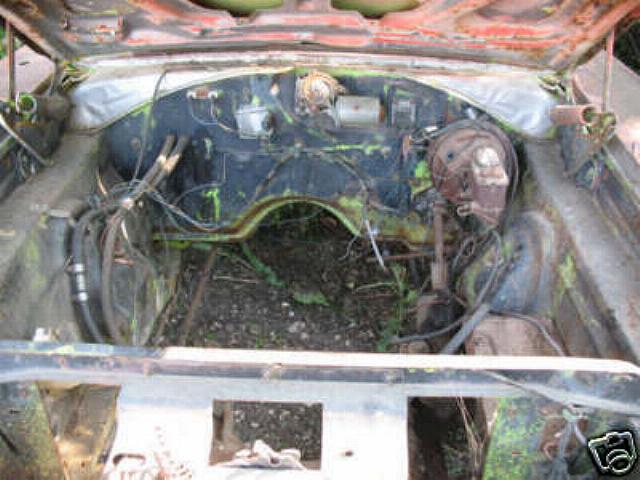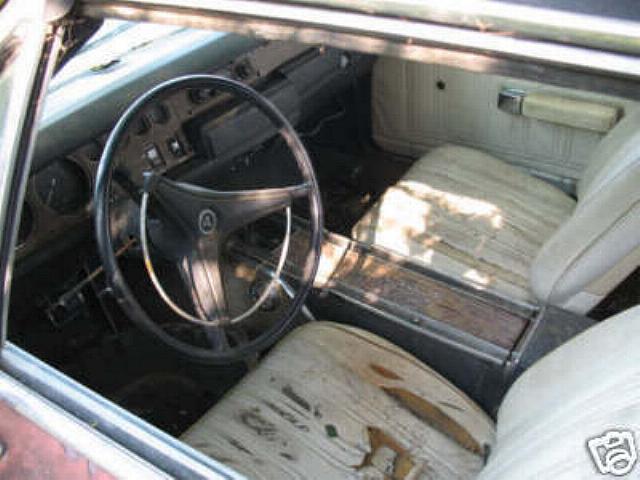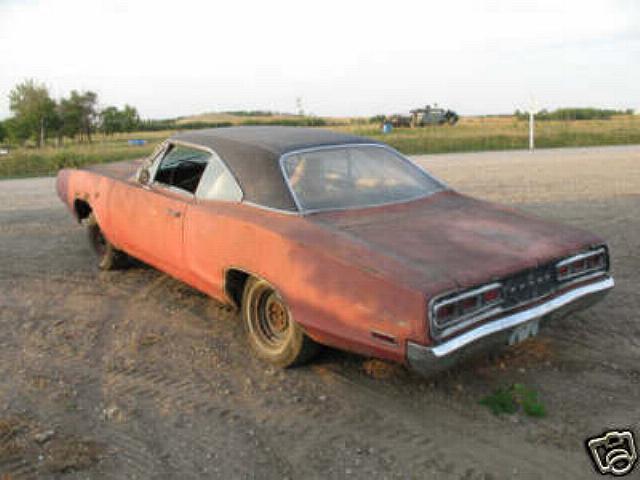 1970 Dodge Coronet R/T.

For sale 1970 Coronet R/T. One of 164 shipped to Canada. 405 total Built. I have Fender tag and buildsheet. Factory lime green, white interior. supertrack pak car, 4:10 powerbulge hood. Disk brakes. I have the 4 speed and shifter. no motor. the car is rust free in truck and floor pans. needs outer quarters, and full restoration. Fender tag reads.

YO 26 End

M21 M31 N85 R11 V

C16 C55 G33 J25 J45 L31

VIX AOL AO4 A34 A62 B51

FJ5 D6XW EW1 303 COO214

E86 D21 WS23UOG199347