Canadian Edition

     Page 187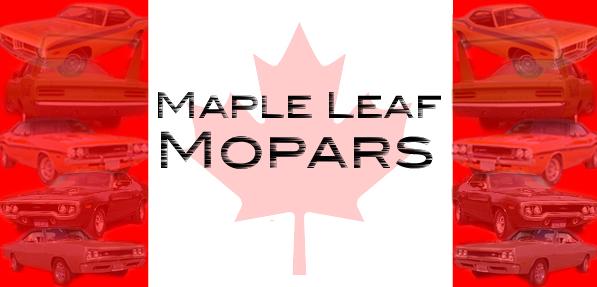 1971 Plymouth Road Runner.

More pics of the Road Runners from the previous page. Pretty neat machine! FJ6 383 4-speed car with an Air Grabber Hood. Check out the second fender tag...have you ever seen that before?

-Dave 

1970 Plymouth Road Runner.

Well it turned out to be a 383 car, not a 440 Six Barrel car like first thought. Still a very cool machine. Thanks for the pics Dave!!!