Canadian Edition

     Page 186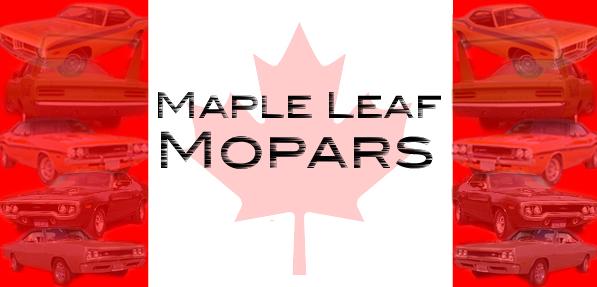 1971 Plymouth Road Runner.

Sorry about the bad pic but its the only one that turned out.

-Nick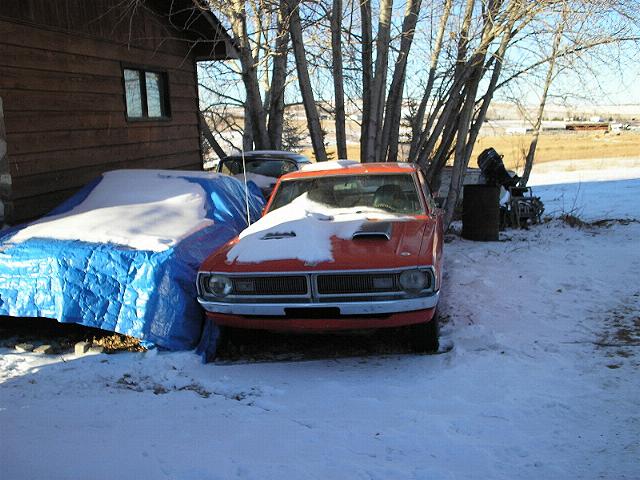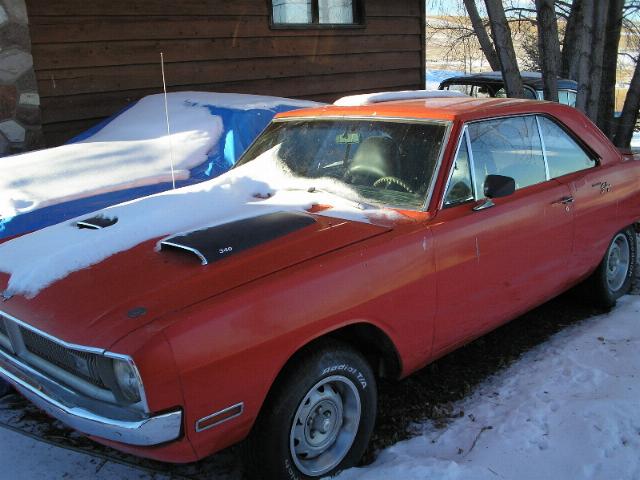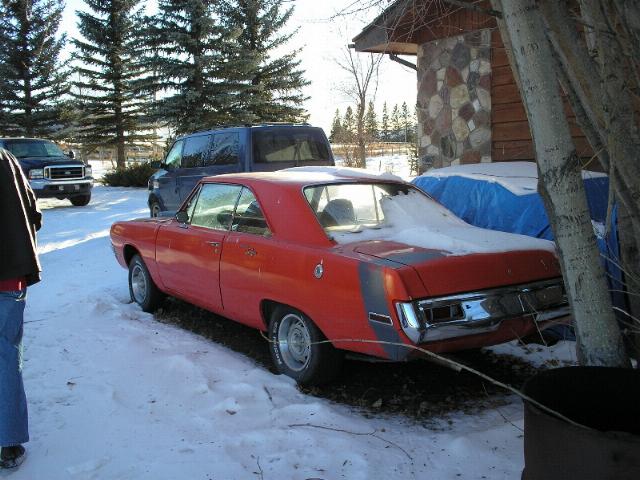 1970 Dodge Dart Swinger 340.

Wow pretty near A-body just to be sitting there.

-Nick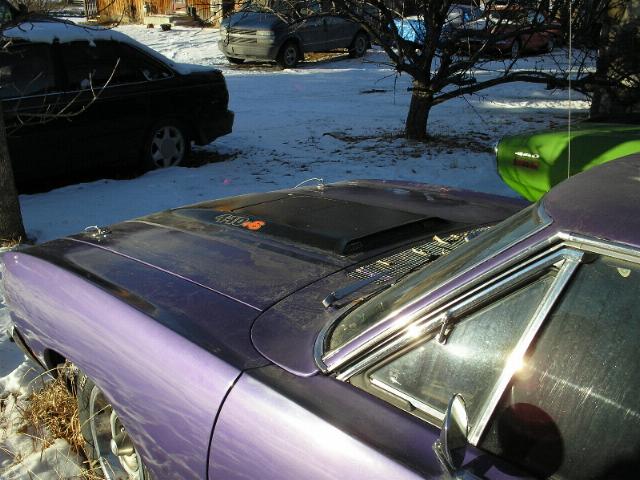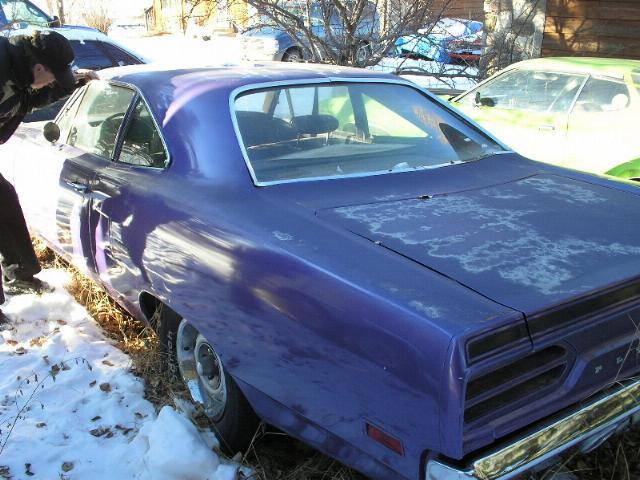 1970 Plymouth Road Runner 440+6.

Same guy with the Swinger has a FC7 Six Barrel Road Runner sitting outside in the weather.

-Nick