Canadian Edition

     Page 185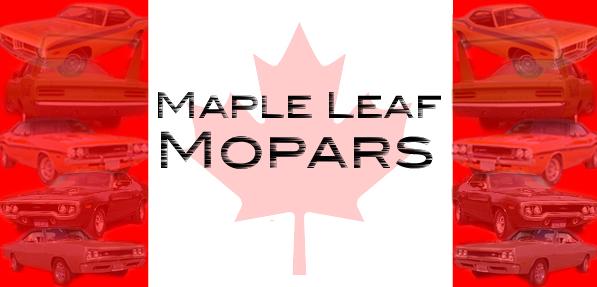 1970 Dodge Challenger R/T.

How about a "Garage Find" to welcome Sept. 2008 in. A buddy spied this in the Auto Trader a few years back for sale by a "Repo Depot" and won it by sealed bid...go figure!

It is a legit 440 Magnum 4bbl Challenger R/T, that was sold new with an auto tranny and the cool slap stick shifter spinning a hefty 4:10 Dana Sure Grip rear axle. Yep this one is a fairly uncommon A32-Super Performance Axle car, next best thing to a 4-speed! Seems like the car was built for speed, with no radio and the lack of stripes to hold this R/T back, but was sprayed EK2 - Go ManGo, hardly the colour to blend in nicely with the scenery...that must be the reson it was repainted black lol

Along with the original fender tag, two nice broadcast sheets were found and yes this one was coded for 15 x 7 rallye wheels and E60 x 15 tires!

Back in the Day someone added the front spoilers and the rare factory louvers!

The car drives and moves on its own power, everything works and the last time it was on the road was 1977 or 1978.