Canadian Edition

     Page 184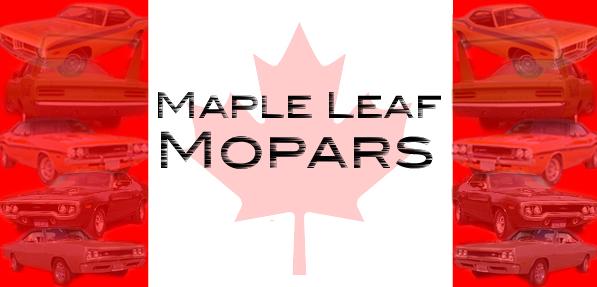 1970 Dodge Charger R/T SE.

1 of 1452 Charger R/T S.E. cars produced for the 1970 model year. This car originally came with a 440 H.P. engine automatic transmission with a console with power disc brakes, air conditioning, tinted windows, power steering, vinyl roof, and the S.E. package. The original 440 H.P. engine was removed by a previous owner, in its place is a 383 engine, there is no transmission drive shaft or disc brakes, the 8.75 rear axle is complete with the original 10.5 inch drum brakes and Hemi leaf springs. The original fenders hood and trunk lid were removed by the previous owner and replaced with panels from a blue Charger.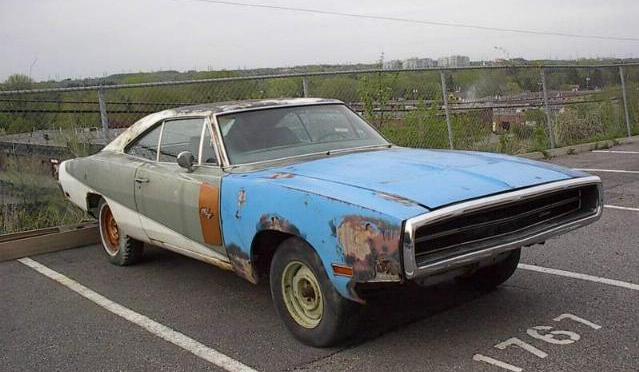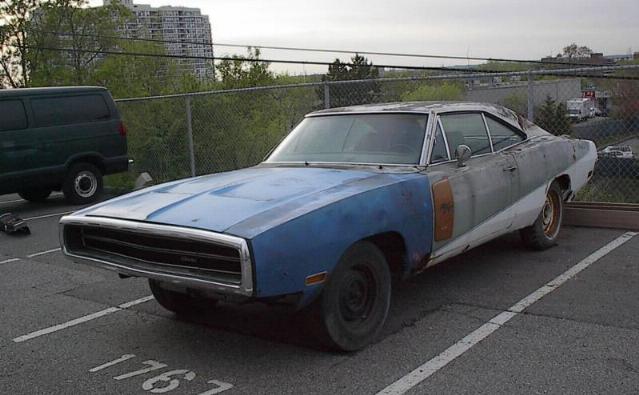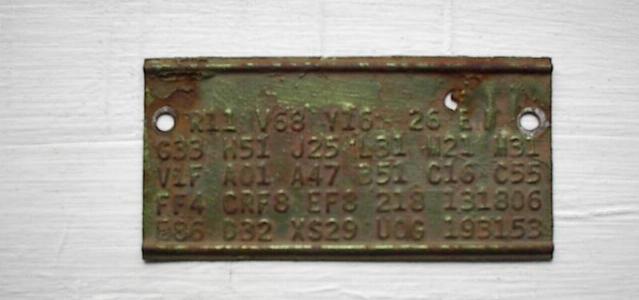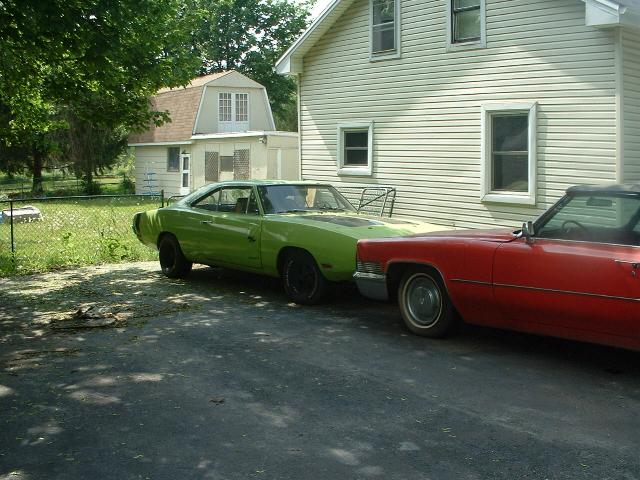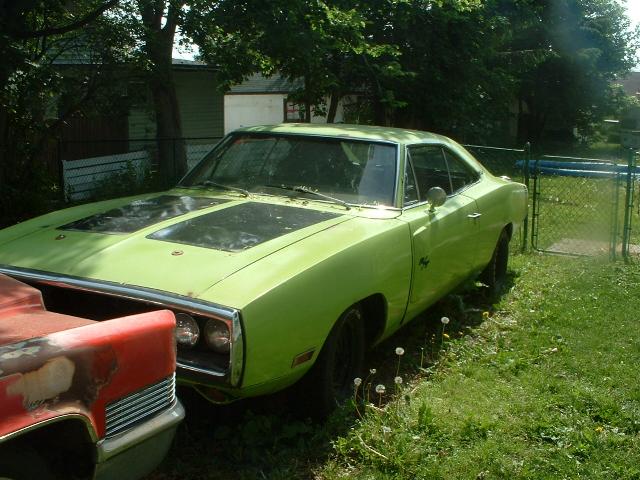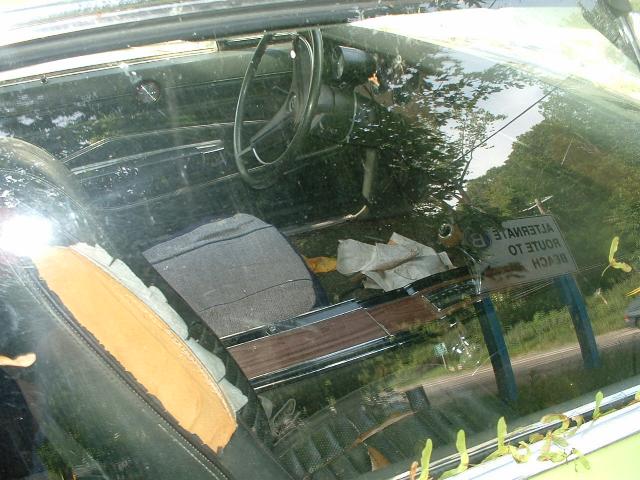 1970 Dodge Charger R/T.

Here's a nice looking '70 Charger R/T that has been sitting for quite some time! I wonder how many people on their way to the beach have asked if this one is for sale? Check out the old school Super Charger tires!!!