Canadian Edition

     Page 181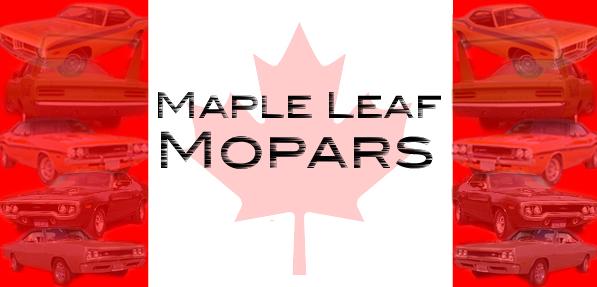 1969 Dodge Daytona Charger.

I came across these pictures, taken in the early 1980's, of a Daytona in Moose Jaw Sask. on DodgeCharger.com

This is the World Famous Moose Jaw Dropper Daytona. Where is it now? Anybody?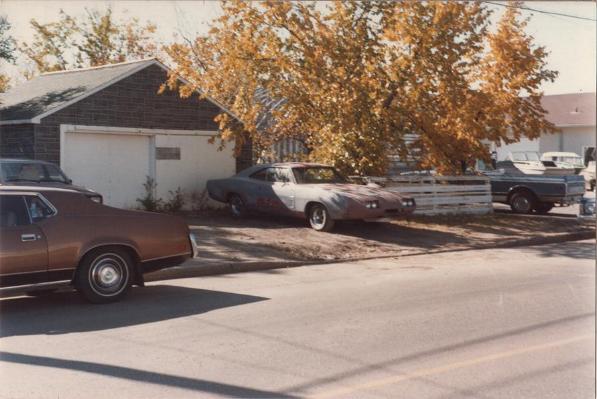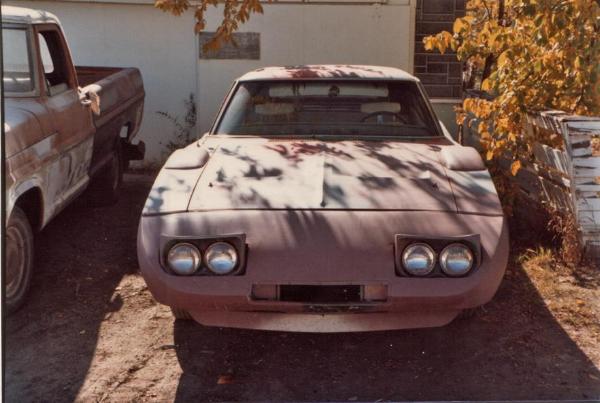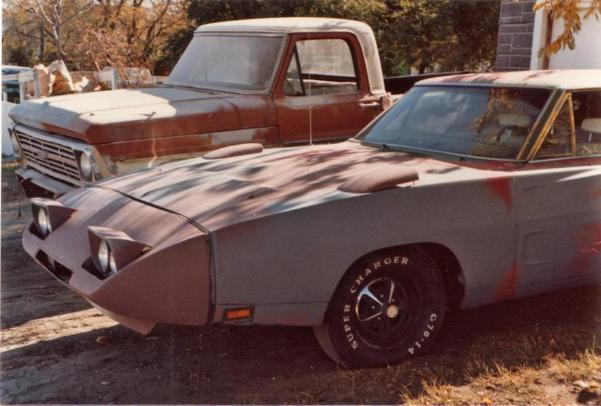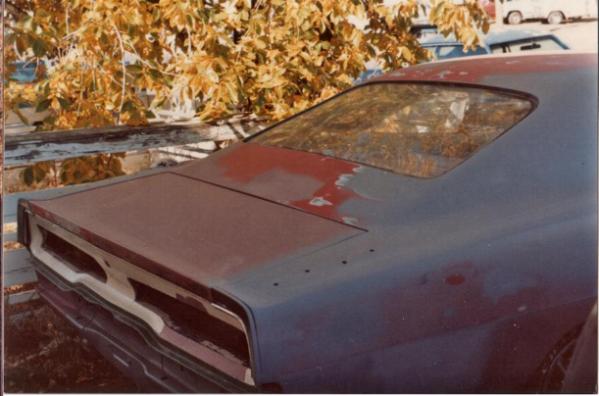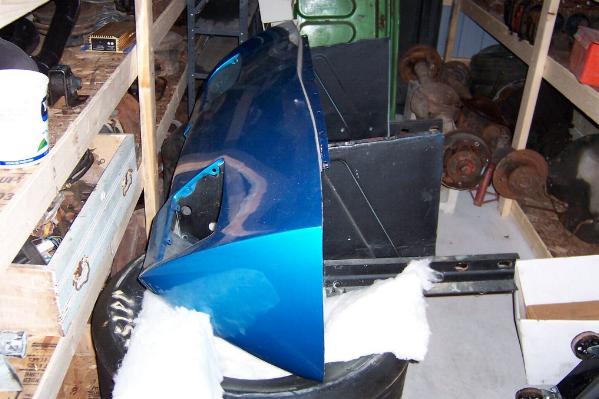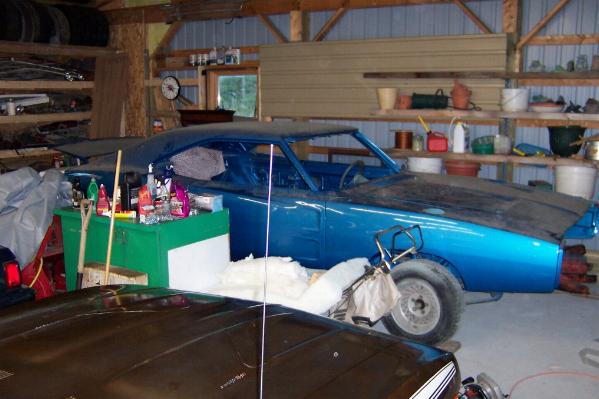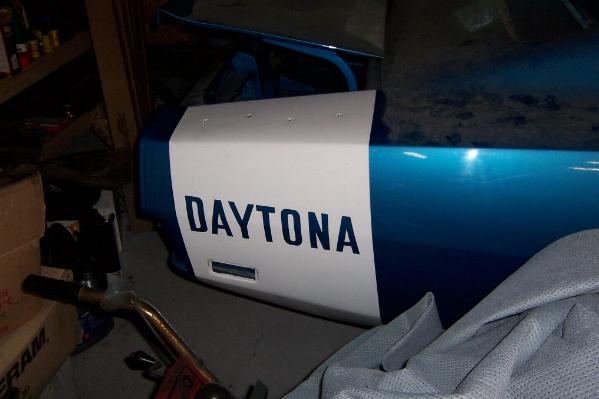 1969 Dodge Daytona Charger.

Here's one thats been off the radar for a long, long time. Blue on blue 440 auto Daytona located by the big oak tree, just past the stream in Hidden Valley, Ontario.

Thanks for sending in the pics!!!