Canadian Edition

     Page 180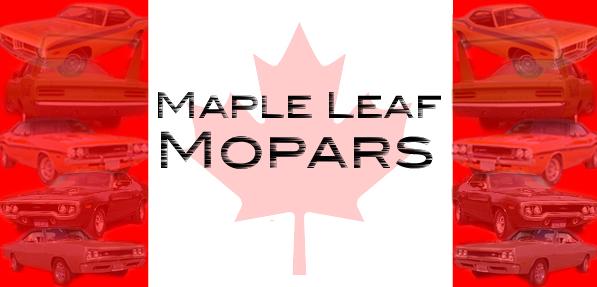 1968 Hemi Road Runner.

Original numbers matching car needing restored.

The odometer shows 63,000 miles.

Options include: 426 hemi,4spd,3.54 dana rear,Manual brakes and steering,

AA1 silver with black vinyl top and black out over the bulge in the hood.

Decour group with black interior.

I have the original fender tag and the broadcast sheet for the car.

The motor will need rebuilt. It hasn't been started since 1986. The car ran fine when it was parked.The motor is currently out of the car. I verified all numbers on the motor and the gear box.

The car is a rare find in 2008. Most of the easy restoration hemi cars were restored years ago.

I am taking offers on the car. I will not sell it for under $55,000.

This car has been sold!!!

What a great looking car.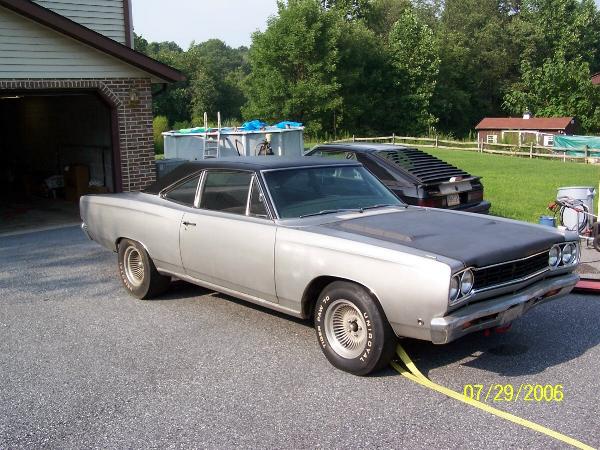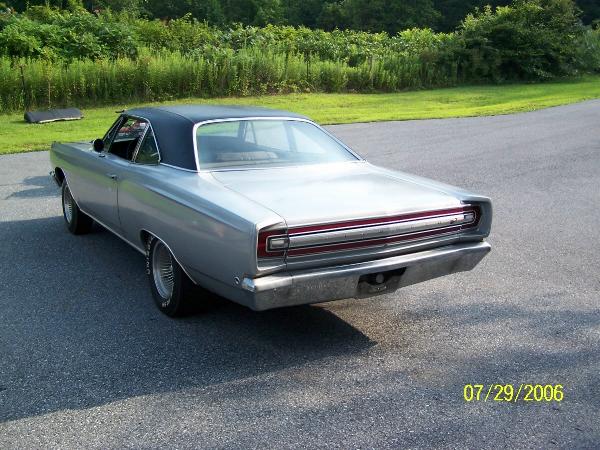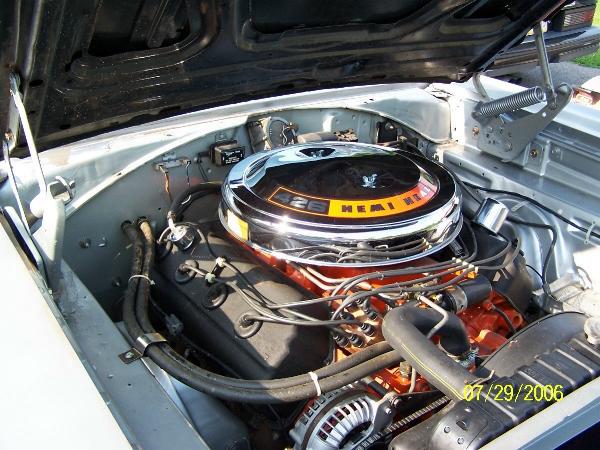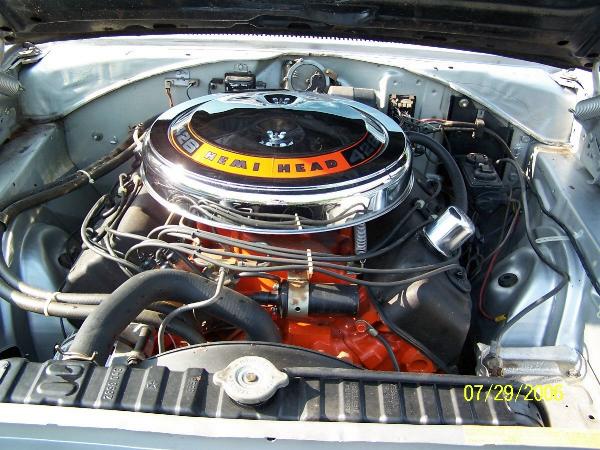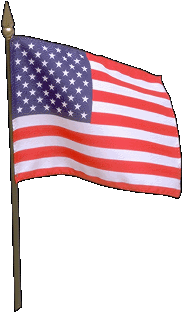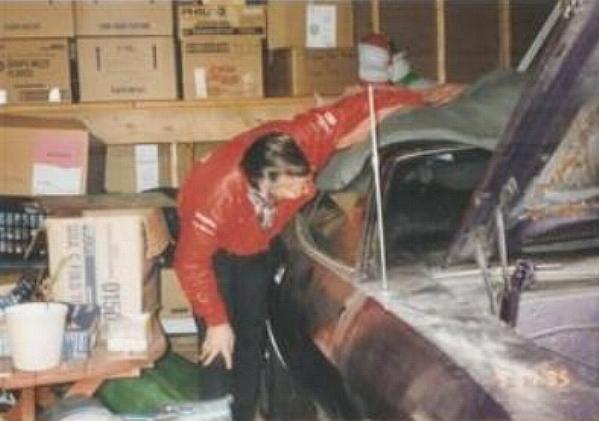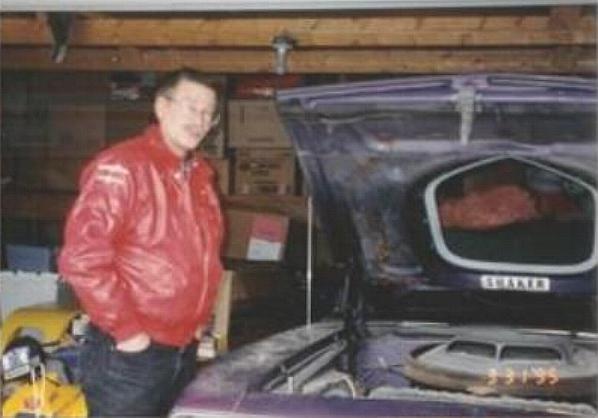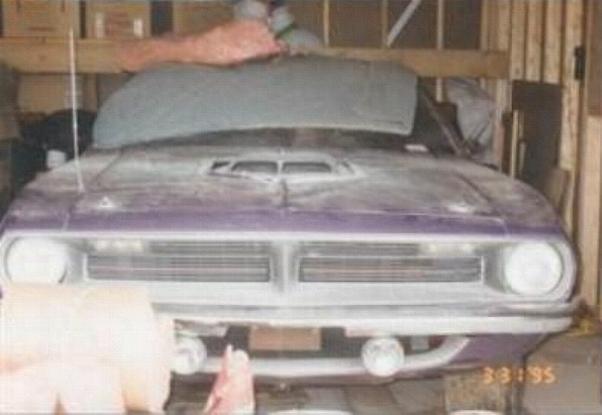 1970 Plymouth 'Cuda 440 Six Barrel.

I ran across these pictures and thought they might qualify for the barn find thread. My mother,(of all people) got the lead on this car. These were taken in march of 95. I had just relocated from Michigan to North Carolina and had returned to transport my 69 A12 Runner there. My mom had a doctors apt and while there mentioned to one ot the nurses that I was back in town to get my Plymouth. The nurse told her that she had an old "cuda" that her mom had bought new and had been in her garage for 15 years or more. They were planning a move and needed to sell the car. My mom, bless her, being the mother of a mopar nut took all the info and brought it to me. I called, made arrangements to come see the car, and this is what I found. 

I tried to buy it. It had just under 20,000 K on it, numbers matched, 4sp, 4:10 Dana, In Voilet, (thats Plum Crazy to you dodge guys), It had headers but the manifolds were in the trunk. price was a firm $15000.00

I had just spent a fortune relocating to NC and setting up a small powder coating business and it was just out of my reach without selling my A12 Runner. So I turned it on to a friend who did end up buying it. He parked it in his garage and never touched it. Then after quite a few years sold it...... made a fortune...lol. and ended up with the Daytona he has today. A least he said thanks. 

-Will