Canadian Edition

     Page 182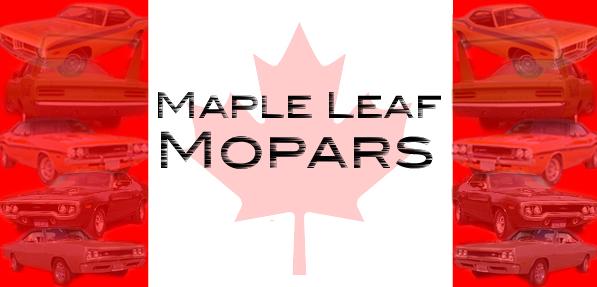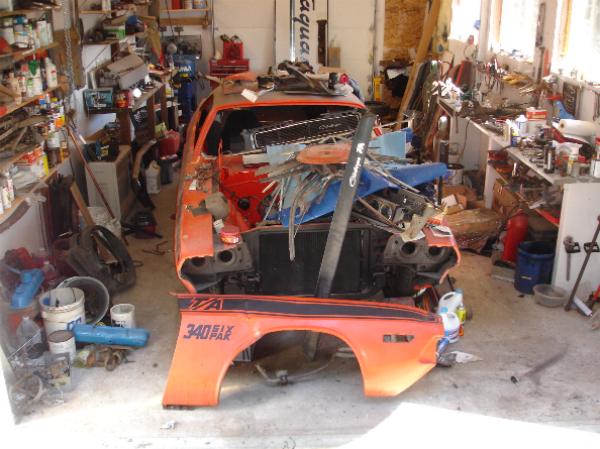 1970 Dodge Challenger T/A.

Here's Barry Washington's T/A.Its a sample of the many Challenger T/A's that can be found on the T/A Registry.

Hard to believe there are soo many distressed fibreglassed hooded Challengers out there. Thanks to Barry Washington for the picture...I didn't want to steal his thunder so there are many many more to see!!!

Get that bad boy back together Barry!!!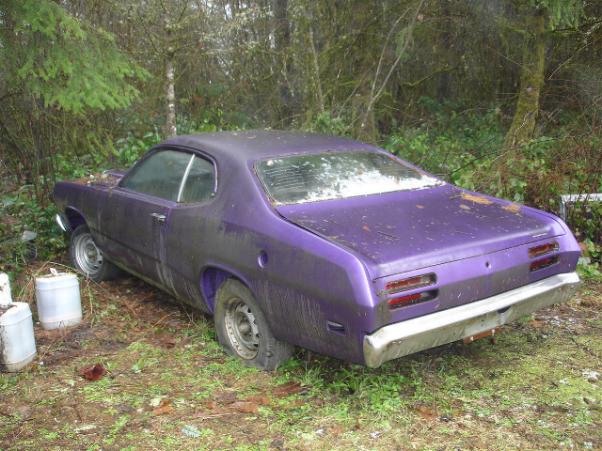 1970 Plymouth Duster 340.

1970 340 4 speed plumb crazy duster. No engine or interior but a good body.

-David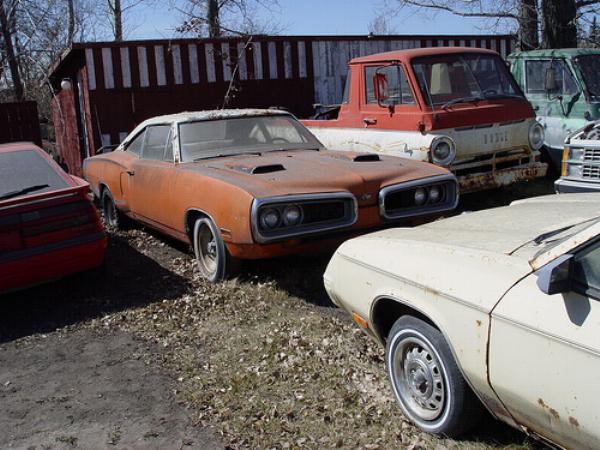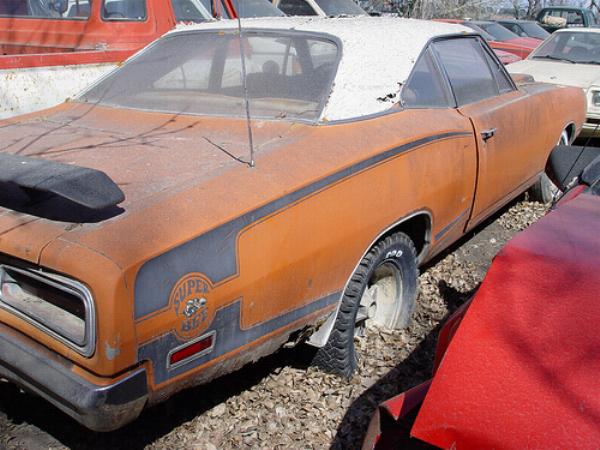 1970 Dodge Super Bee.

On a recent trip through the province of Manitoba I came across this collection of rare Mopars, all in plain view and of course, I had to take a look!

Lots more to see, check out the link!

-Robin