Canadian Edition

     Page 173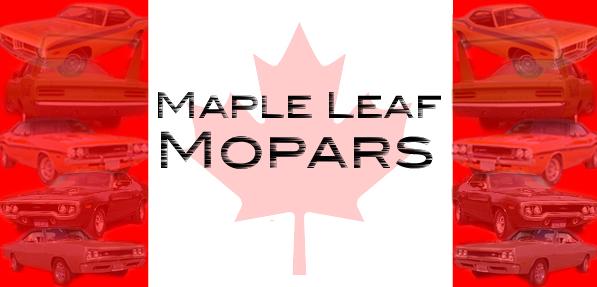 1969 Plymouth Hemi Road Runner.

'69 Hemi Roadrunner found within 20 miles of my house!!

Check it out.......guys brother bought it brand new.........original motor is long gone......and he won't sell it.......

-Wayne

***UPDATE***

Guys, the 1969 Hemi Road Runner on Page 173 is not a 1969 Hemi Road Runner.  Thats just an all original hemi orange 383 HP car that got turned into a race car and had Hemi emblems put on the hood vents.  That is my neighbors car across the highway from me in Oklahoma here.  Donnie is the cars owner and yes he has told ever Tom, Dick and Harry around here that its a Hemi car.  Well, look at the dash VIN plate and you will see its just a 383 car from the factory.  Fender tag is gone and was tore off of the car.  There is still a little chunk of the tag held on to the car by the left fender tag screw I think it was?  This 1969 383 HP Road Runner is a column shift front bench car with very low options just like most 1969 Road Runners were.  It is a factory tach car and still has the original 8 3/4 rearend out back.  Original 1969 hemi orange paint with the original black interior and original black vinyl top.  All original and I do mean all original.  Whoever this Wayne guy is well he is wrong on this car.  This car has been here for many many years now.  I know this car very well.  The car did use to have a Hemi in it back when Donnie's brother was racing it.  The car now sports the original #'s matching 1968 383 HP out of a 1968 Newport or 1968 Fury that Donnie bought.  That 68 Newport is now out behind his house.  Well, I got to go.  I just wanted to make a correction on this car here.  By the way, what is this car doing on the Canadian Edition of the Mopar Cars In Barns website?  It just seems a little weird.  Take care and stay warm. 

See ya,

Clint H.

1968 Dodge Hemi Coronet R/T.

Looks like this one might have been a project gone bad. It says its an original Hemi car with an auto tranny. Of course I got the link for you guys. Manitoba car....go get it!!!