Canadian Edition

     Page 159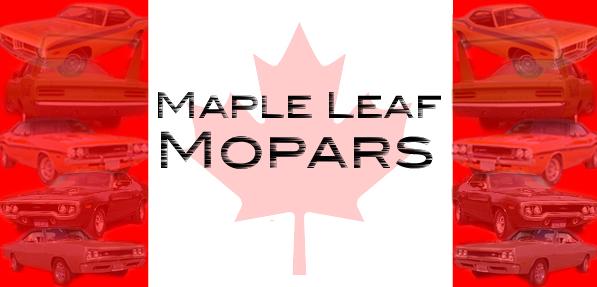 1970 Plymouth Superbird.

Here are some photo's taken in the early 90's of a wrecked 70 440-6 Superbird from Ontario. The car was forsale back then but I passed on it because it needed a little bit to much work. I don't know if the owner ever did sell it, but maybe someone did save it? If anyone else has some additional info on what ever happened to Superbird, VIN # RM23V0A173747 please fill us in...

-Old Mopar Enthusiast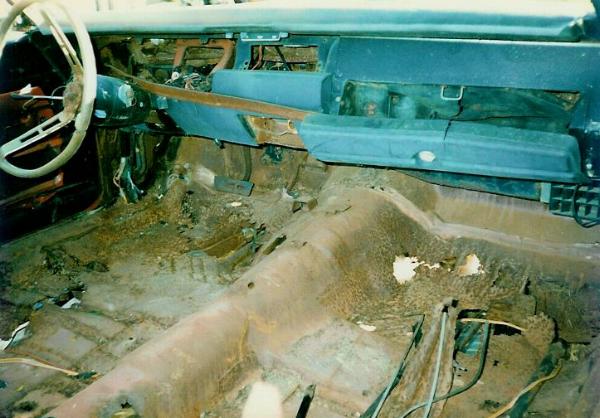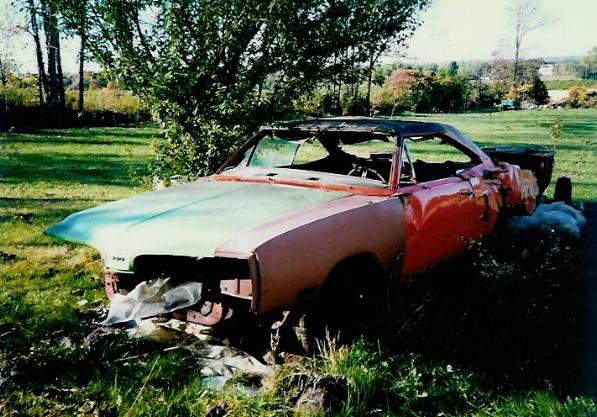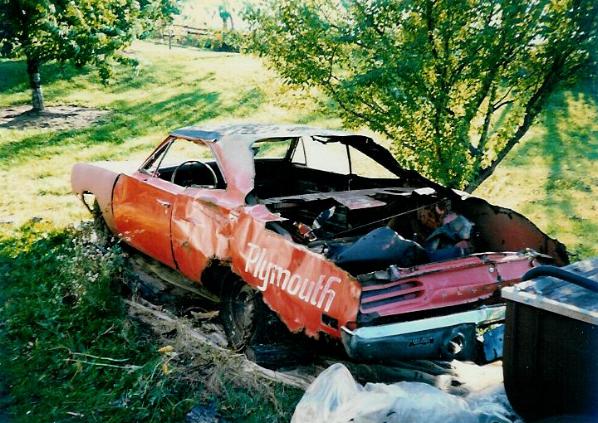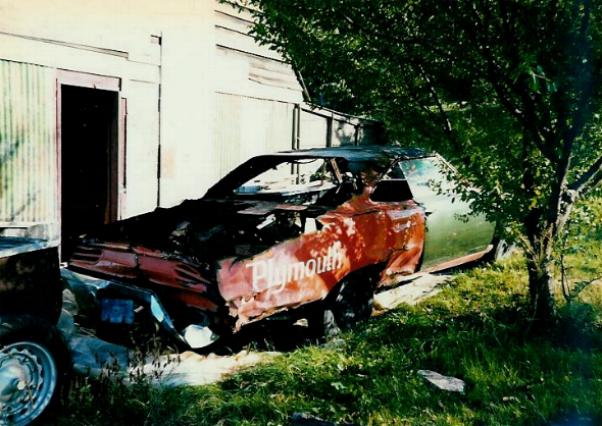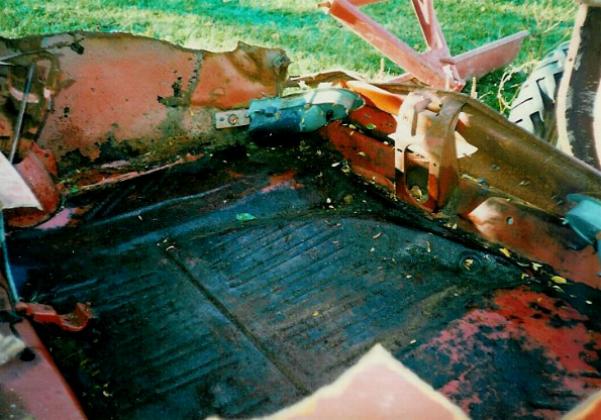 1970 Plymouth Duster.

Selling this 1970 Sublime Duster with full vinyl roof as we are moving. It has been in the family since new and has 11,000 miles on a rebuilt 225 slant six with Auto tr. Black interior. Needs restoration but is was well maintained all along. Has been parked for about 8 years or so.

Ph. 1-403-328-7100

I found this ad dated January 31st 2007.