Canadian Edition

     Page 158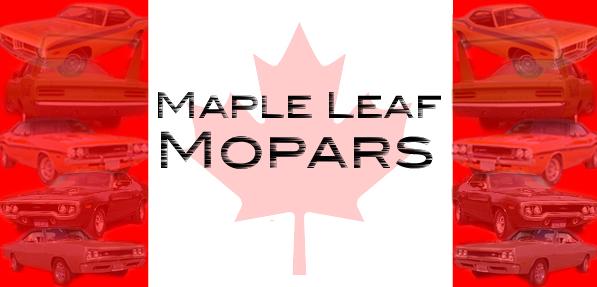 1970 Plymouth Superbird.

Here's all the pictures of the notorious Six Barrel Superbird from back in 81\82. The story is with it, copied right out of the original 'Cars in Barns' submission.

These pictures were taken at four distinct times, some of which were supplied to me by the owner (whose name escapes me...damned Alzheimer's!)

He was quite the guy, even gave me a whole sheath of Daytona-Superbird club newsletters of the era, which I still have.

The first time I saw it, it was nose-in the barn, and all I could get for shots was the ass end. The second time he took the picture of me in it, and the last time the nose was off of it, I'm guessing to be repaired. It was pretty rough.

What's even weirder about the situation was at the time, the car was only 11-12 years old. And it was totally flogged.

Which is why he was asking only $1500 for it.

WAHHHHHH!!!!!!

-Robin

Here's the story straight from the www.carsinbarns.com website: