Canadian Edition

     Page 150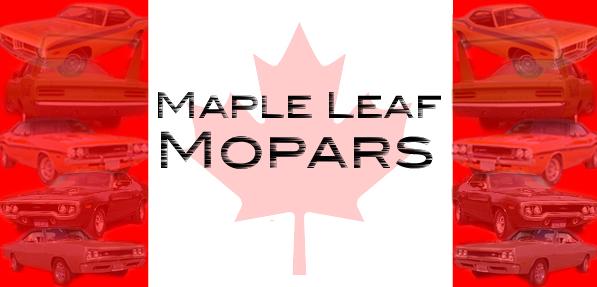 1970 Plymouth Road Runner.

It's on a farm in Saskatchewan, pics are from 1994 or so. It's a real Six Barrel car, bought in BC and driven home. Unceremoniously parked in the cow pen, which explains the dents from cows scratching their asses.

-Robin

Look closely at the mural on the upper door frame! I wonder if the car is still there!!! Hey Robin, is that you in the Pink hat?????????????