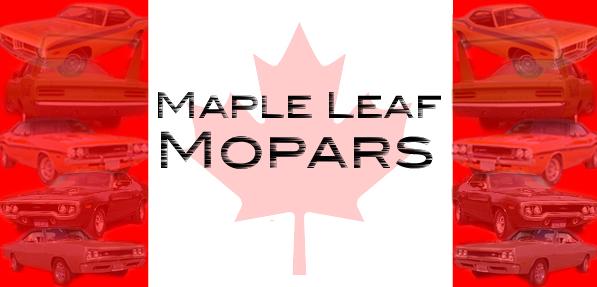 From top to bottom:

1970 Cuda 383 Auto

1967 Belvedere Hemi Auto

1965 Barracuda 273 4-speed

1972 Demon 340 4-speed

1971 Duster 340 3-speed

1962 Dart

These were my dad's cars. The '65 is a picture of me and my mom right after he left for Vietnam. The '70 Cuda was the first thing he bought when he came home. He kept it for a couple years and traded it in on the '72 340 Demon.  This was his 62 Dart ex state police car. Original 413 with a longhorn crossram. Hard to tell from the picture but he had fresh air tubes running from where the inside headlights were ala 64 Thunderbolt. You can barely see the exhaust dumps peaking under it.

-Joe