Canadian Edition

          Page 99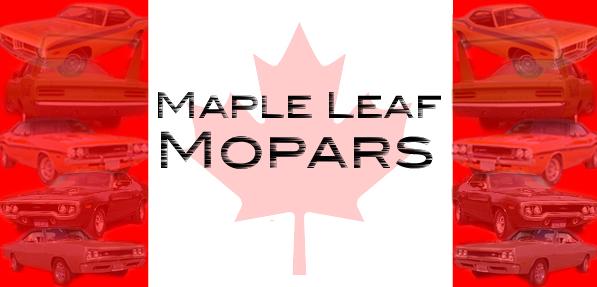 1971 Plymouth GTX.

I found this 1971 GTX, 28010 miles, comes from Texas, original colour Curious Yellow, white vinyl roof and matching white strobe stripes. 440, 727, 8 3/4, a/c

missing: all intake pieces, all exaust front to back, pistons,r ods, all a/c under hood pieces. This one has been in storage in Montreal for the last 3 years!

-Alain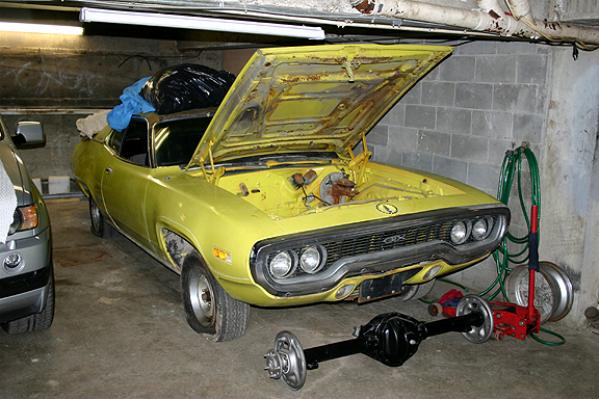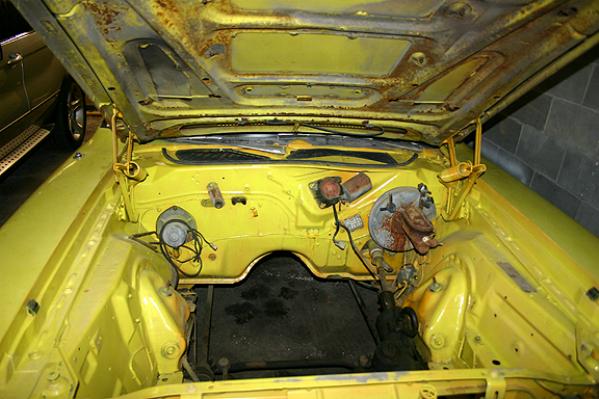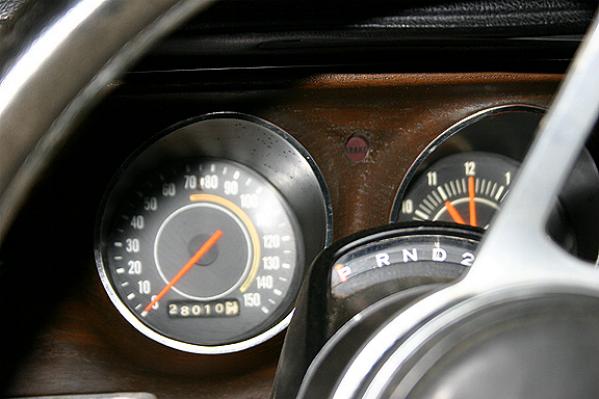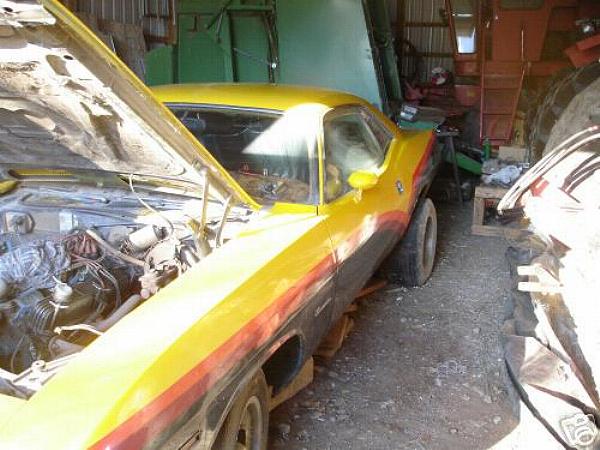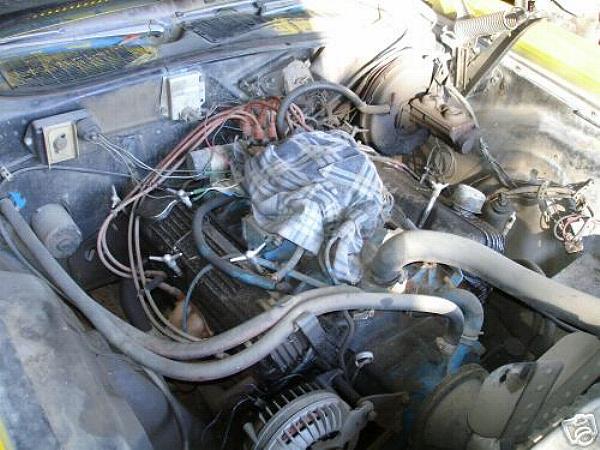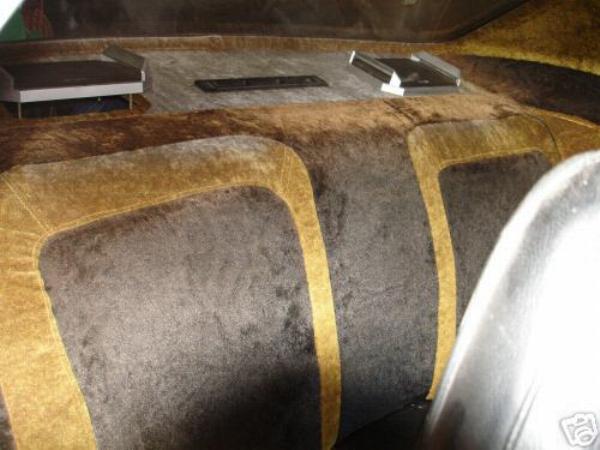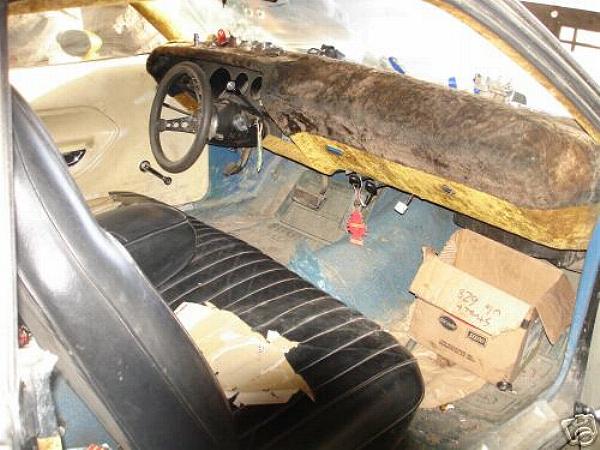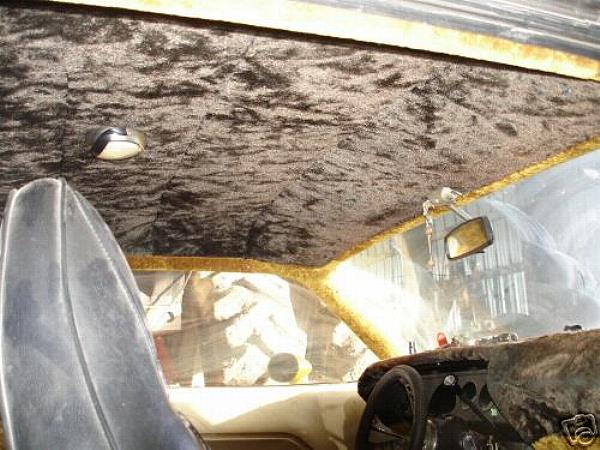 1970 Plymouth Barracuda.

Here I have a 1970 Barracuda. I have owned the car for over 20 years and it has been storage for 16 years. The body is in good shape. The interior is a bit rough and it could use a good set of wheels. It has Cyclone headers with a 1973 360 2 barrel and the 904 tranny with a 2000 stall converter, dual exhaust and aluminum valve covers.