Canadian Edition

          Page 98





1966 Plymouth Belvedere.

Immaculate body and frame. Brand new Legendary Interior, stainless steel brake and gas lines, factory wheels, power steering, complete disc brake conversion. Factory 383 - 4 Speed car. Drive train ready.

Call Guy 905-853-5059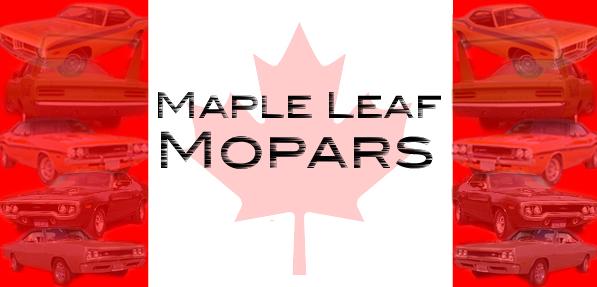 1971 Plymouth Sport Fury GT.

This is a rare one with only 375 built in 1971. This is a rolling chassis only. There is lots of rust but still very restorable. Originally gold with gold stripes and green bucket seat & console interior. Has power disc brakes. I have some parts and NOS gathered up for restoring this car. $1,200.00 Canadian Funds.