Canadian Edition

          Page 100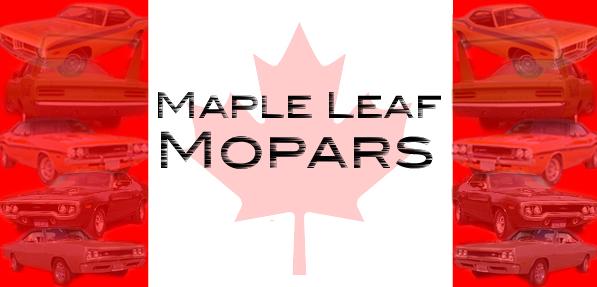 1969 Dodge Hemi Super Bee.

Here are some pics of a 1969 Hemi Super Bee that I came across in Armstrong B.C. a few years ago. There is an issue with this one, it seems that the old owner before this one owed money to the big bad bikers and they took the car as payment. Well as I heard it he got the cops involved and got the car back, but it came back with 383 coupe tags and then was sold. This new guy here thinks it is a 383 car. I looked at this car and knew there was someting up with it, as it had torque boxes. So I took down the body numbers and checked it with all the hemi car numbers that came to Canada. Well i sh_t!! It was sold new in Port Hardy on Vancover Island. It is a T5 bronze with black interior, bucket seats, 4 speed, tinted glass with an am 8 track. The car again traded hands, it was traded for a chevy truck and now the car is in .....

-Jose

1970 Plymouth AAR Cuda.

That is an AAR Cuda, rubber bumper car. Sassy Grass Green with white interior.

-Jose