Canadian Edition

          Page 96





1966 Dodge Polara Stationwagon.

Hey there,

We just bought a 66 Polara 440 Wagon in near perfect shape. The original owner never took it out in snow or rain. The guy we bought it from says it's the last one on the road in Canada, but that's not why we bought it. So far it seems he could be right as we have not found another. Do you know or have heard of any others around. Here is a pick for you.

Thanks for your time,

-Dave & Barbara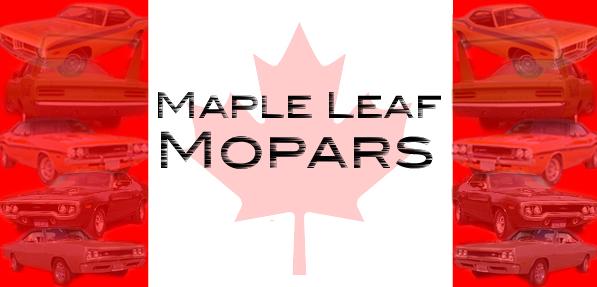 1972 Plymouth Duster.

HerE sits a '72 duster that I just bought. It came from the California Mojove Desert. This is a weird one, it came factory with an 8 3/4 rear end - 340 steel rims - ac - tinted glass - power disk brakes and the vinyl top code on the broadcast sheet say ( tortoise grain ) and the optional black widow that lives in the hood insulation,he survived the trip from the dessert to central b.c.

thanks jose