Canadian Edition

          Page 89





1969 Hemi Charger R/T.

Yep look this one over closely...an original Hemi Charger R/T with the rare trunk floor and frame rails delete option!!!

-Matt

1970 Chrysler 300 Hurst.

Another way cool car...this one looks like it might have been off the road for awhile.

This one looks like it could be saved and be prowling the streets again. Production of around 500 cars and very seldom seen today. I love to have one for cruising around in!!!

-Matt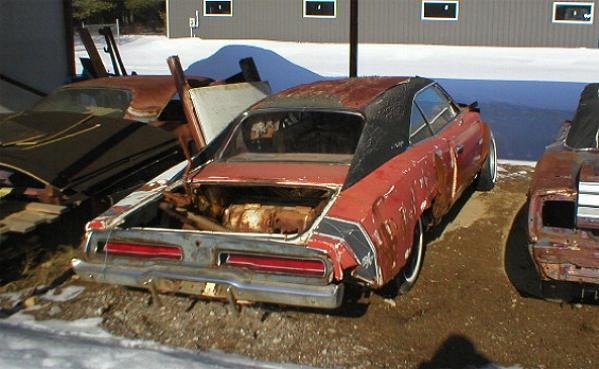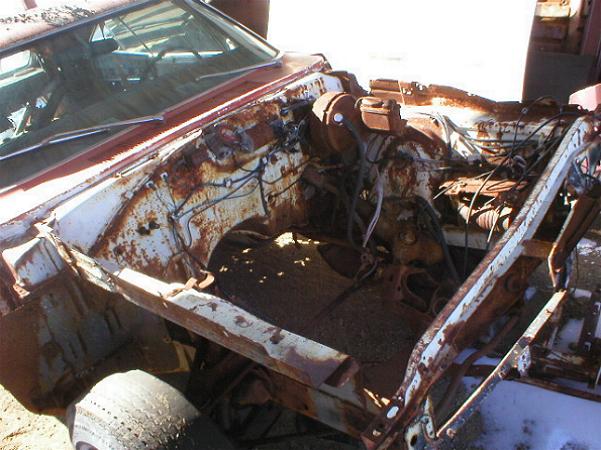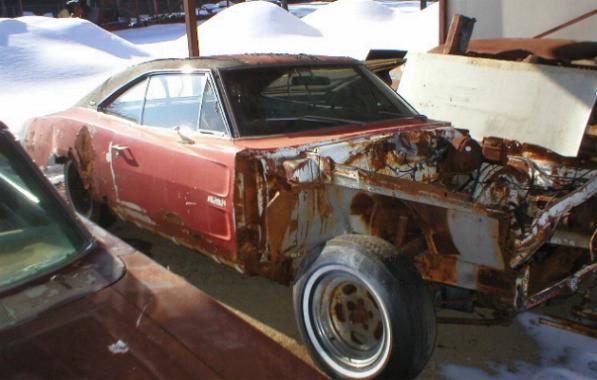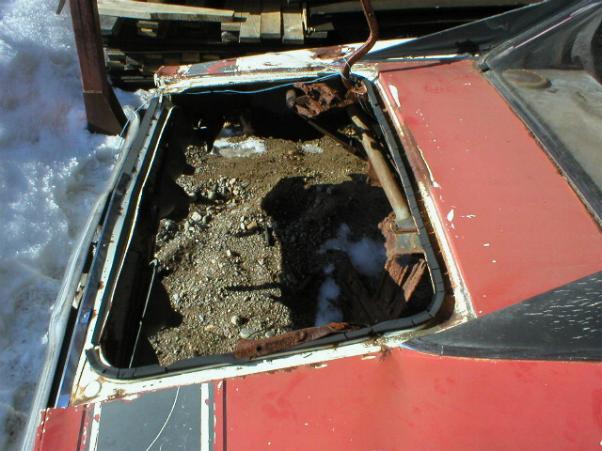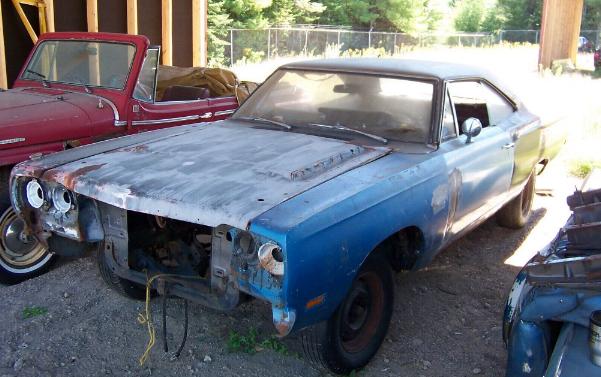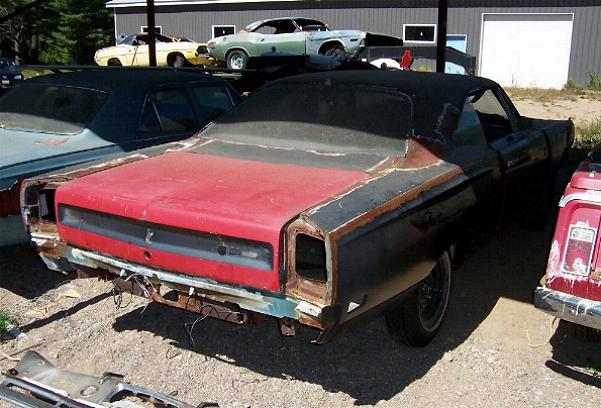 1969 Plymouth GTX.

Here's another cool car that deserves a resto! Hey what are those cars in the background???

-Matt