Canadian Edition

           Page 40

1969 Dodge Hemi Super Bee.

Here you go guys quick, this one is for sale right now as of August 7th 2004.

What a sweet car that one is, here is the ad:

DODGE CORONET SUPER BEE HEMI1969, 2 portes sedan, 426 Hemi,                transmission manuelle 4 vitesses, différentiel 4.10 Dana, match number, $45,000 ferme au (418) 750-3602 ou (418) 732-6538.

Any guesses what province this one is in???

Sorry about the bad pic guys but the tree was high and it was a bit windy...

-Dave

1971 Plymouth Hemicuda Ragtop.

Yep this is the real deal well sorta kinda anyhow.

This car was found in British Columbia, not exactly in the same shape it is in today. I am just trying to locate some before pics and I will get more of the story in a couple of days so stay tuned, if someone has more pics of this car before or after or just want to add to the story please email me!!!

Pictures taken by Moparts member "Stroked_Hemi"

Meadowbrook August 1, 2004 - Auburn Hills, Michigan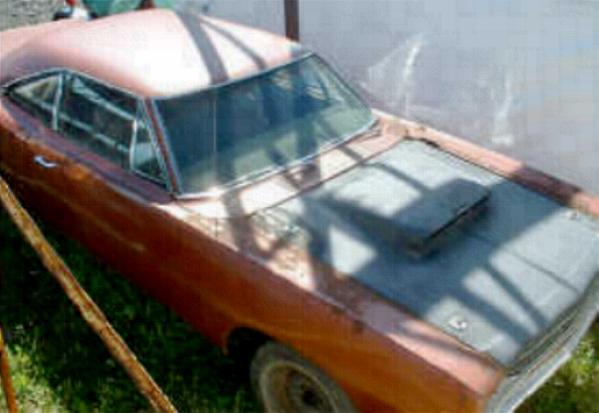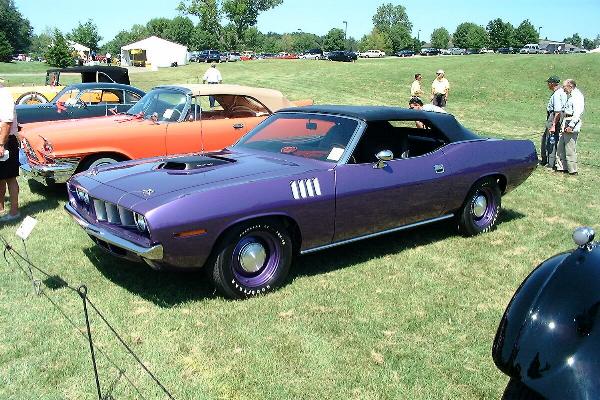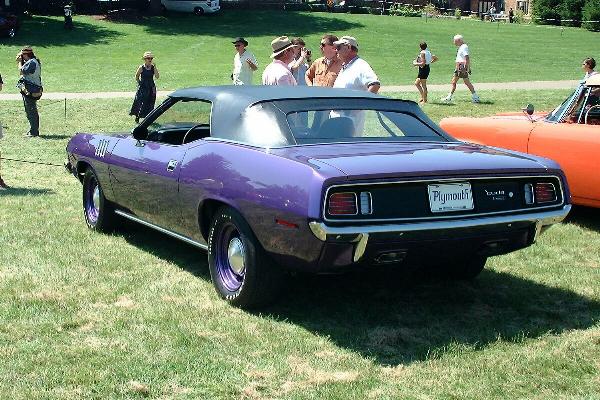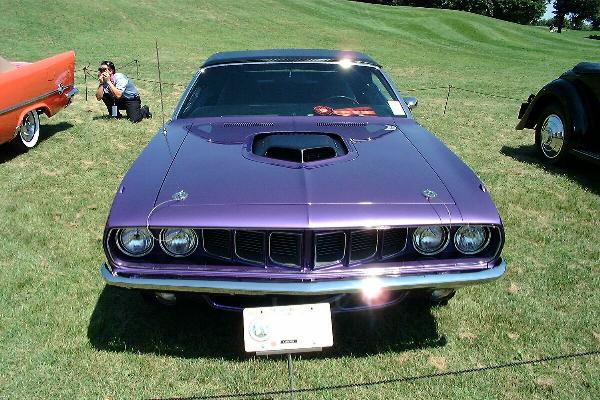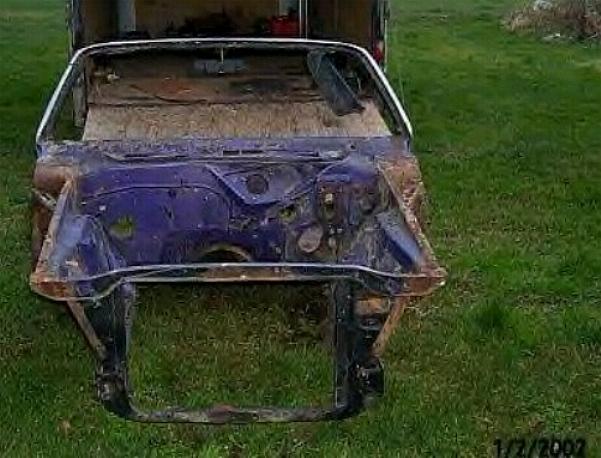 Ok here is one of the "before" pics...I am still working on getting a couple more.