Canadian Edition

           Page 27

1970 Plymouth Hemicuda.

Here's a real BS23ROB...better known as the Hemicuda. This is an old race car with only 2,476 miles showing on the clock. It is yet another cool car found in the Province of Quebec. I believe the car may be for sale...here's the link;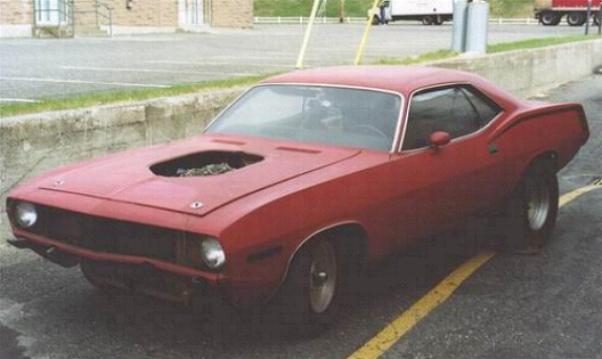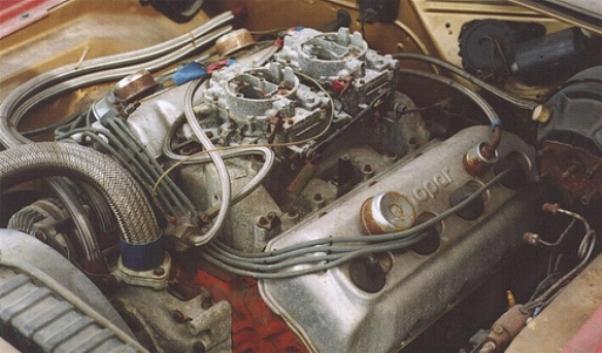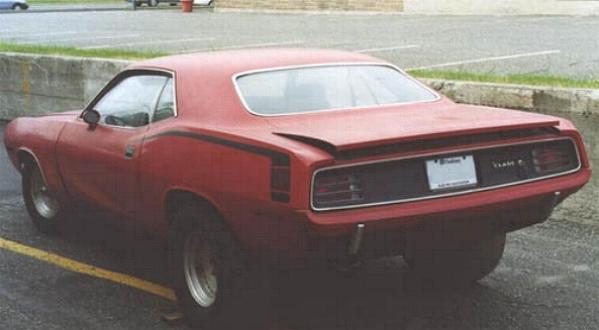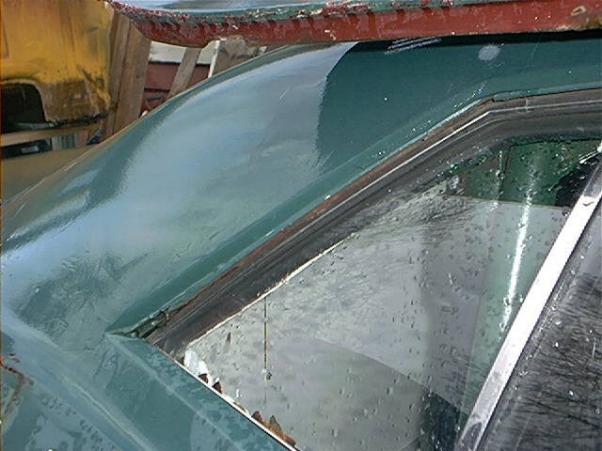 1973 Plymouth 'Cuda.

Ok where to start on a propane fed 351 Ford powered Cuda. Just when you thought you had seen it all!!! All I can say is WOW and shake my head.

For you detectives that want to chase this one down, it is located somewhere in BC.

-Dan