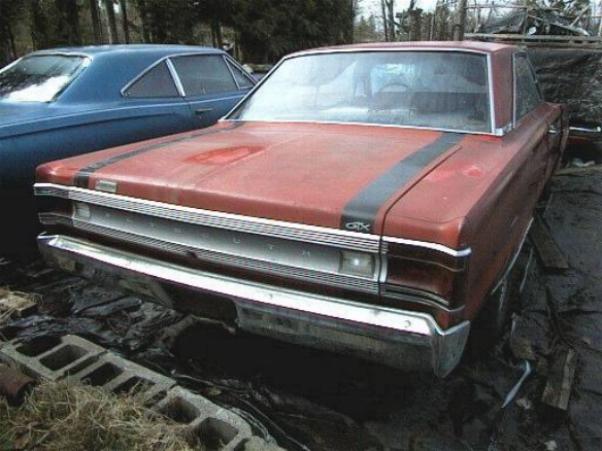 Canadian Edition

           Page 26

1969 Plymouth Road Runner.

Here's a longtime Brantford Ontario car that is actually owned by a co-worker of mine. The car has been off the road for sometime now and Ted is saving it for a father-son project. It is a 383 4-speed 3:55 car with the unusual 999 special order paint. My guess it that it was originally Omaha Orange. No need to email me about it is not for sale...I know because I usually ask him about it once a month for the last five years or so...hopefully he shows his to his wife, because I think it would be nice if she could park her truck in the garage during all this bad weather.

1969 Dodge Charger R/T.

I know not exactly a Cars in Barns car...it never had a chance!!!

Ever wondered what would happen to your muscle b-body going over 100 mph and hitting an unmoveable object...and check out that guy strapped into the passenger seat, he thinks they are going out for ice cream. 

1967 Plymouth Hemi GTX.

Yep this one was in the same backyard in BC as the '69 Daytona SE and the SIX PACK '71 Charger and Super Bee. The GTX appears to be original paint. Boy that guy had a little bit of everything!!!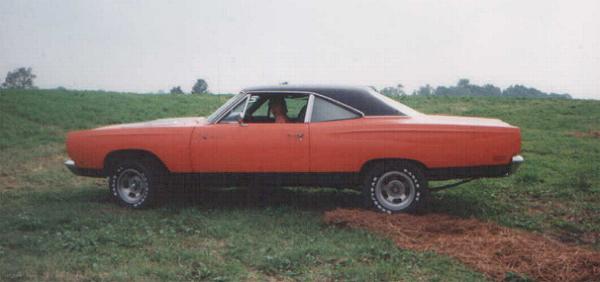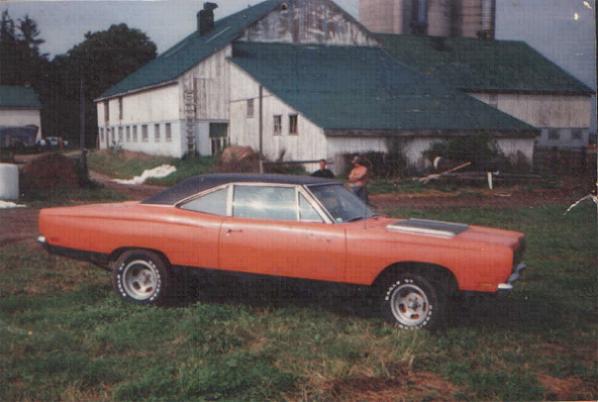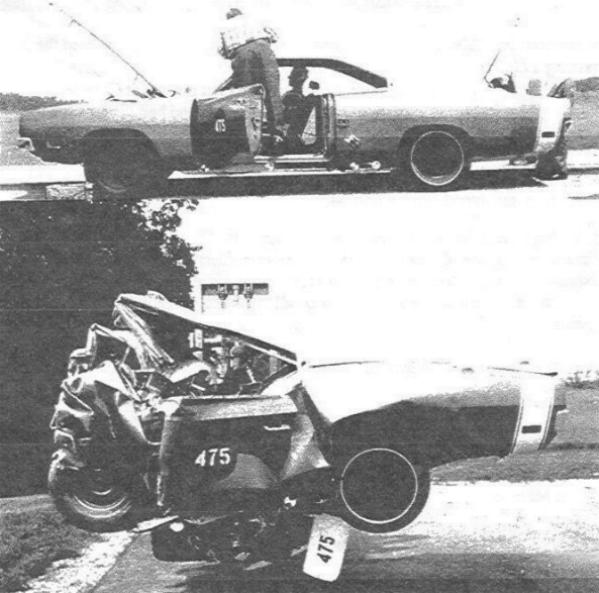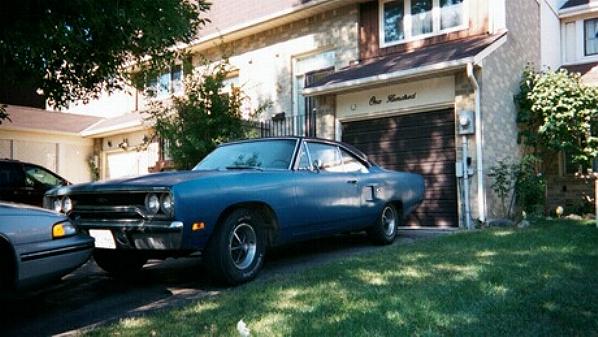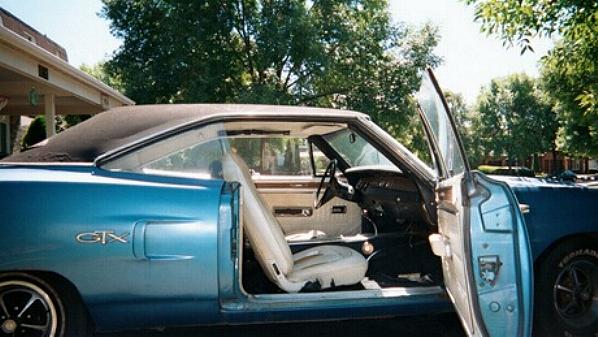 1970 Plymouth GTX.

Here are some shots of my '70 GTX I found on flat tires (the ones on the car holding air haha) in a garage here in Brampton. It's been repainted the wrong colour (it should be Plum Crazy Purple) and bondo'ed up. Its a Toronto Ontario car. It had the original bill of sale and the broadsheet in it. It's a matching #s 440 with the hood signals, power front discs, power windows, tinted glass am 8track, which all seem to work. The motor has been rebuild, all the mechanical is done back to original. Now time to do the body, which isn't too bad. The trunk and quarters are gone but the rest is not bad. It apparently had sat in the guys garage for 12-15 years after he had the body done and then ditched the car again. Must be the 440hp I guess. The motor is the correct one as I checked the #'s when I rebuilt it. Its a 8 3/4 3.23 one wheel peeler which for some reason locks up and spins both 99% of the time.

Hope you enjoy. I'll send you more when the body's done (sometime this century haha)

-Bill