Canadian Edition

           Page 25

Here is a Canadian 1928 Chrysler Series 62 4 door sedan found in a barn in BC. The car was purchased in the early 1970's and only used for weddings and parades. The owner passed on in the late 1970's then the car was used even less. When I photographed/found the car, there was a temporary permit inside from October 1985. The owners grandson now owns the car, but has no interest in it at all. It soon it will be mine, and returned to operating condition. Perhaps, even restored in the not-too distant future.

-Trevor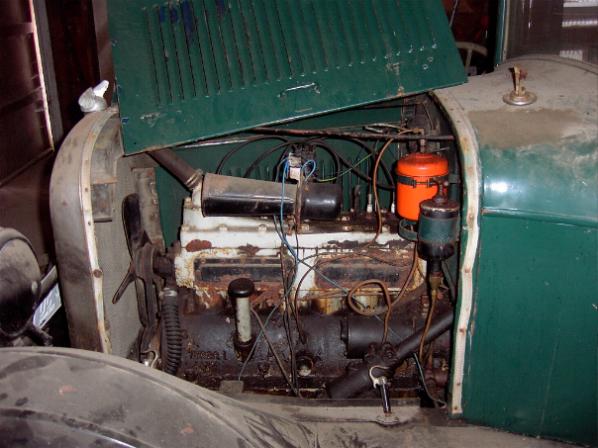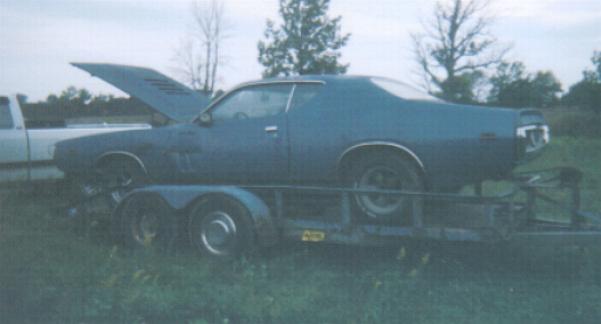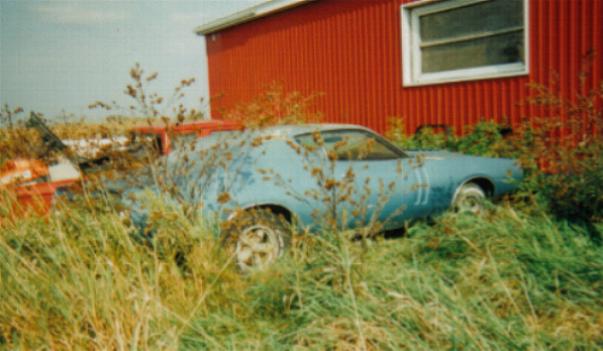 1971 Dodge Charger R/T.

Buddy of mine hit gold. #'s matching 440-4 '71 R/T Charger. Complete! Tough, but very restoreable. B5 blue on blue interior. Buckets, console, rear defog.

Found in Perth County, ONT.

This one WILL LIVE AGAIN!

The floor pans of the car are good except drivers side. Trunk floor & extentions are excellent. Front inner fenders, and drivers side frame rails

need to be replaced, already have a doner. The odd thing is that the motor & tranny #'s match the VIN, yet we noticed that the rear frame rails are boxed,

as if the car was meant to be a HEMI car.

Have you ever seen this before in a non HEMI car?

The R/T is an auto, 8 3/4", 3:23.

P.S. purchase price..........$500. Cdn

-Robert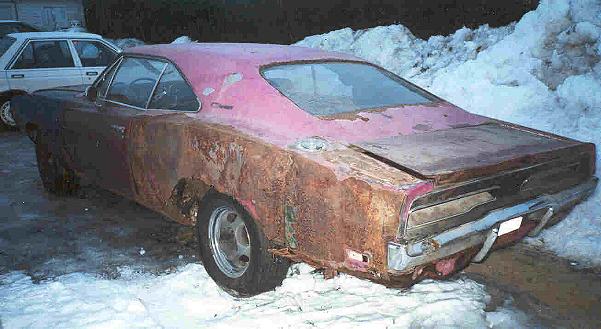 1969 Dodge Daytona Charger.

Well here is a Daytona that has seen some better days for sure...this one was found a couple of years ago in Quebec and was sold to someone in Ohio.

Good luck with that project, hopefully another one will be brought back from near death to prowl the streets again!!!