Canadian Edition

           Page 24

1970 Dodge Challenger.

I found this Challenger around London, Ontario. It was at an abandoned auto shop. It's primered, hood pins and looks like there used to be a high-rise

manifold through the hood. I don't know a lot about it because we didn't  stop over and look at it. And I didn't know a lot about cars back then. I saw it in 2000.

-D

1972 Dodge Challenger Rallye.

This is an original Sherwood Green, Challenger Rallye 340, console/automatic.

The car has been sitting for years in front of a house in Richmond, BC.

It's not for sale but he's apparently gonna fix it up for his kid.  The car is still solid with no serious visible rust, yet.

-Ken

1968 Plymouth GTX.

Here's a numbers matching 440 4-speed dana GTX that someone is hiding in their garage awaiting restoration.

-Kori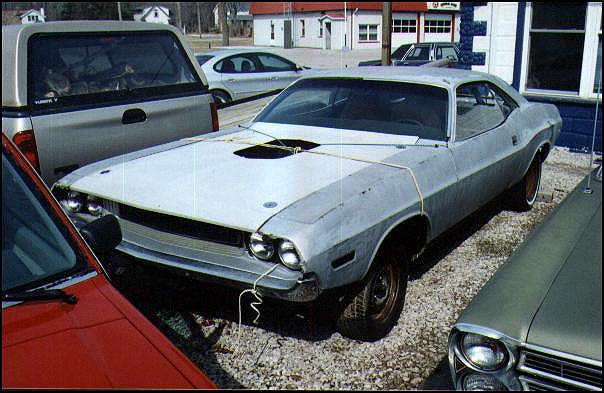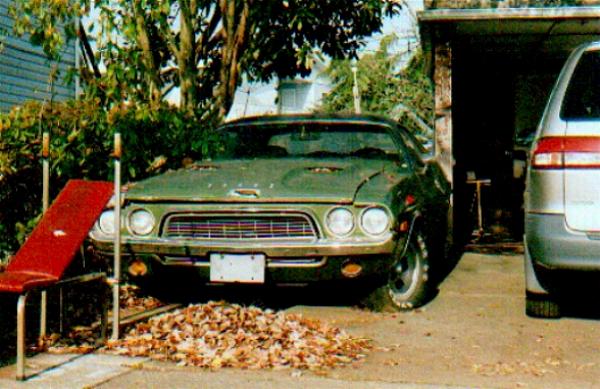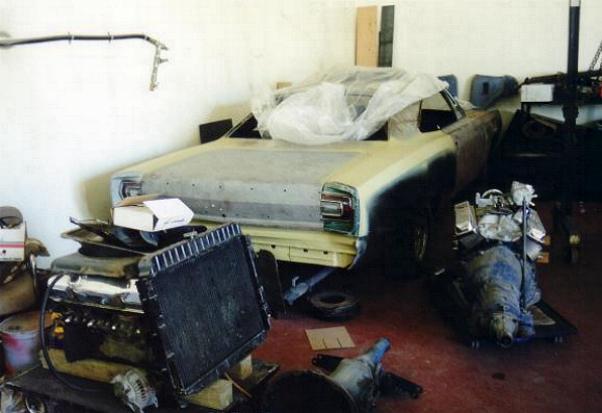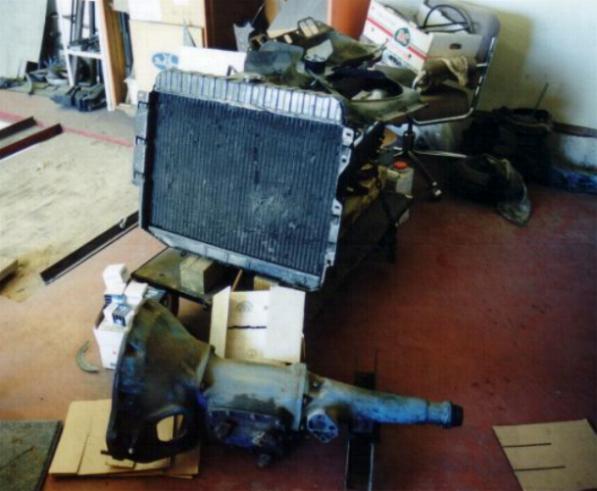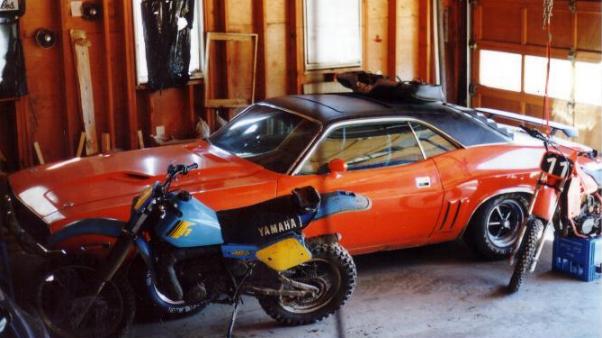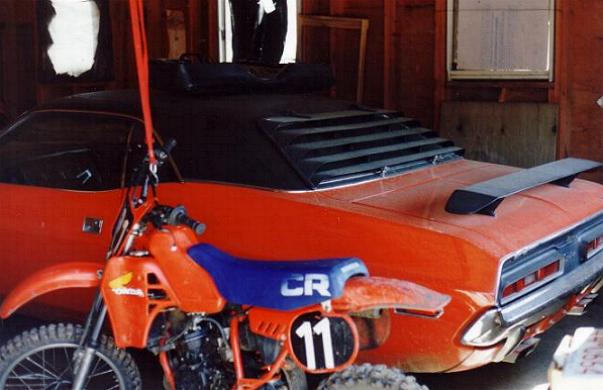 1971 Dodge Challenger R/T.

Boy is this car COOL!?  Hemi Orange 71 Challenger R/T.  42,000 mile unrestored, 440 SIXPACK, console Auto, 355 Sure Grip car.

Dealer Demo for Crosstown Motors in Edmonton Alberta with nearly every option! Factory 2 tag and broadcast sheet.

Factory rear window louvers!

Factory power sunroof!!! (1 of 27ish?)

Leather with 6 way,

Ps,

PDB,

Power windows,

Tuff wheel,

front and rear bumper guards,

Rear spoiler,

hood pins,

AM/FM Cassette FIVE Speaker!

rear defog,

15' ralleye wheels,

Dual painted mirrors,

tint,

stripe delete.

WOW..LOOK at it!!!.....gone to Michigan  BIG $$$$$

-Kori