Canadian Edition

           Page 23

1970 Dodge Hemi Super Bee.

Yep here's one of the two 1970 Hemi Super Bee hardtops that were sold new in Canada. It was a Hemi Orange with white C-stripe and black vinyl roof car.  It was a 4-speed car so that automatically included the Dana rear axle. The Hurst pistol grip shifter and a tan bench seat interior highlight this awesome Bee.

I believe the other Canadian Hemi Bee was sold new in Winnipeg Man. It was a Black car that was "T" boned by a grain truck with approx. 6000 miles and 6 months old!!!!! I hear it is still around....now in the States. Nebraska I think? We talked to the guy who owns it at the Nats acouple years ago. He also has a pink 70 Superbee.

-Kori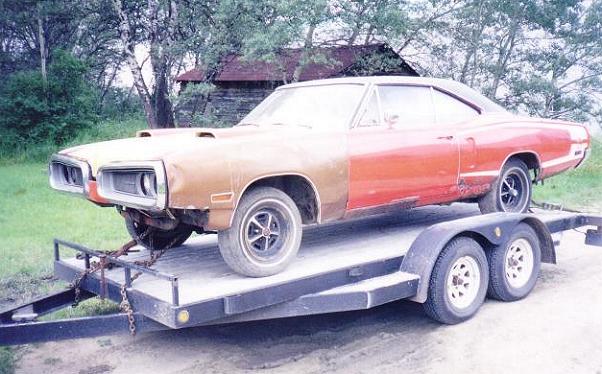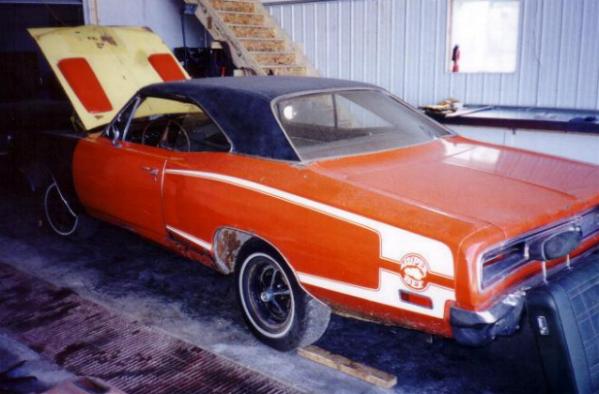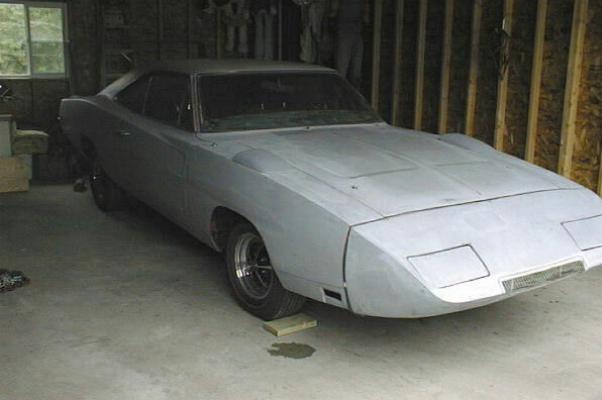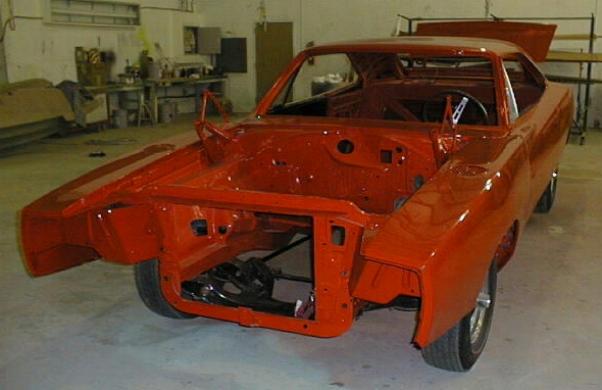 1969 Dodge Daytona Charger.

Yep its a real Daytona...found in Nebraska and brought home to Canada in August 2002. Not wasting any time the car is nearing the end of an impressive restoration. Yeah those cars can still be found!!! If you want to see more of this car and check out its restoration progress click
here.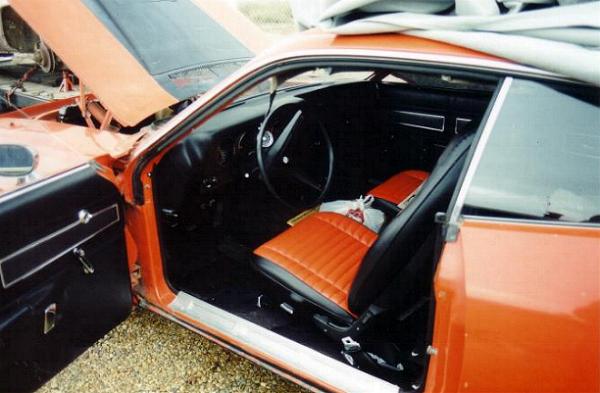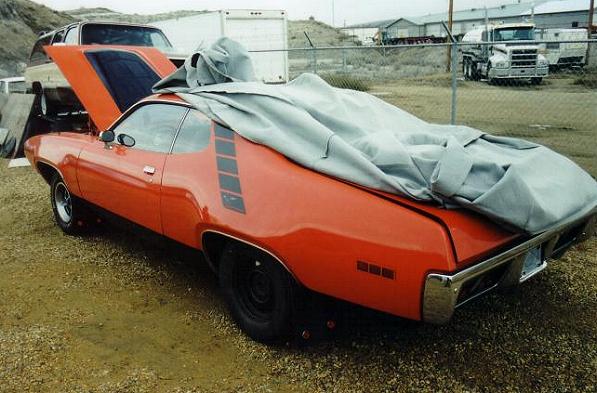 1971 Plymouth Road Runner 440+6.

No way GM or Ford had anything to compare to this EV2 4-speed Six Barrel Road Runner. Check out that awesome interior. Looks like you could just drop in an engine and go!!!! The car looks to be in great shape...hold the emails I do not know where this one is...I already asked ;)