Canadian Edition

Page 236

December 2014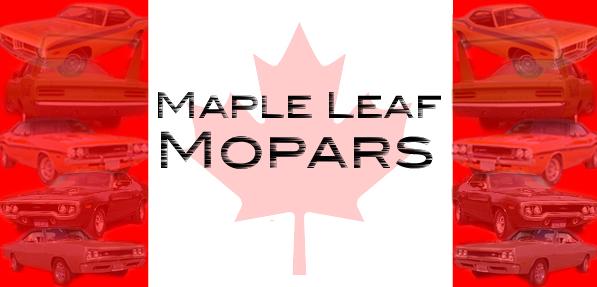 1971 Dodge Charger R/T.

The first couple of pics are when this Charger R/T was quite a bit newer and located in Ontario. Already had some custom touches. It made its way to Nova Scotia where you see it in its current condition.  It was listed for $5500 and sold. Seemed to be a good price for the car. FE5 - Bright Red, with the black bucket interior along with the black vinyl roof and black R/T stripes. That along with the hide-a-way headlights and dual painted rallye mirrors make for quite a striking car. FYI did you know that you couldn't get rubber bumpers along with the hide-a-way grille? This 440 Magnum 4BBL Lynch Rd car was originally sold new Canada. Lynch Rd tags don't tell you a lot but the C stands for Canada.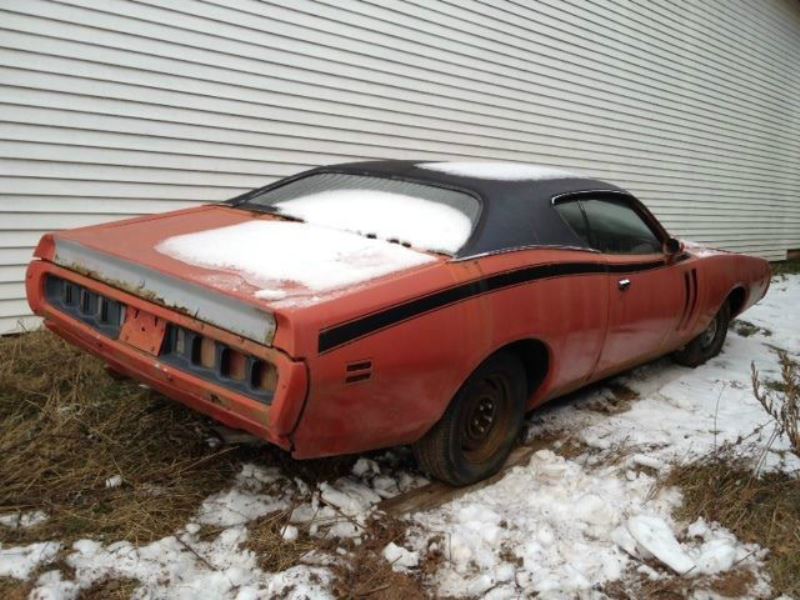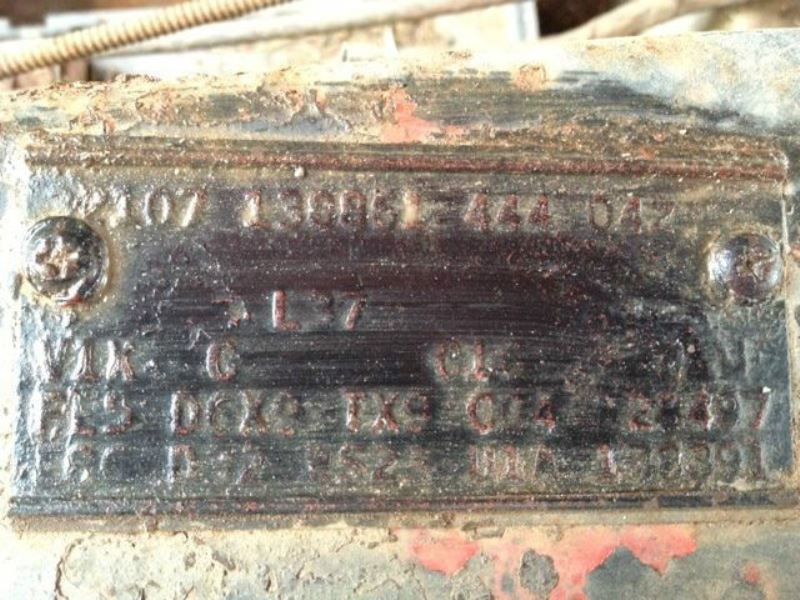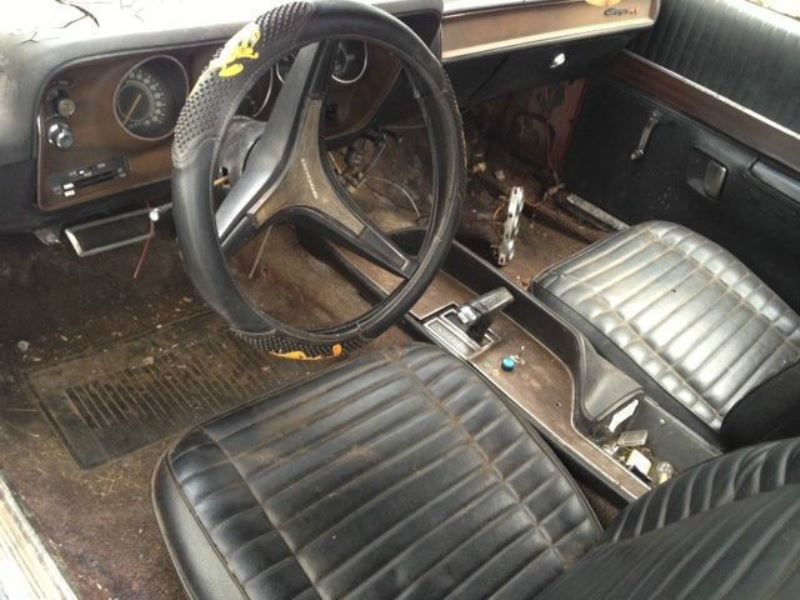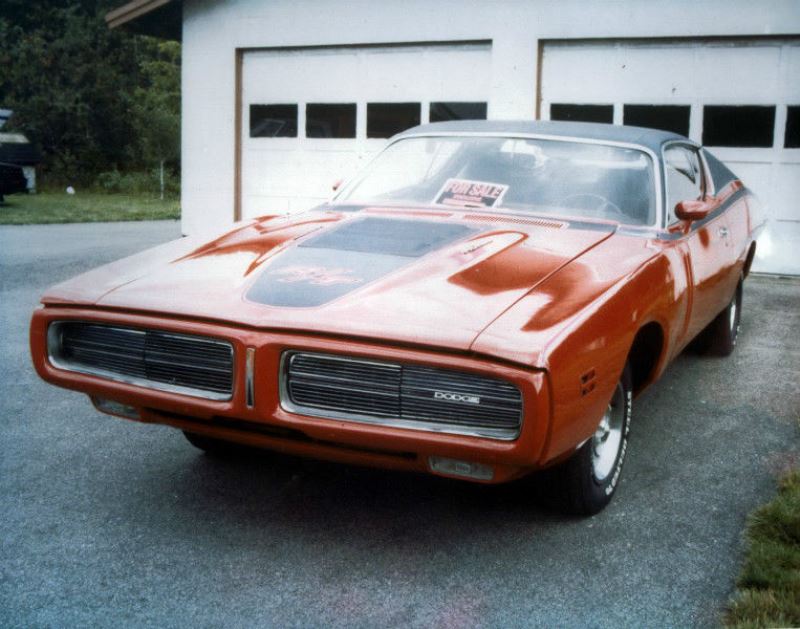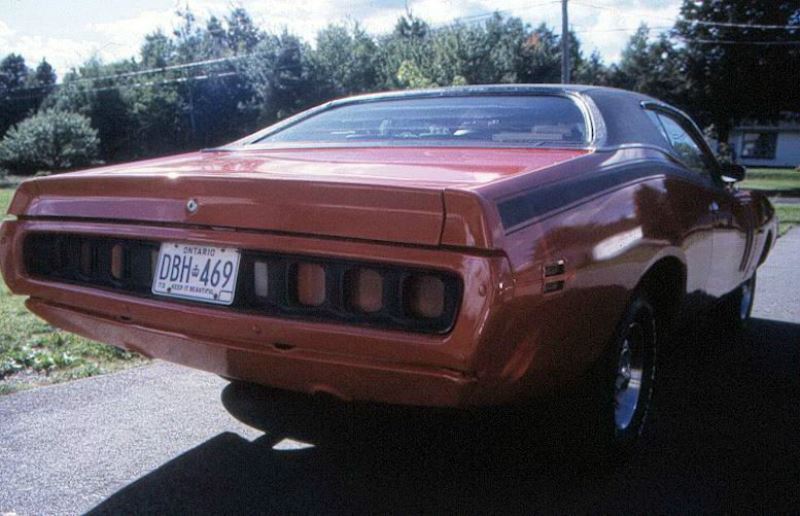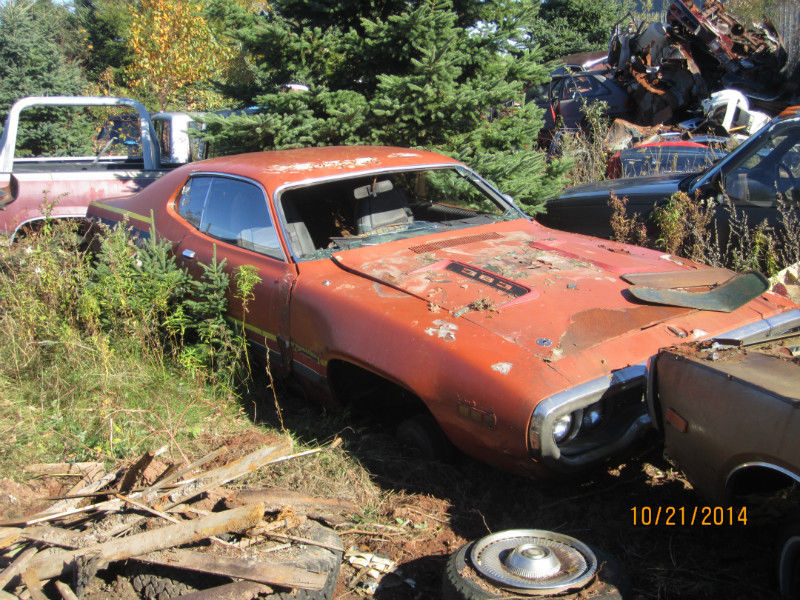 1971 Plymouth Road Runner.

We'll stay out on the East Coast and Nova Scotia in particular for this Road Runner priced right at $1400 or best offer. Too bad we can't see any better pics as it seems to have a custom paint job of some sort. This could be the ticket for somebody trying to get into the Mopar hobby on the cheap.  ****SOLD****

Here's the ad:

Original glass except windshield original interior has 150 mph speedometer original 383 magnum phone call preferred 1,400 obo  ****SOLD****