Canadian Edition

Page 237

December 2014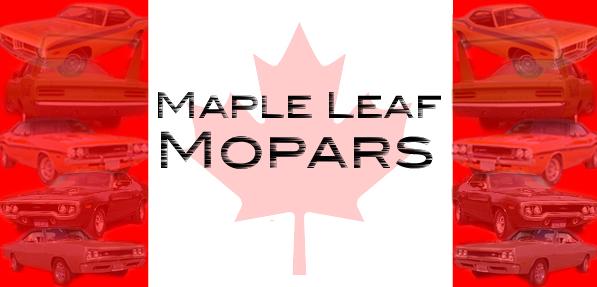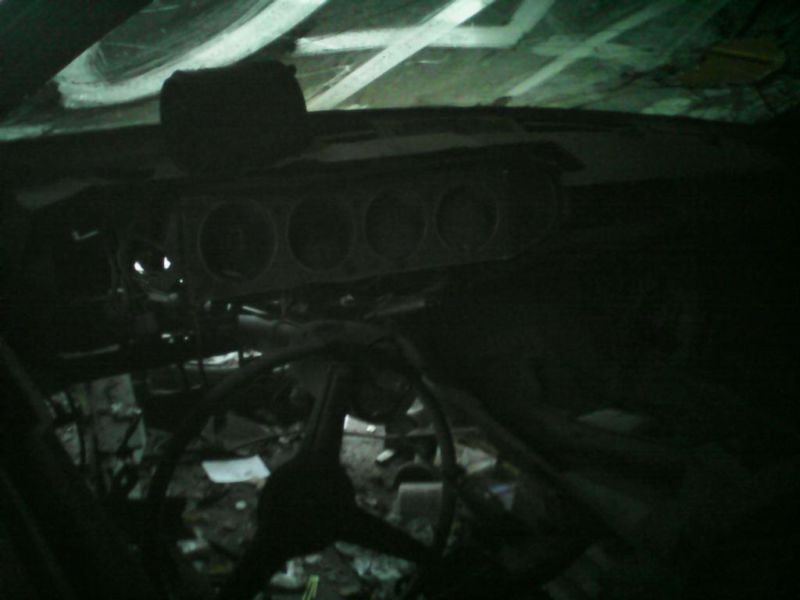 1970 Dodge Challenger R/T.

Lets take a quick cruise to Alberta for the next couple of Mopars owned by the same guy. Looks like this FJ5 - Sublime car needs a bit of work but like the winshield says....its an original 440 car. On 1970 Hamtramck Michigan assembled cars built for Canadian Specs will have Y07 on the fender tag and the order number will start with a C. This Challenger is listed for sale and could be yours!

Here's the ad:

badly molested but still has fender tag U code car not bad for rust but had sections cut out of firewall.

$2500

403 701 9698

Calgary Alberta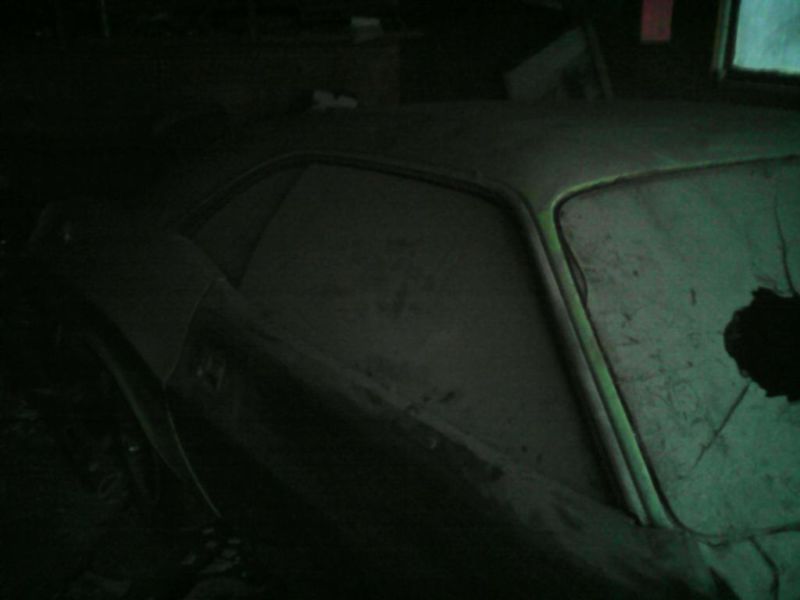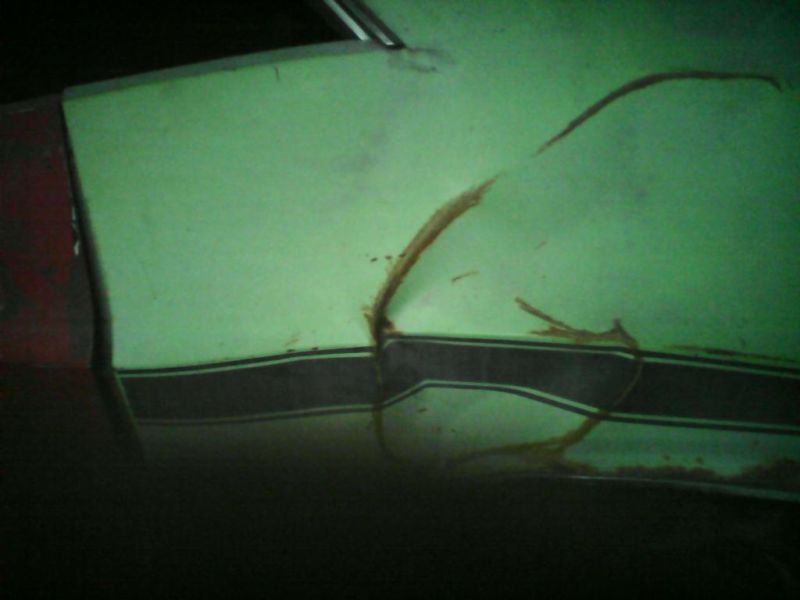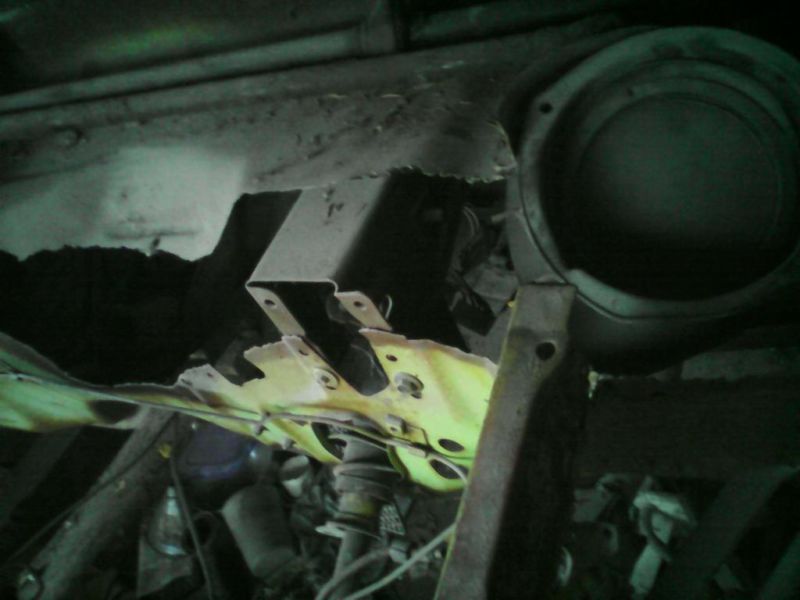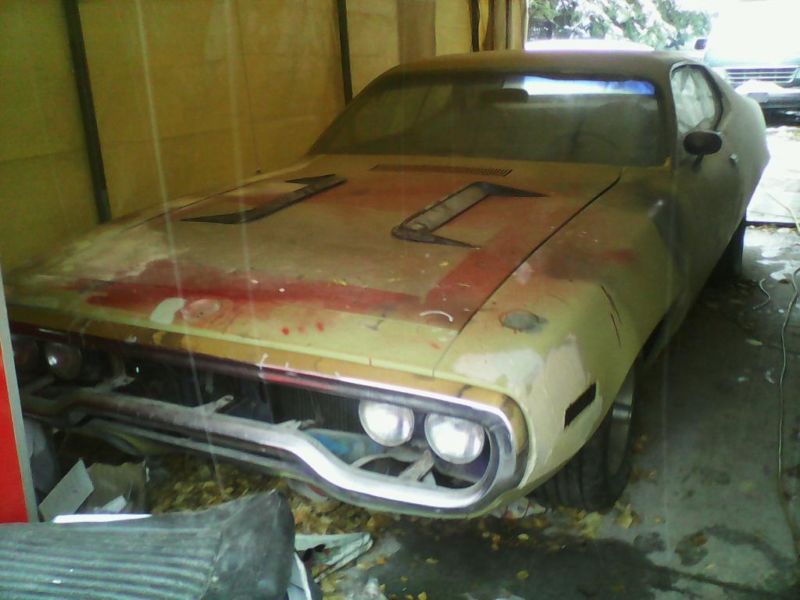 1971 Plymouth Road Runner.

Ok Part 2, same owner as the Challenger above so we are still in Alberta. Just look at that trunk pan...is that nice or what. Looks like a very solid project priced at $9000. This Road Runner is more Canadian than most as it was assembled at the Windsor Ontario plant and has the C on the fender tag that signifies that it was built for Canadian  specs. The fender tag also tells us that this was a looker with its FC7 - In Violet Metallic paint with a white bucket seat interior featuring a console.  A nice touch is the dual FC7 painted "racing" mirrors. Lets see this 383 Road Runner get done!

Here's the ad:

Fc7 in violet 383 727 auto buckets console now has 69 440 hp 375 hp.new quarters and outer wheelhouses ready for paint.white interior tuff wheel chrome magnums daily driver being stored inside a tent until paint job is done.

$9000

403 701 9698

Calgary Alberta