Canadian Edition

Page 228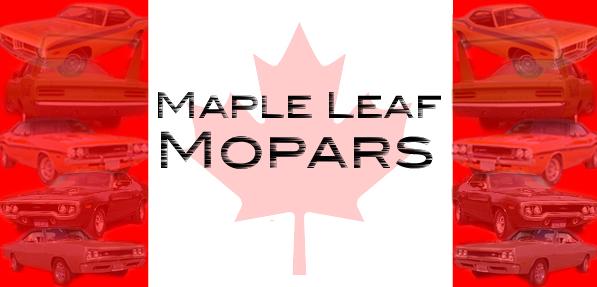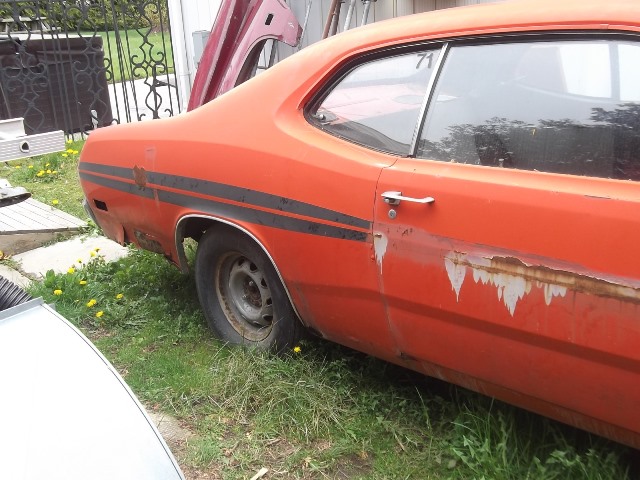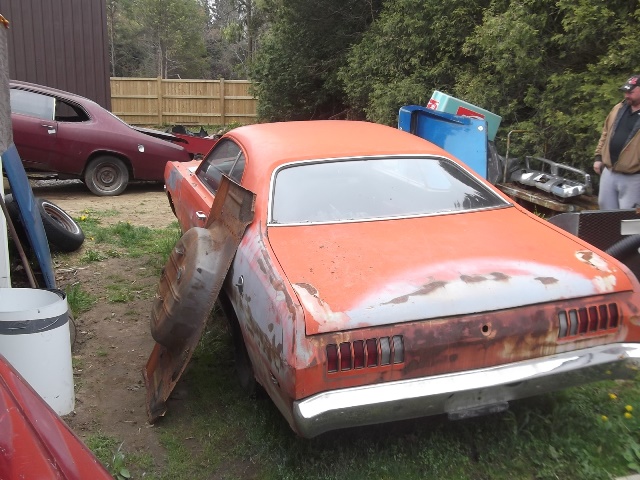 1971 Dodge Demon 340.

Frank also had this 340 auto Demon. This one was originally EB5 with a black bucket interior. It was a very solid southern car just needing some minor metal work which Frank was in the process of doing. He sold both Demons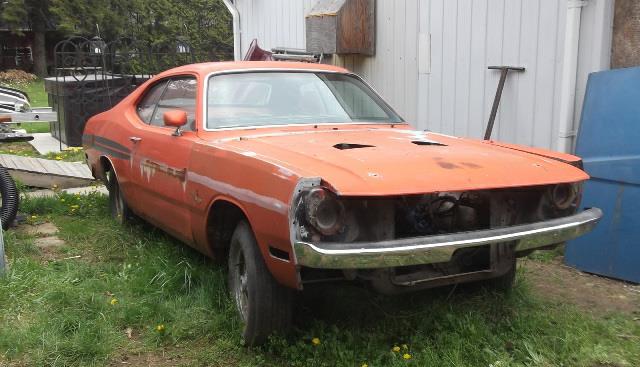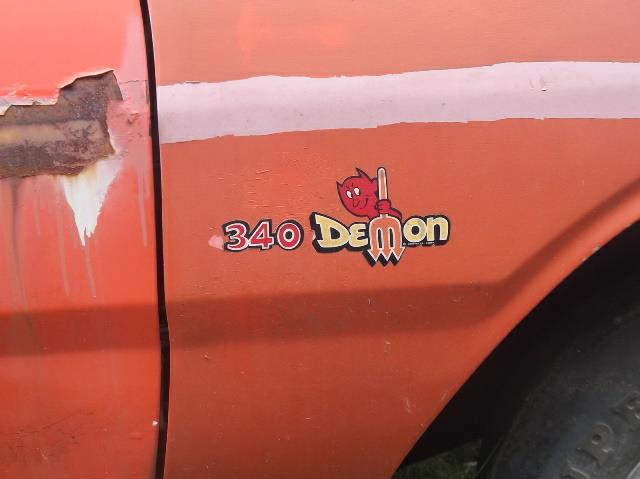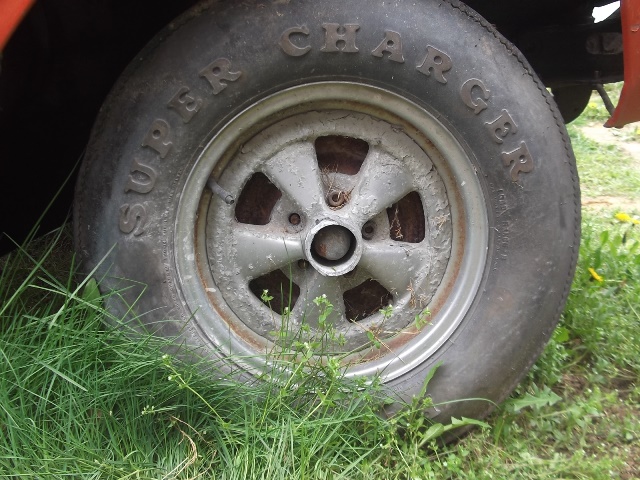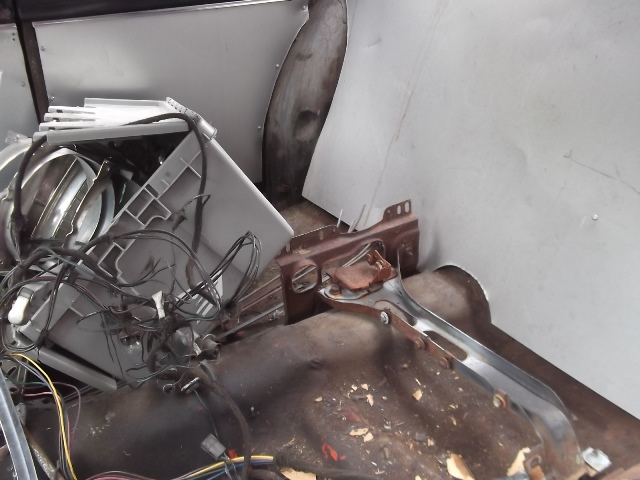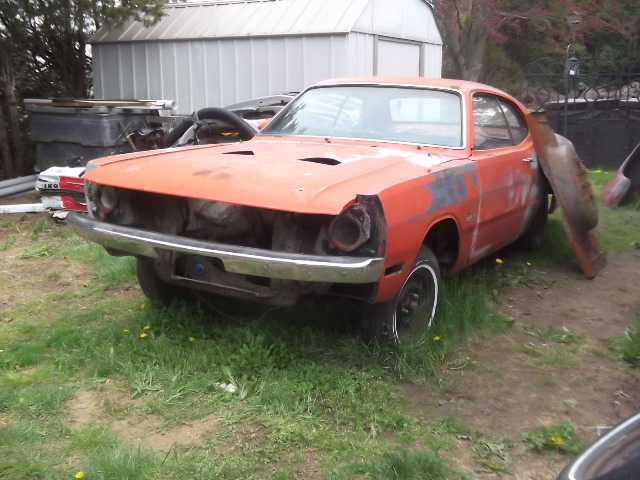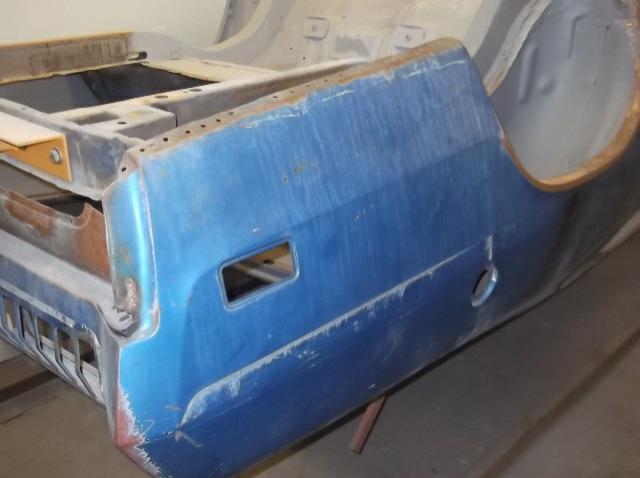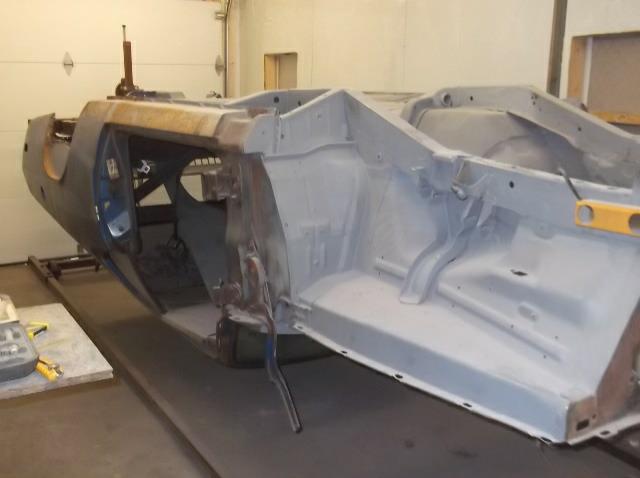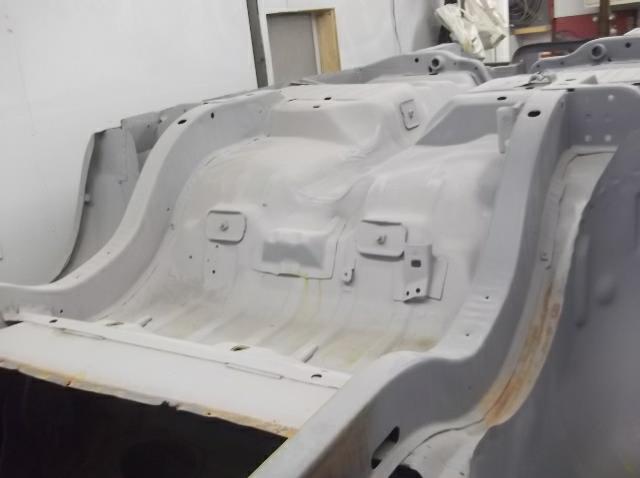 1971 Dodge Demon 340.

I found this one just outside of Brantford. This is just about as well optioned a 1971 Demon could be with the 340 4-speed 3:91's drivetrain. To make it even better it was an originally Hemi Orange with the matching orange bucket seat interior. Missing its original fender tag it was somebody's old race car. Hopefully this one gets restored one day.