Canadian Edition

Page 229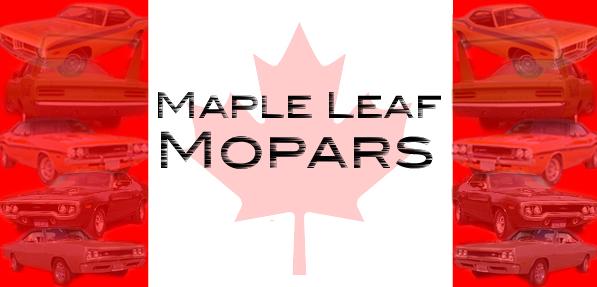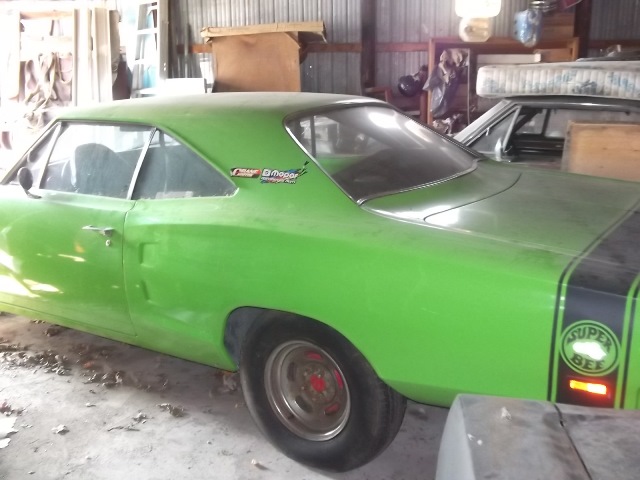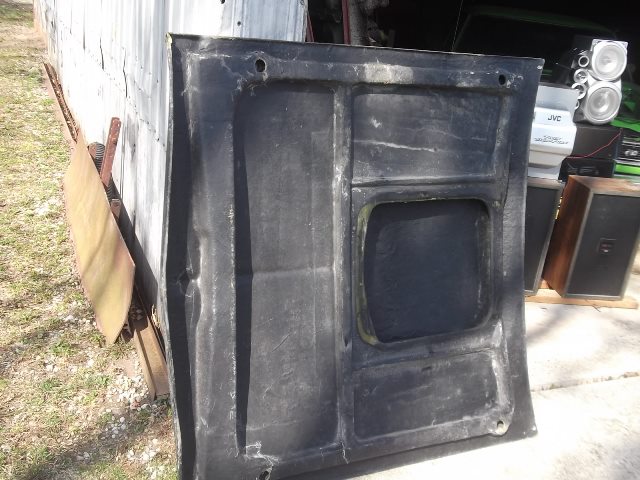 Various B-Body's.

These have all been sitting for quite some time. The '68 Satellite is a really solid southern car. The two '69 Road Runners are very rough and would probably be parts cars at best. From the bottom up, two '69 Runners, a '68 Satellite, a '70 Satellite, and two '69 Coronets. They have all been sold.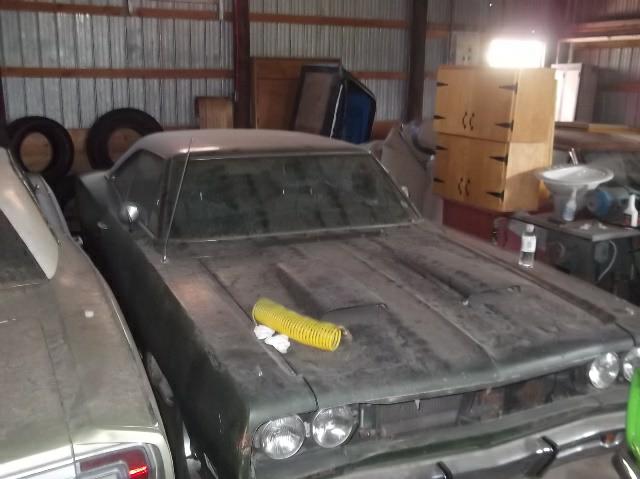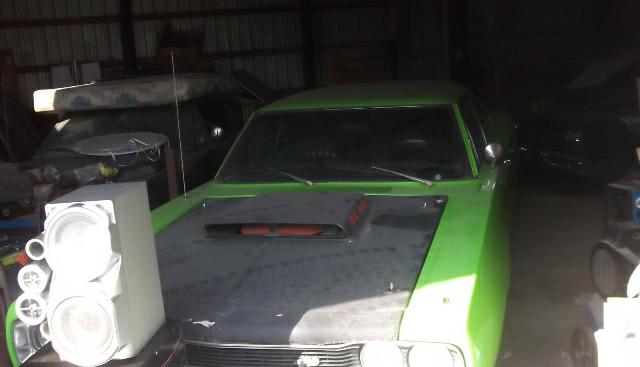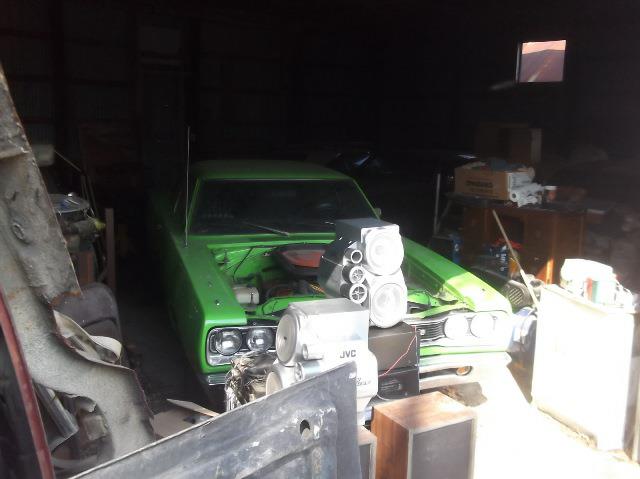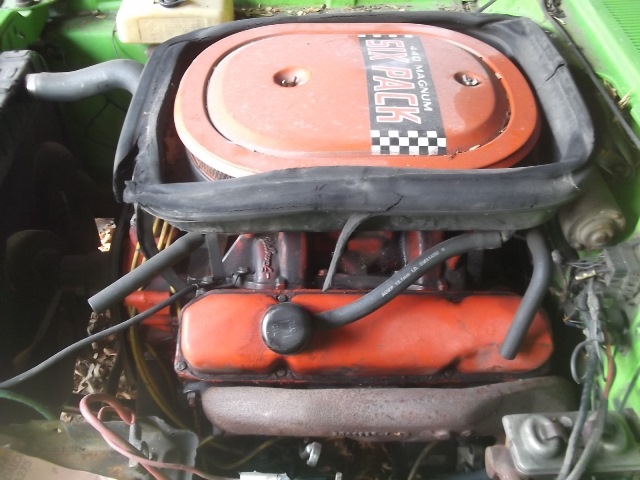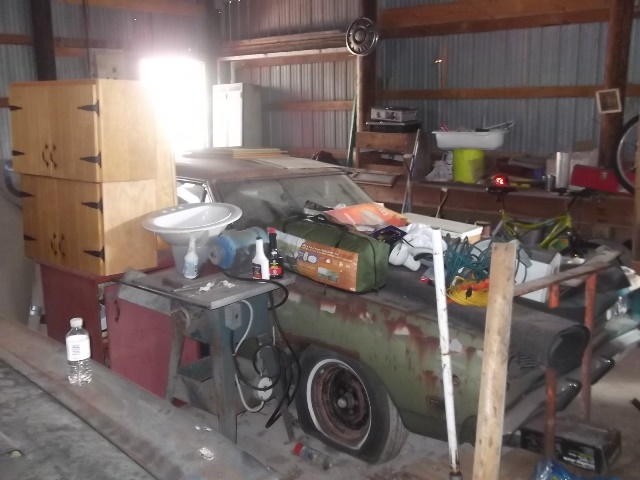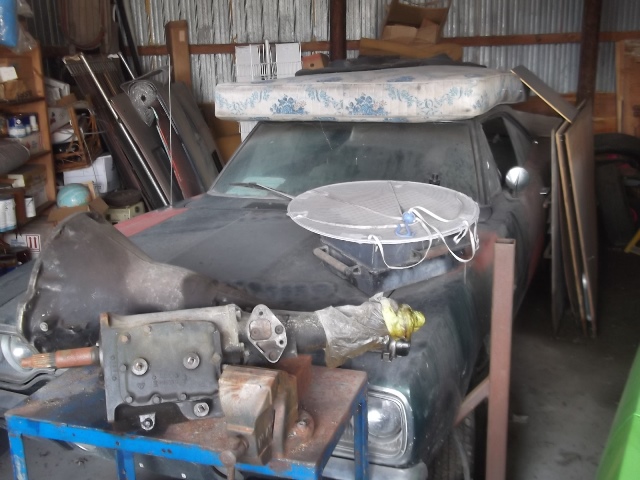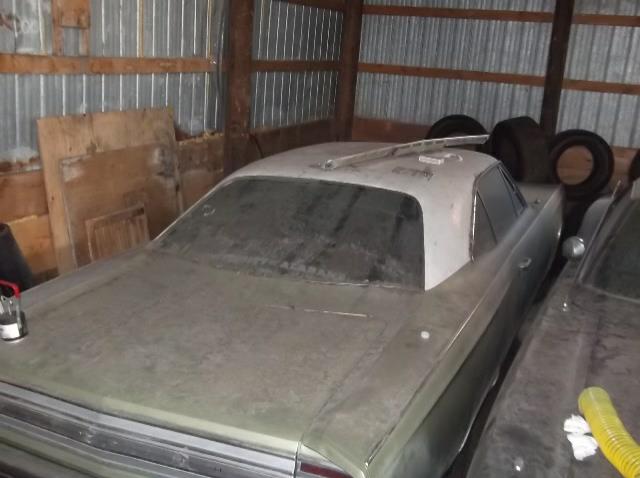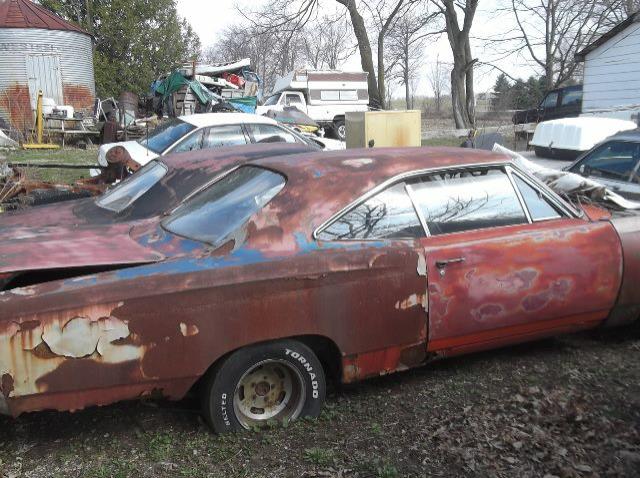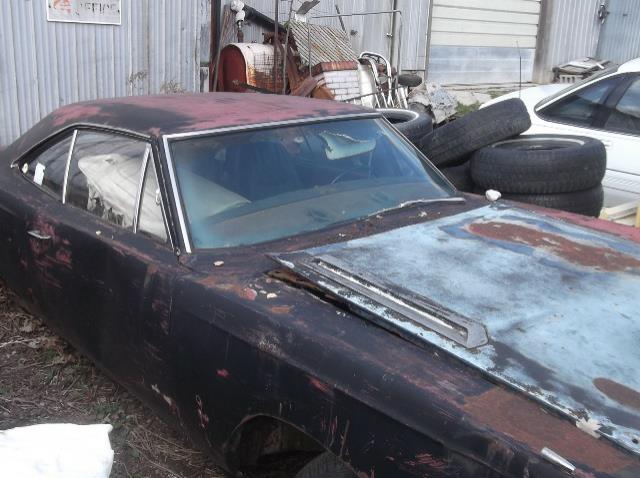 1969-1/2 Dodge Super Bee Six Pack.

Yes this is an original F6 4-Speed Six Pack Bee. Anyone that lives around Woodstock would have seen the long time owner enjoying this car at every chance, usually at a high rate of speed! This car was bought new in Brantford and Mark had it since the early 1980's. It had vinyl roof which Mark took off the last time he painted the Bee himself a few years back(during the big blackout that hit the whole North East). Anytime I seen it it always had the biggest mags/tires. Always cool. Mark was always smiling, always quick to tell a story about his Bee. This iconic Bee is now owned by Mark's friend Mike and will be back on the streets of Woodstock soon!