Canadian Edition

Page 227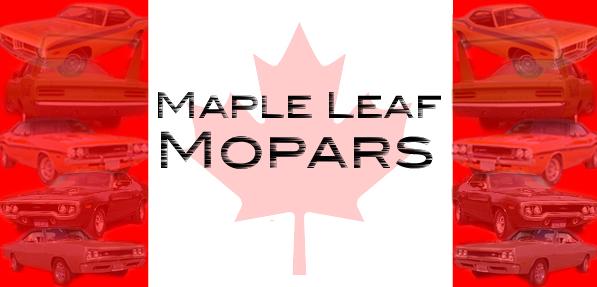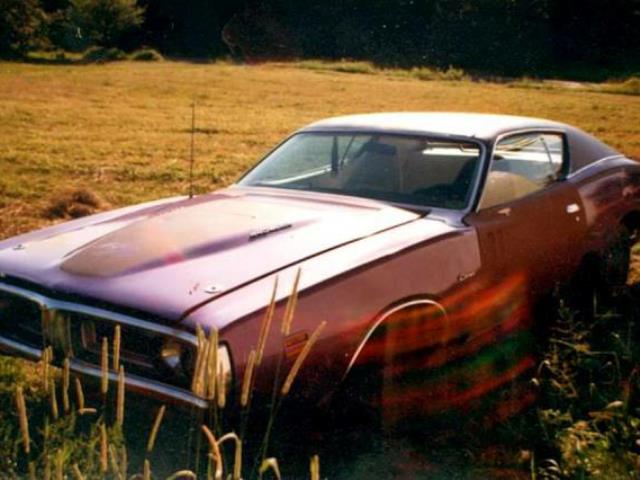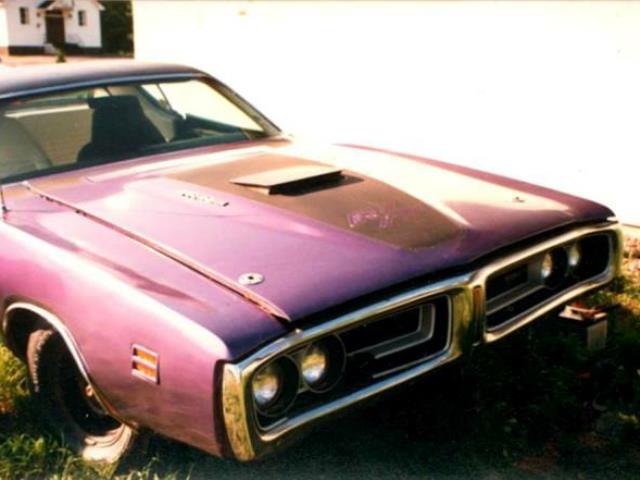 1971 Dodge Charger R/T.

I was recently contacted by a friend. I usually see him around once a year at the occasional cruise night in town. Back when he was 18, he ordered a 1971 Charger R/T, in Plum Crazy Purple. He drove it for 5 years or so before selling it to his cousin. The cousin had it for around five years as well, doing a bit of damage to the K-frame by running it into a concrete lane divider in winter. My friend bought it back in 1981, and put it into his garage to slumber for the next 30 years or so.

He pulled it out once, just to move it to his daughter's garage when he sold the family homestead. Now the daughter is moving across the country as her husband has found work out west. So the Charger lost it's storage.

This is when my friend called me asking for advice as to what should be done with the Charger? I said "restore it!" He asked me to come over to his daughter's house to get a look at it, so I did. What I saw was a Charger partially disassembled, with rust throughout, but in better shape than most other 1971 cars from this area! (Maritimes). I told him I thought the car was worth restoring, but it was going to be expensive. On the upside, there is no better time to restore one of these cars, as AMD makes almost everything this car needs.

He told me a guy had been hounding him to buy the Air Grabber hood off of it for years. In fact, he'd offered $3000 for the hood alone. I told him "by no means, do not part this car out! You're the original owner!" He said he'd think about it. I told him if he needed storage right away, he could put it in my shop until spring, then decide what to do.

The next day he sent me an email: "I'd like to sell the hood for $3000. If you choose to buy it, I'll give you the car for free". So, I bought the hood! I drove over to his house that night with my truck and trailer and brought it home.

Now it's slumbering safe and sound in my shop...on the list of cars "to do"!

-Robin

Thanks again Robin for the story on such a great Mopar. It must have been a tough decision for the owner but if anyone can do it justice...it will be you. Talk about a stunning colour combo on a '71 Charger. Nicely optioned as well. Of course being purple it is a perfect match for you. Best of luck with it!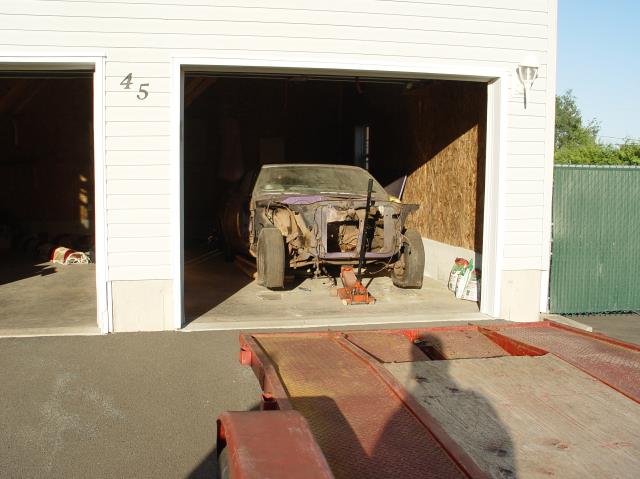 1970 Dodge Super Bee 440 SIX PACK.

Here is another Mopar in Barns success story. This car is from
Page 62
and has been very well restored by Moparts member Dave Pelletier
Dave sent in these latest pics and writeup:

October 2014; the car is now finished after an extensive 9 year nut and bolt rotisserie restoration. I'd note that the old ebay ad is incorrect regarding the vinyl top; as per the fender tag, the top is black. The restoration was true to the fender tag and clues from the original car; no options were changed or added other than the 8 3/4 currently houses a set of 4.10 gears as the car is currently set-up to compete in the PSMCDR series:

www.psmcdr.com 

Cheers,

Dave