Canadian Edition

Page 226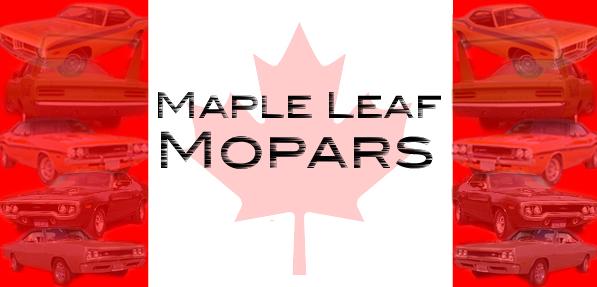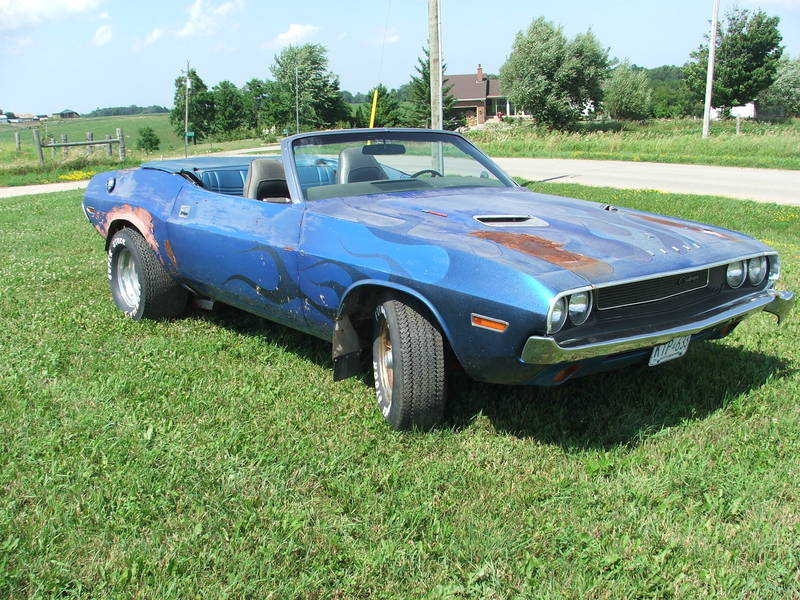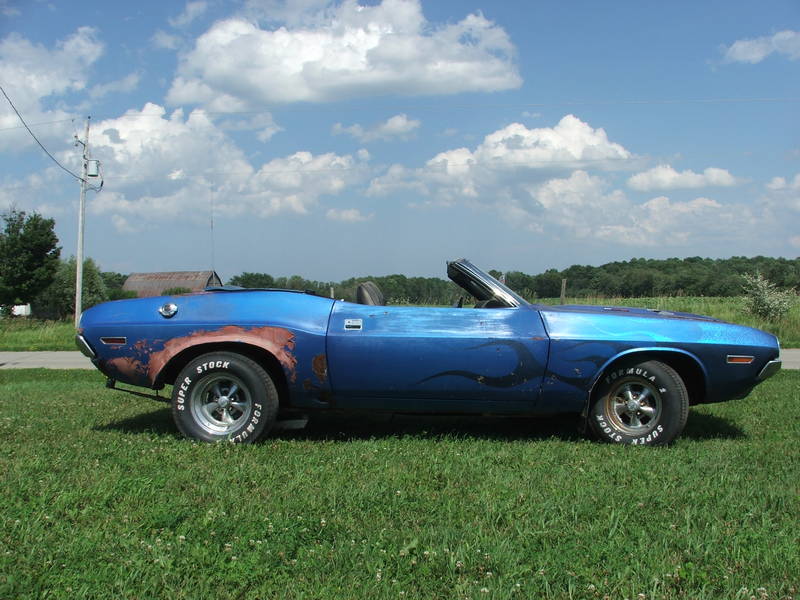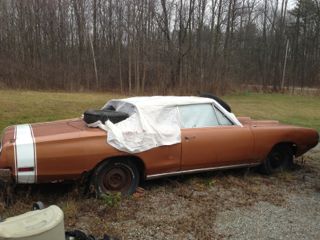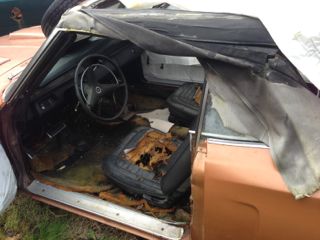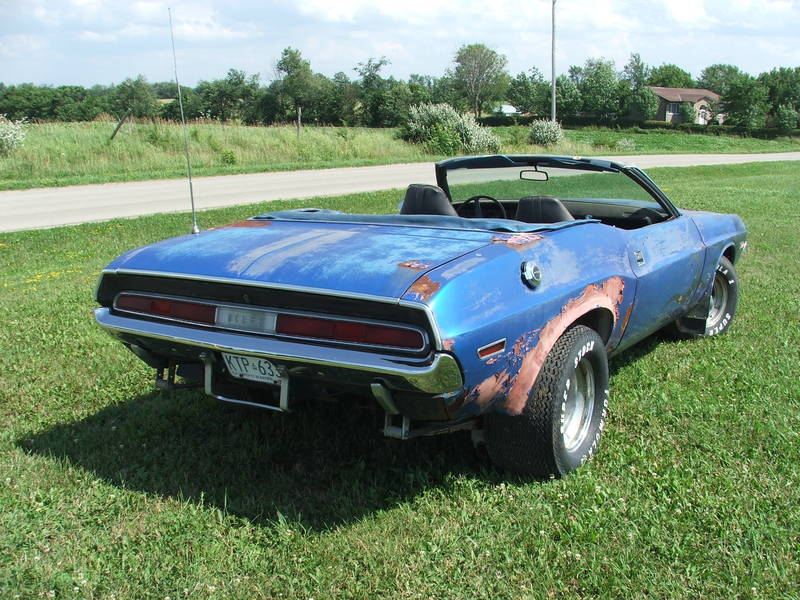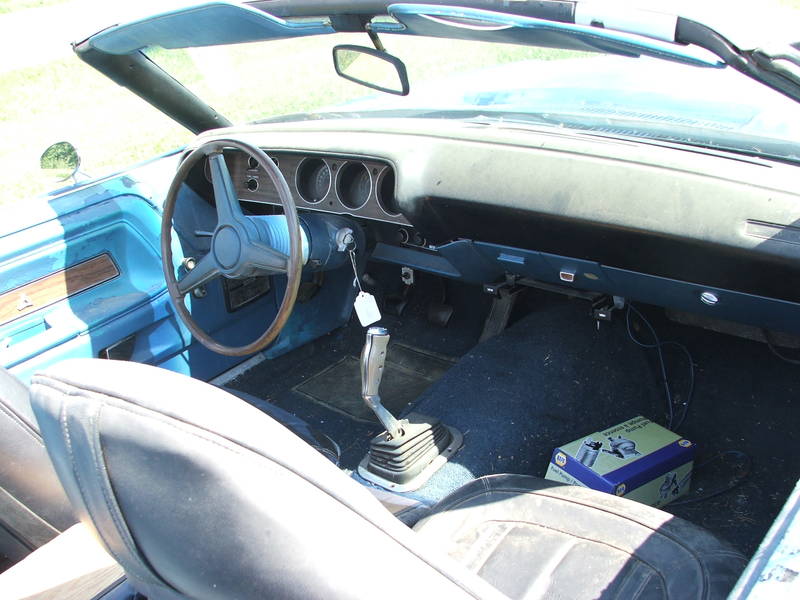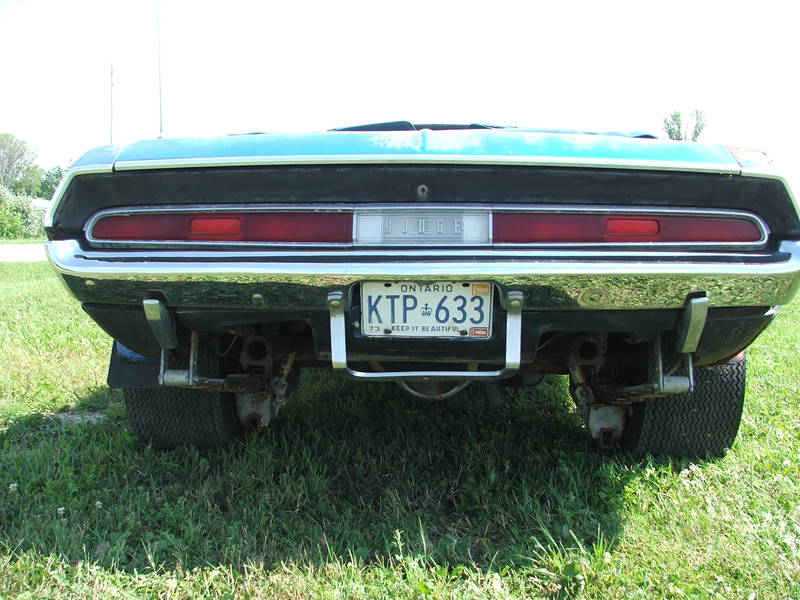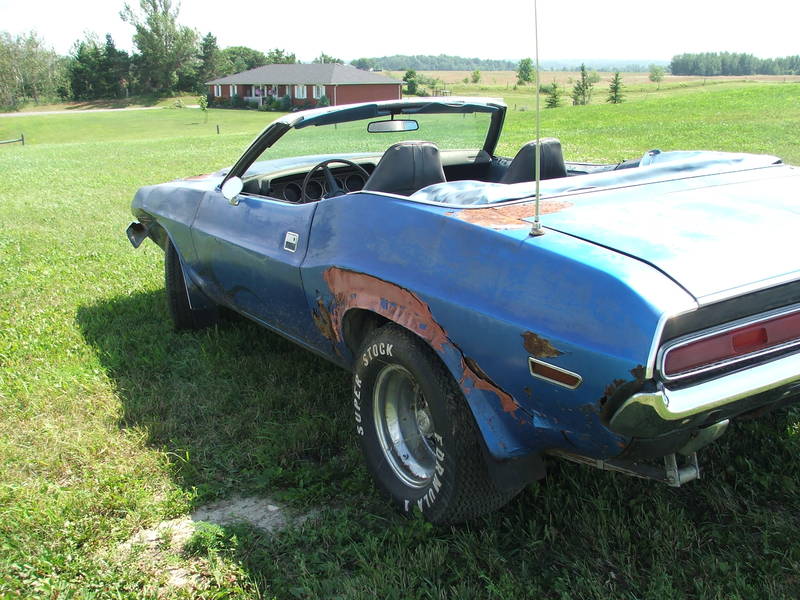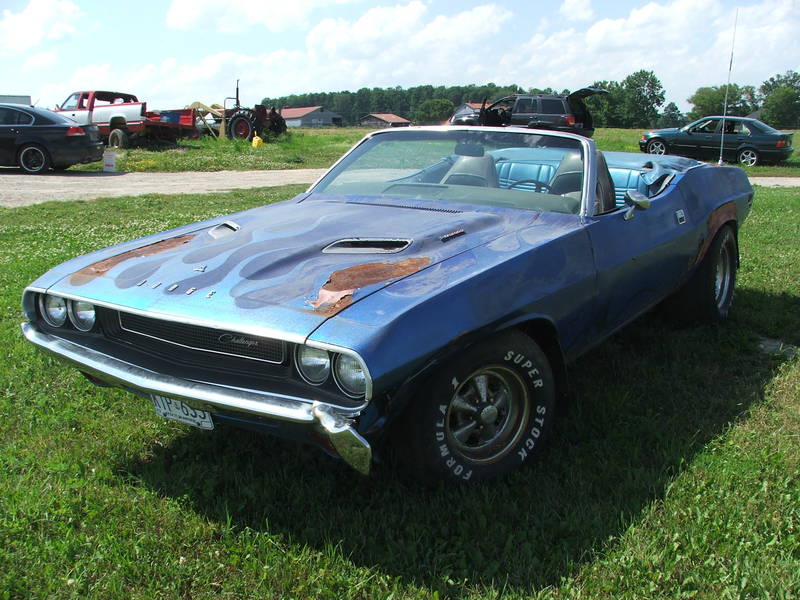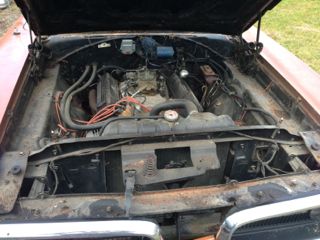 1970 Dodge Coronet 500 Convertible.

This one had the same owner as the Hemi Challenger on the previous page. If I had to guess it looks like it was a 383 auto, FK5 with a white top and interior. I bet it was a striking combo when it was new. Hopefully it is on its way to getting a resto now.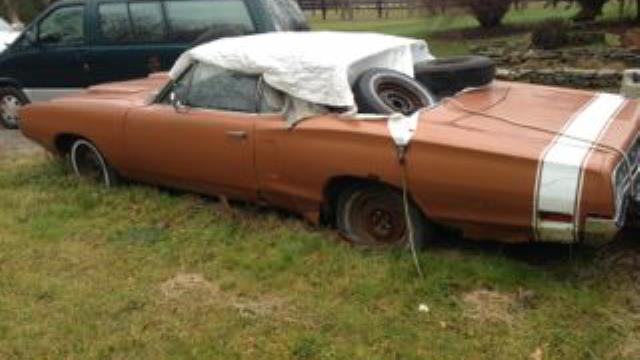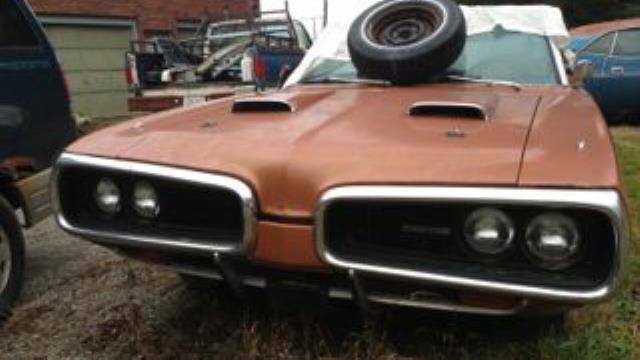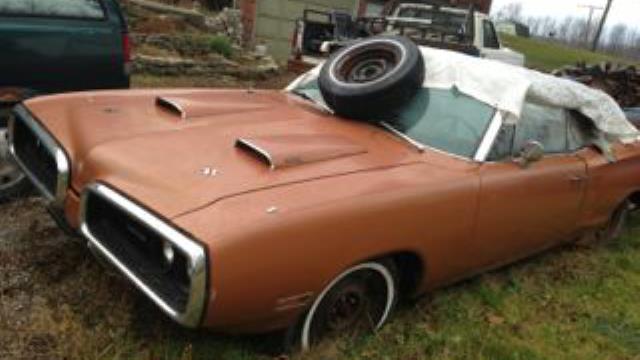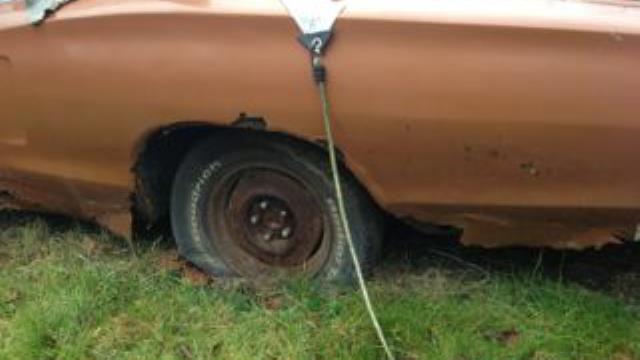 1970 Dodge Challenger Convertible.

Right out of the 1970's, looks to have been driven hard and put away wet as they say. I am sure it has quite a few good memories for the person who built it. I spied this Challenger for sale on Kijiji in Ontario around 2012. I have no idea where it went. If someone has some history on the car please send me an email. It would be awesome to see some "back in the day" pics when this machine prowled the streets!  Just look how wide those rear bias ply tires are.....