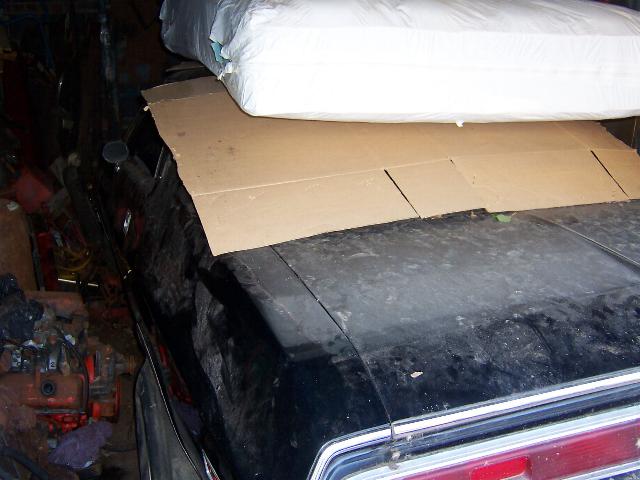 Moparts "Jaw Dropper" Collection - Edition

Page 211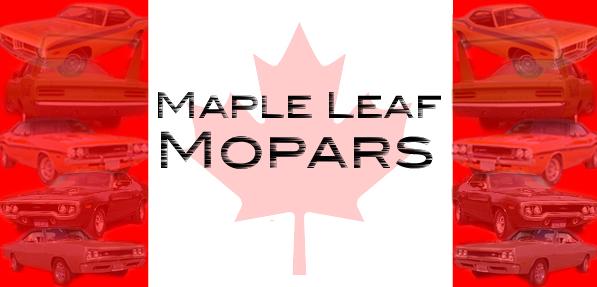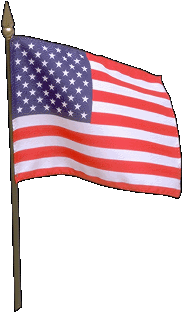 1971 Plymouth GTX

Here's my 71 440 + 6, 4 spd GTX as I found it back in 2005 or so.  A co-worker (non-mopar guy) said he was going to look at a 71 GSX. Naturally I thought Buick and didn't give it much thought...until he mentioned it has a pistol grip shifter. That caught my attention and after a lengthy process I ended up buying it. The car is running and driving now but I left it unrestored. It's too cool that way.

-Joe

1970 Dodge Hemi Challenger.

Still sitting somewhere in Detroit...426 Hemi, 4-speed, dana car!!!

-Kevin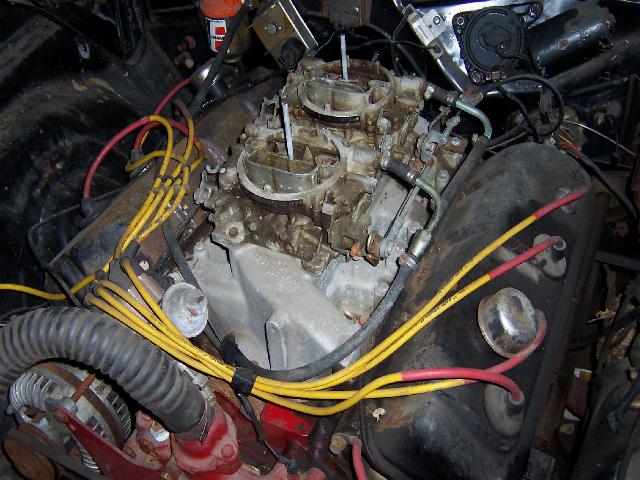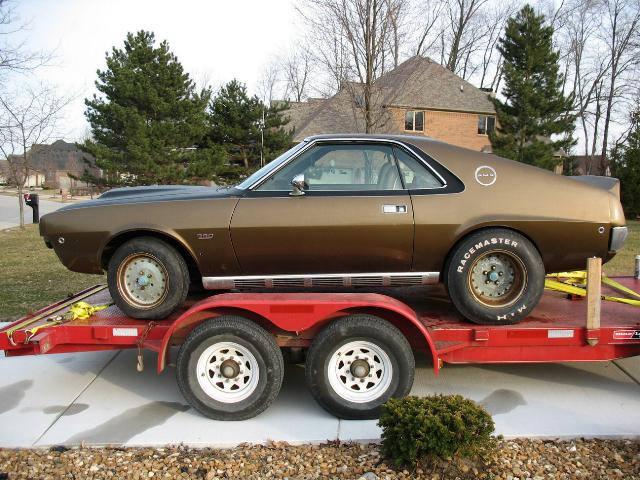 1970 AMC AMX.

Sub Mopar if you will...A Barn find 2 years ago..Been sitting for 21 years..42K original mile 1970 AMX 390 4 speed that was purchased from the original design team from AMC..Rear spoiler which is incorrect for an AMX is a prototype and was dealer installed..It also came with a rare set of machine rims..I would have kept her if it wasnt so hard to find good parts for plus an AMC collector in Wisconsin made me an offer I couldnt refuse.

-James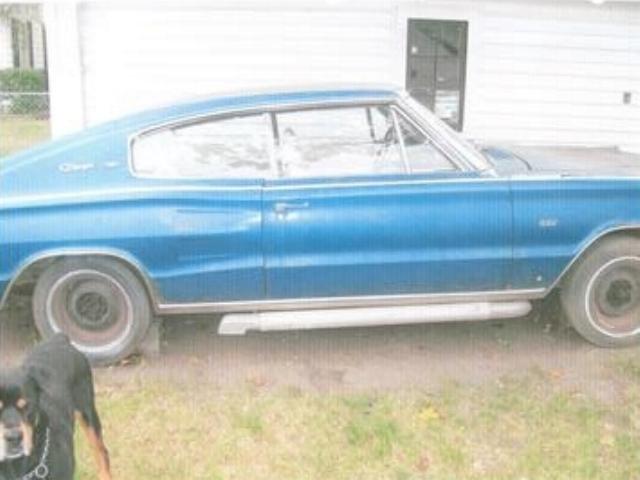 1967 Dodge Charger.

Not in a barn either, but here's my 1967 440 4 cog that member 1970b7cuda found under a tarp in Dearborn Heights, MI. The tarp had just been removed for pics. Still sitting on blocks. Love the "pipes"

-Regan