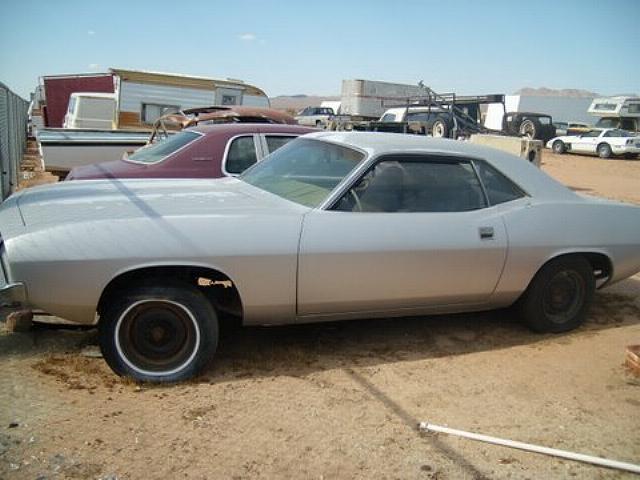 Moparts "Jaw Dropper" Collection - Edition

Page 210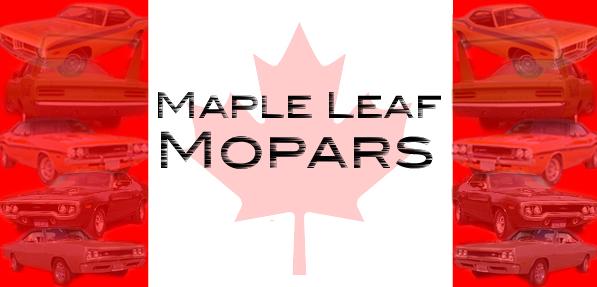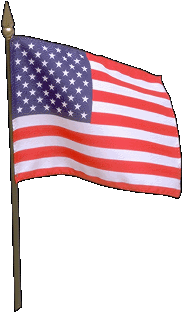 1971 Plymouth Cuda.

Here are a few pics of a shaker 'Cuda a friend found in a Michigan barn.

-Phill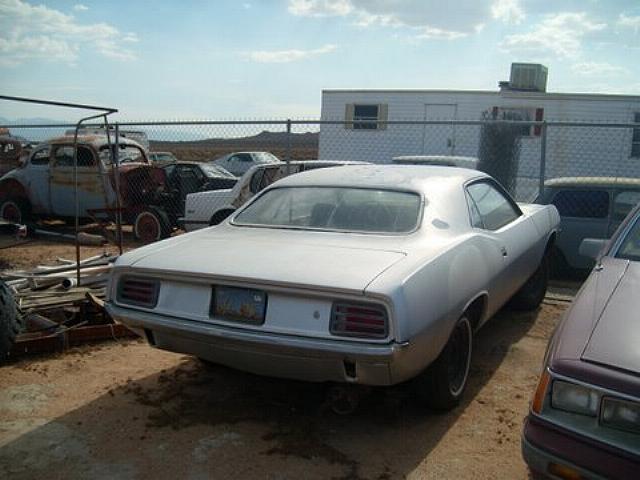 1970 Plymouth Barracuda.

The photos were taken at this guy's private little junkyard in the Mojave last summer. He's got all kinds of stuff but I don't think any of it is for sale. At least the bodies aren't going to rust sitting where they are.

Oh yeah, I almost forgot, it's a 4 speed too.

Thanks,

-Jon