Moparts "Jaw Dropper" Collection - Edition

Page 206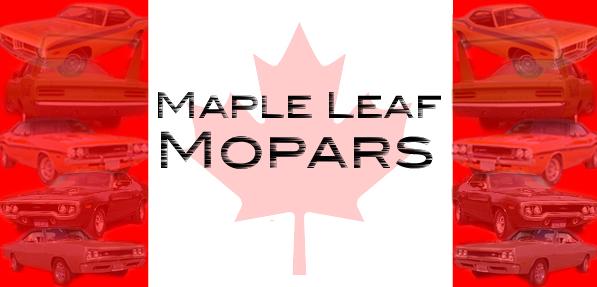 1969 Daytona Charger.

Here are those pictures I was telling you about.  This Daytona was REALLY a clean car but was stripped of it's interior, eng, trans, wing, nose, hood, doors and fenders.  Was a rolling body when I got it.  It's been fully restored now by a guy here in town and it looks BEAUTIFUL!!! 

Oh, there is a long story behind that one.  I think the way it goes it like this...  It was stolen back in the 70's and stripped and ended up in a local junk yard.  It sat there in plain view for years while all of the other cars were being picked away at.  Then a farmer in the area decided to get it and put it in the barn.  It sat there for many years until a couple of guys in the area finally talked him into selling it.  That's when those picts were taken.  The car didn't have a title and there was stories starting to go around that the original owner was going to claim it somehow and it went up for sale again.  That's when I got it.  The last picture is it on my trailer.  I had it a few years and was collecting parts for it when one day a local guy stops by to see a different car I had for sale and the subject of the Daytona came up.  He wanted to see it so I took him over to where I had it stored.  He worked me hard and talked me into letting him have it.  He did all the work to get a clear title for it and did a nice job restoring it too.    It is show quality now.

Thanks,

-Eric