Moparts "Jaw Dropper" Collection - Edition

Page 207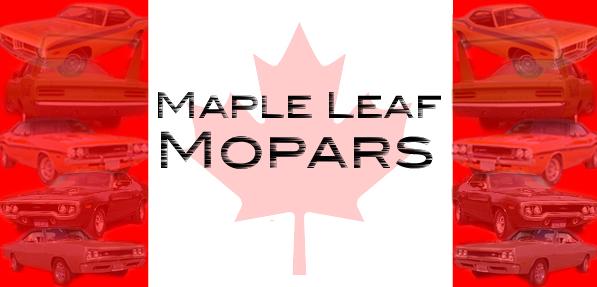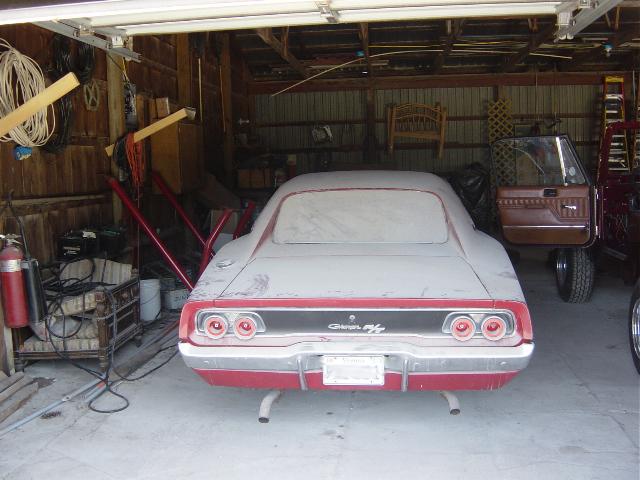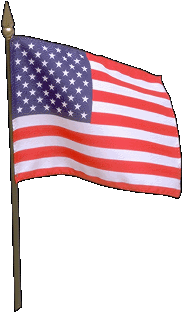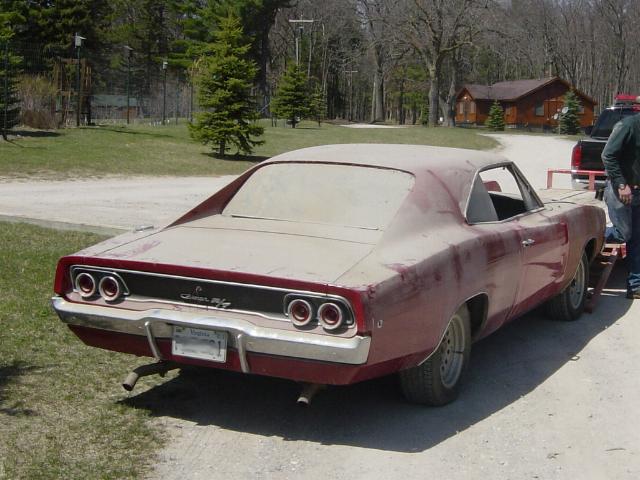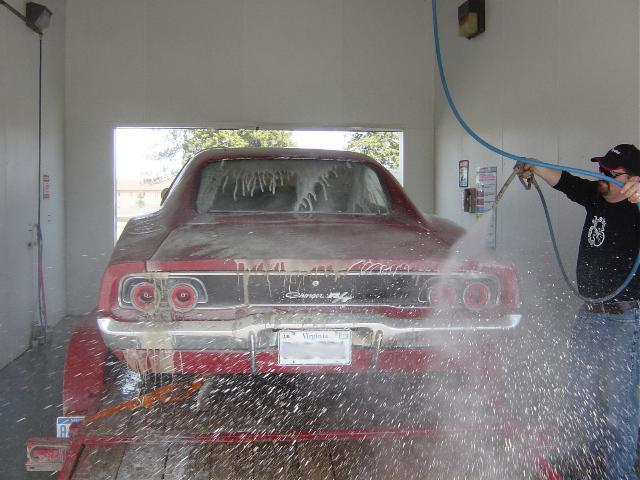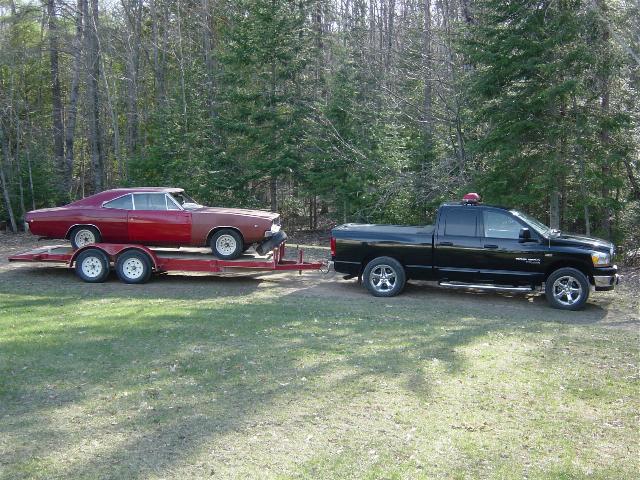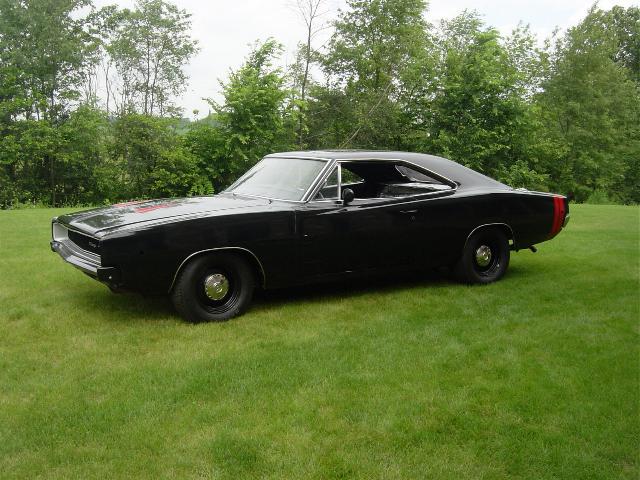 1968 Dodge Charger R/T.

The car was last registered in VA in '88. It sat in a barn there until the previous owner bought it on 9/11/2001 (yeah - that 9/11). The world is falling apart and he's trailering a '68 Charger across 3 states up to northern Michigan.

He bought it for his 16 year old kid, who after stripping the interior to a shell lost interest and there it sat until I bought it in 2007. My brother in law was the local barber in this small town, and he heard through the grapevine that a guy had a Charger stored away in a barn that he might want to sell. My brother in law called my wife, and she casually mentioned the phone call to me. That weekend I made the 4 hour drive north and snatched it up.

My wife is still annoyed that she told me about it. She didn't really expect me to actually run out and buy it.

This spring, after 21 years, it will be back on the road.

Thanks!

-Steve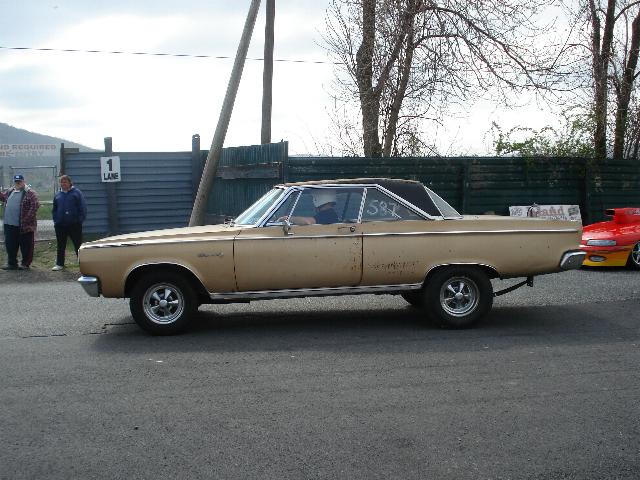 1965 Dodge Coronet 500.

Not a barn find but a Yard Find. 1965 Coronet 500 with 340 been sitting since 1977 in a yard. Cleaned up, oil and brakes and fuel lines. Took to track as found running 14's out of the box. As found.

-Kevin