Moparts "Jaw Dropper" Collection - Edition 

Page 205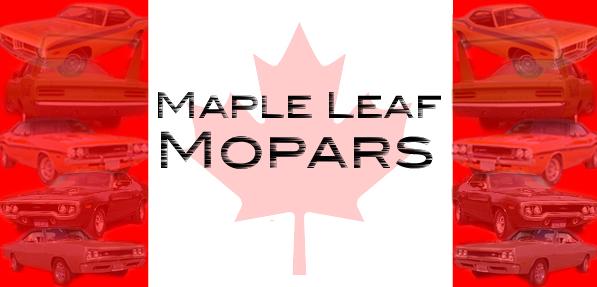 1970 Dodge Charger R/T.

It is a real '70 Charger R/T, XS29U0G121XXX, original paint, sitting there (here) in SoCal since the 1980's. I've tried to buy it....been trying for 8 years now, but the story changes every time I ask about it.

I sit on my tailgate and have 1 hour conversations with the owner... getting nowhere, and it does'nt really seem to be about money.

-Frank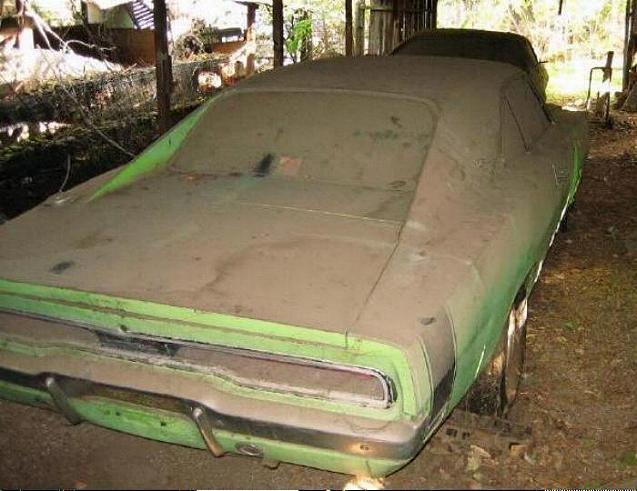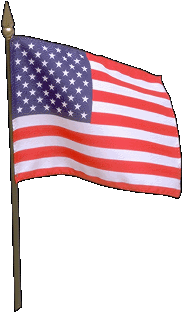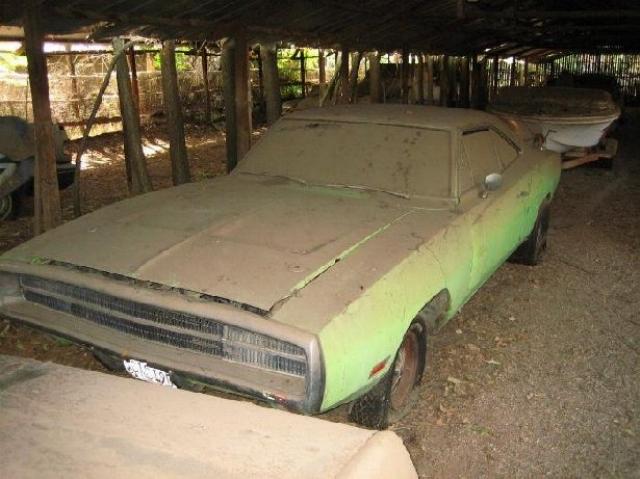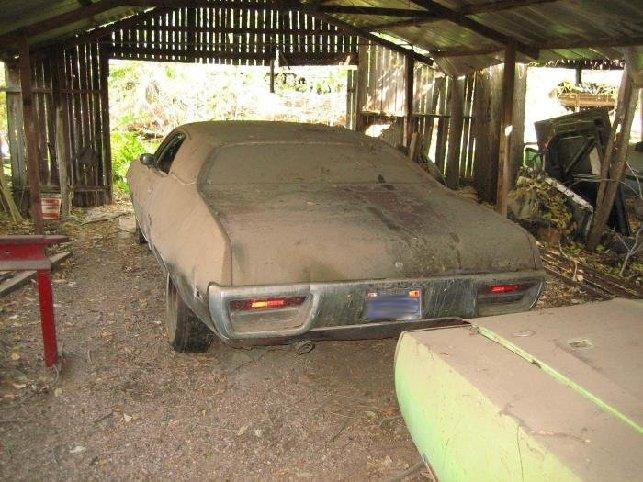 1972 Plymouth Sport Sebring Plus.

Right in front of it sits a '72 Sport Sebring Plus. It's a factory "P" code 400 Magnum with the tips through the valance...

-Frank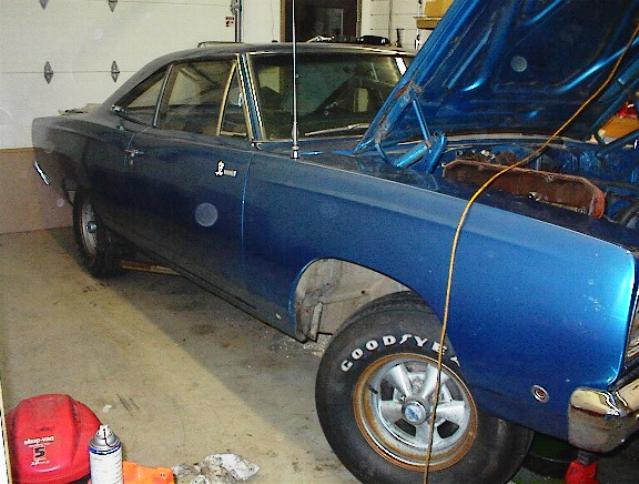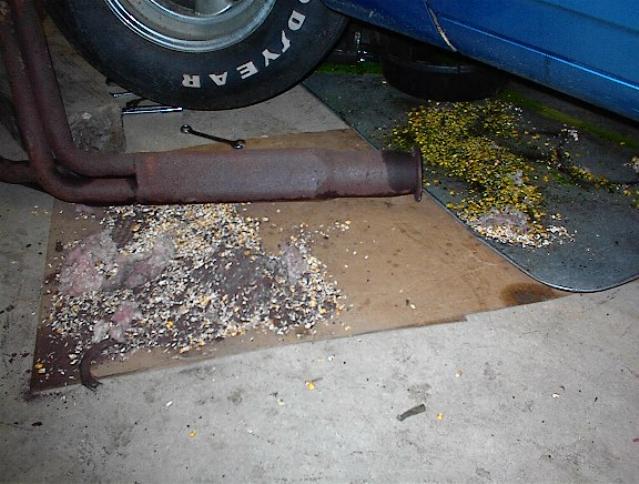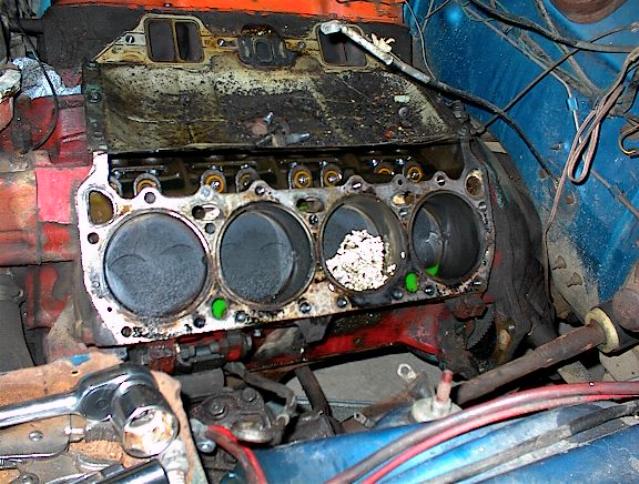 1968 Plymouth Road Runner.

I own the car, you wouldn't believe this story but we had a Chrysler dealership up until about 2 yrs ago when we pulled the plug, just too much money. Anyway I heard about this car by accident about 2yrs ago and went to look at it in a run down single car shitty garage behind a one bedroom house. You get the picture. The guy had no money but was going to fix up someday, it took me a month but I got the car from him, turns out my dad sold the car when it was new! We had the original paper work up stairs in our stuff! I tracked down the original owner (I'm the third) and he had his side of the paper work yet. Just the old "sitting around having a beer talking" that brought out the car story from another guy. Needless to say it's one of my favorites.

The car sat for over 20 years. 383 4spd, 52k miles. Look what the mice did, filled the whole exhaust system with insulation, corn, and what ever. Here's what I found when I took the heads off, one cylinder had oats dragged in it through and open exh valve.

-Russ