Canadian/Venezuela/Peru Edition

Page 198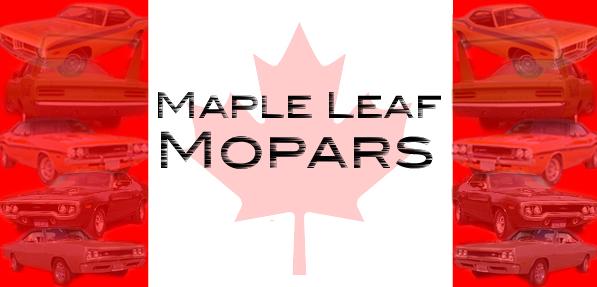 1969 Dodge Hemi Charger R/T.

Hi,

I'm Domingo Cicirello from moparts.com

Here is a pic of a rare car I picked up in Venezuela.

Its a 69 HEMI Charger 4 speed..

The car was imported new into Venezuela, then it passed along several owners and ended up turning into a Dukes of Hazzard clone...and the HEMI was yanked and ended up separated from the car for several years....as much as 25 I think.

One guy bought the engine.....and the car was thought to be lost and scrapped....but then a guy found the car sitting forgotten as a Dukes clone and bouight it.

Later the guy who had the car's original engine and the one who had the actual car came to knew each other and became friends....and began restoring the car together.

Then the guy who owned the car was forced to sell it....

I had became friends with him at the 2006 Mopar Nats and kept in touch. We both went to the nats (he is venezuelan and Im peruvian) and we were both invited by a common friend who is also Venezuelan and lives in Indiana and owns an original HEMI Challenger which was his dad's.....that car also spent most of its life in Venezuela.

Well...now the car is in Peru and awaiting full resto. Its all numbers matching and in super nice shape with no rust!!!! Amazing that this car managed to survive!!!!

-Domingo