Canadian Edition

     Page 197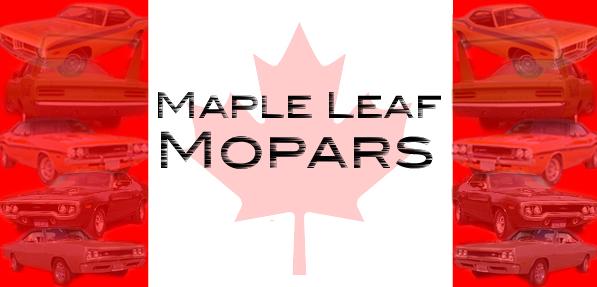 Mopar Graveyard.

I was looking for a 71 'Cuda ragtop and heard about this one in New York. My bother, a buddy and I got in the truck and drove non stop over to Chicago and down to Chryslers at Carlisle. We checked that out for a few hours and met up with the owner of the car. We then drove up to New York and loaded the car. It was actually sitting in and old cemetery. Many years ago a national guard air base had been built there. They could not use the land that the cemetery occupied for some reason so his family

acquired it. Allegedly this is quite a few years ago. The property is a pretty secure location being surrounded on three sides by the national guard. Back when these cars were cheap, this guy collected them up and stored them there. They spent years literally rusting into the ground. I think he thought that he was going to restore a bunch of them, but finally woke up to reality. He started to sell them off to fund his Superbird project.

My car is a 71 318 auto Sassy Grass Barracuda. It had a black interior and a trunk luggage rack. It also had the sport hood. I can and will restore> this car. I am not driving around in a car someone else did and I want the challenge. This wont be easy, but it will be cool.

-Marty Mayer  IBUILDM INC.