Canadian Edition

     Page 178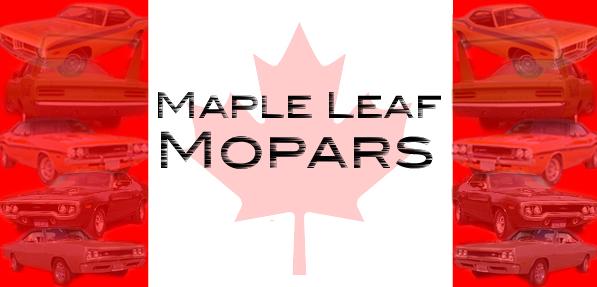 1969 Dodge Super Bee.

I forwarded these pics to my father in-law a while back. Feel free to

add to your collection. I travel all over the eastern half of Texas with my job and know of some fantastic finds. The owner of this Super Bee said it's an A12. It

sits outside in a junkyard alongside a 1970 Challenger... wasting away.

-Daniel

1970 Dodge Super Bee.

Somewhere out west...1970 Super Bee, 383, auto, bench, plum crazy on white interior.

-Cam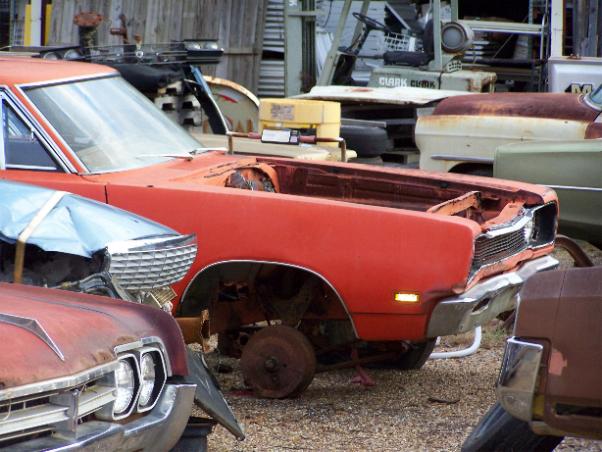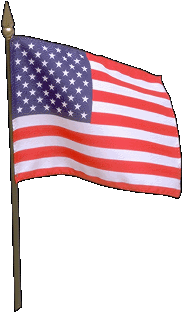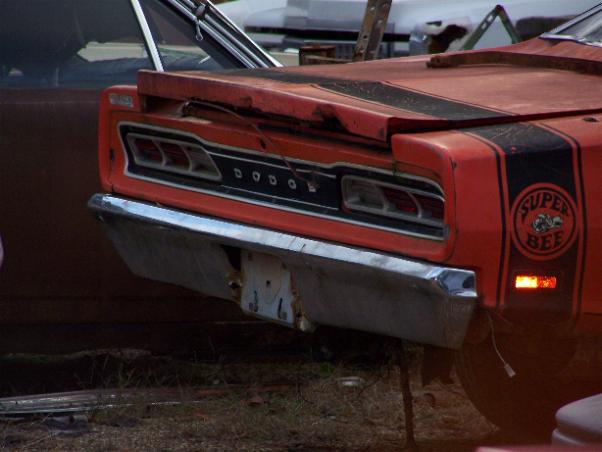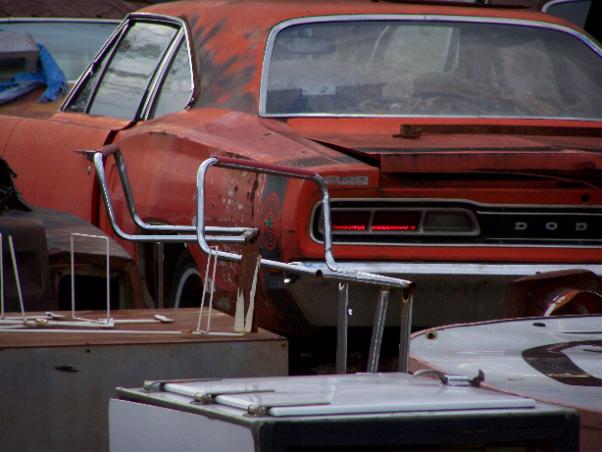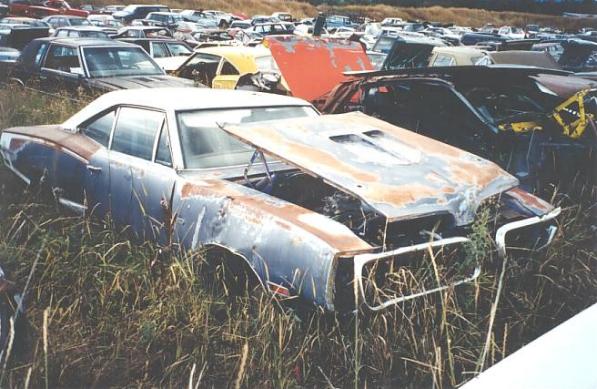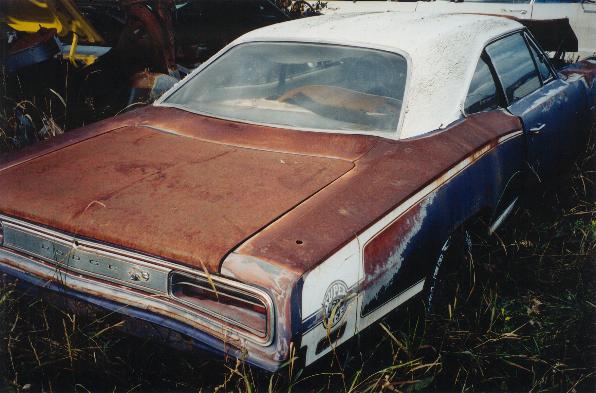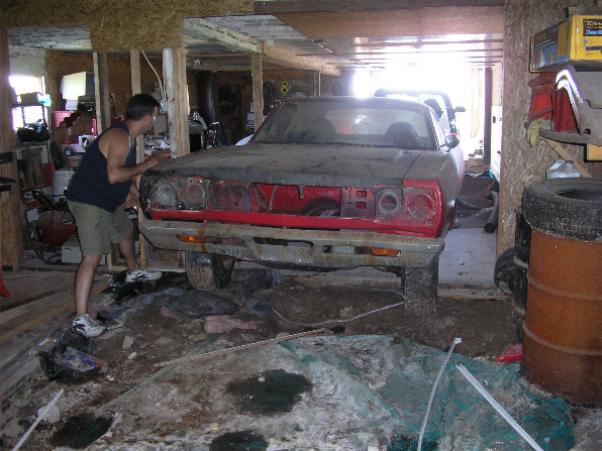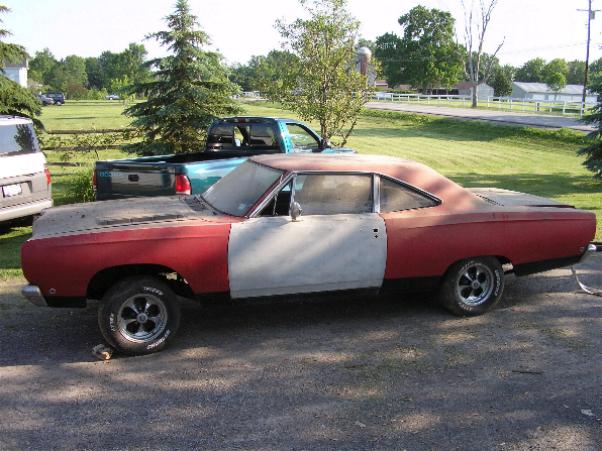 1968 Plymouth Road Runner.

Here is another barn find.  This car is also my car.  This was the first car I bought when I graduated high school (1986).  It looked a lot better then.  I never planned on keeping the car, especially when shoddy body work started to become visible.  However, a friend said I could store it at his place for a few months while I decided what to do with it.  So we pushed it back into a set of old horse stalls.  That was back in the 90s.  I finally pulled it out in September of '06 (I owe him a beer or two for that one).  I had purchased some rust free doors (on the car now) and a complete floor pan.  I am waiting for the new factory style quarters to come out to work on this one.  My wife really wants this car completed, as do I for sentimental reasons.  Now you see why I wouldn't get to the Challenger for a while.  Some info on the car: 68 Road Runner post car, 383 with 4 speed, 3.23 sure grip rear axle, manual drum brakes, and manual steering. Non original motor, but original rear end and transmission.  No build sheet, but original fender tag.  Options include AM radio and Decor package.  Thats it. No power anything, no A/C, no tach, nothing.  One intersting finding was that the car had the hood black out paint (under the five paint jobs), but not coded on the fender tag.  Orignally a TT1 Green car with two tone green bench seat interior.  I think I have a thing for green cars, eh?  BTW, that is my green Dakota in the background too.

-T.J.