Canadian Edition

     Page 164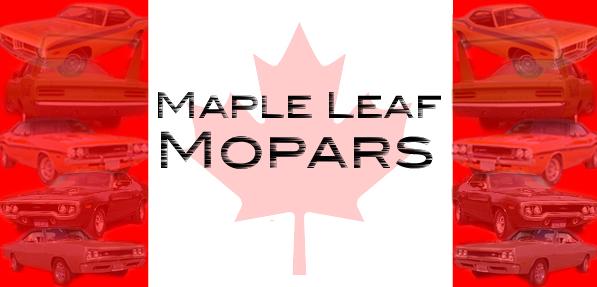 1970 Dodge Challenger R/T.

Another great find, a Six Pack Challenger R/T, Hemi Orange 3:55 axle package car. This one was bought from within the Maple Leaf Mopar territorial rights of Brantford Ontario....can you believe I never heard a peep about this one before?

Man they are still out there, right under our noses. Keep up the hunt boys and girls!!!

At least this one has found a good home and I am sure will another dynamic restoration courtesy of the fellows that brought us the
M&M Challenger.
Good luck with it Dave and Steve!!!