Canadian Edition

     Page 152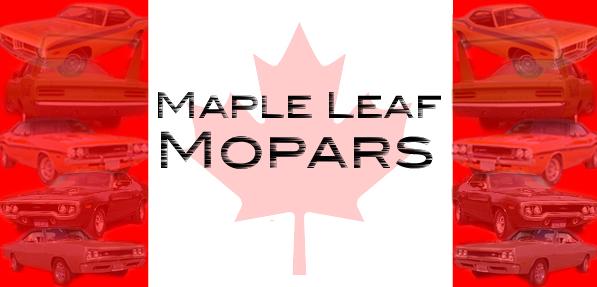 1970 Plymouth Barracuda Convertible.

Could this one get any worse? Wow!!! The Ebay write-up sums it up!!!

Pros:

Complete convertible top

Windows are in the doors

Good donor car

Cons:

No floors in the car

Rusty

No Vin # – Therefore there is no Title/Ownership

The car as the pictures shows is in many pieces.

1970 'Cuda 383 Convertible.

REAL DEAL - not a clone!!!

Here is your chance for a project to restore a matching-numbers big block cuda convertible. Fresh out of storage for 17 years.

Needs full restoration. Orinally F4 green with black interior. All major components present. Low option car. One of only 132 cuda convertable ever produced!

Fender tag- M88 N41 N42 R11 Y05 EN1 VX3 C16 C55 J45 M25 M31 FF4 H6XW B14 E63 D32 BS27 N0B 191020