Canadian Edition

     Page 138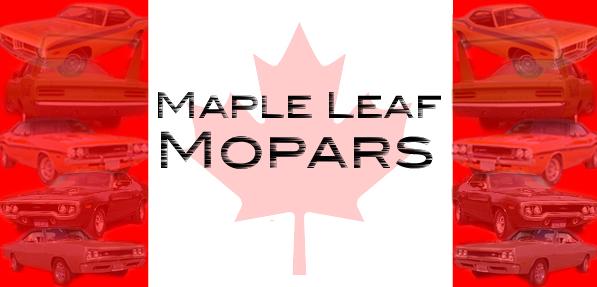 1971 Plymouth GTX.

Caught this one on a sweep through a small Alberta town...looking for exactly this kinda thing! 1971 B5 GTX 440-fourspeed, Dana 60. Apparently it's supposed to be all there...but, the owner took it apart...15 years ago, to "fix it up".

This is as far as he got. The original 15x7 Rallye wheels made it onto his car hauler. The rest of the car sits pretty much as you see it. Outside, in the weather, as it has for years. Sure he's gonna fix it up!

It's a cryin' shame!

-Robin